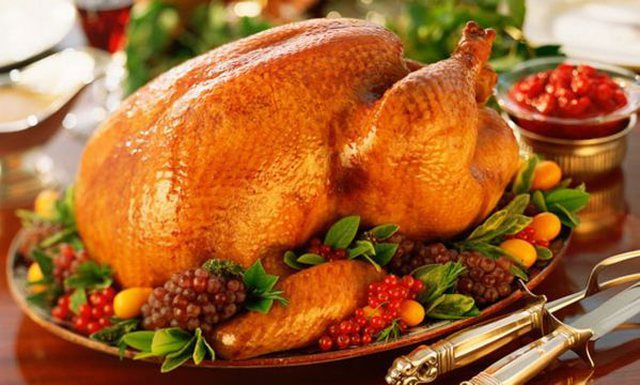 After tonight's festive table you'll probably have some untouched food, even a good deal of turkey. So in order to avoid eating it in the same way, we give you some ideas to prepare it in some ways. Let's look at some of them: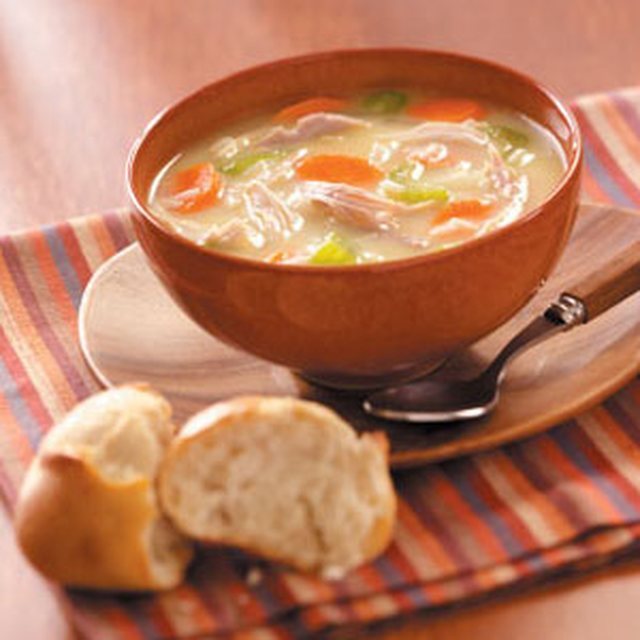 Supё
Cut it into small pieces. Grab some vegetable rice, as desired, and add the small pieces of turkey to add some spice and you will immediately have a very tasty soup.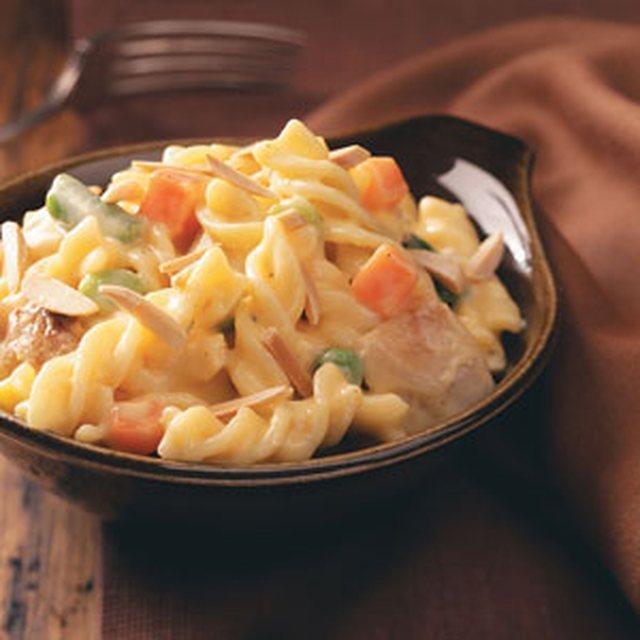 With pasta
Boil the pasta as usual and add carrots, peas and turkey clippings. You can also add the sauce as desired, red or white.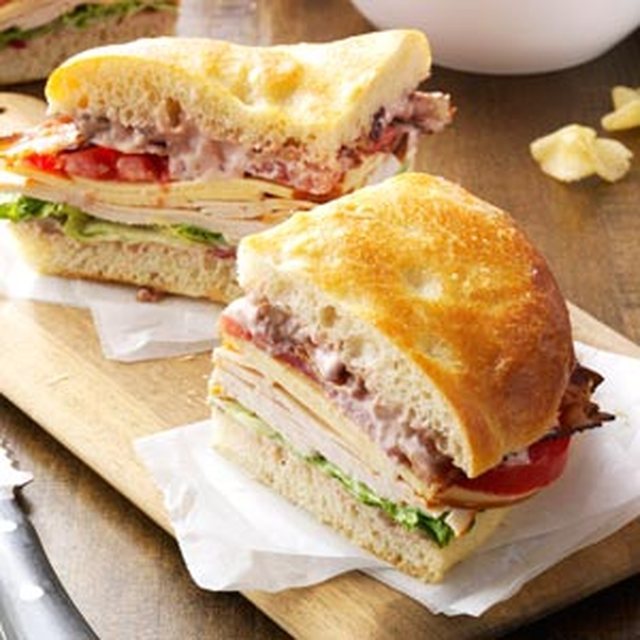 sandwich
The simplest and fastest way. In a sandwich bread, put all the ingredients that you like to enjoy in a sandwich. Green salad, ketchup, tomato etc. with main ingredient turkey pieces.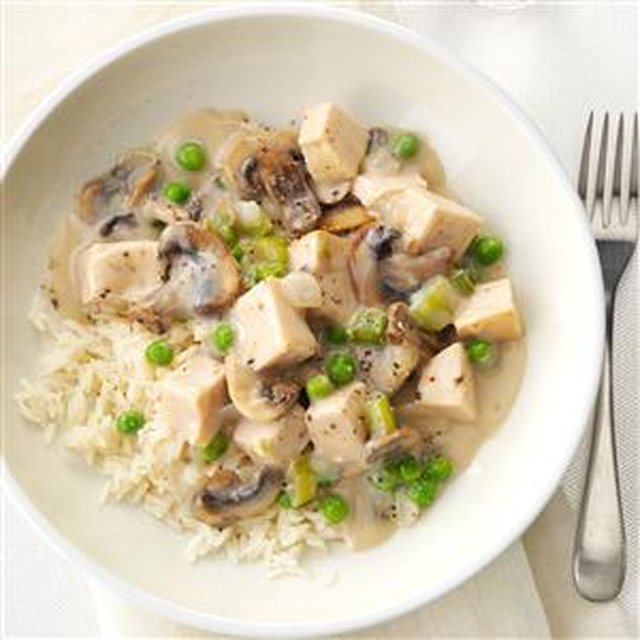 Roasted ala creme rice
A very simple recipe for the whole family. Add mushrooms and cream cheese to taste.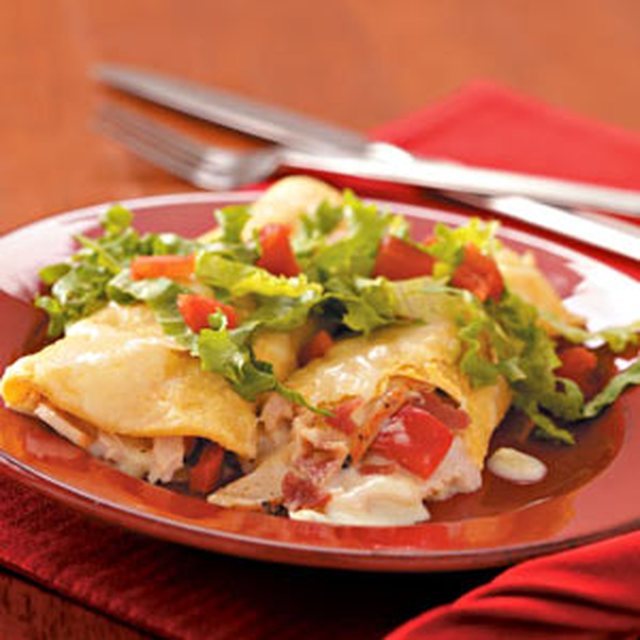 crepe
Add the pieces of turkey baicon, scallops, peppers, etc., and your salty cream filling is ready.
Extra Tip: But if its taste has bothered you during the festive days, then consider donating. Surely, someone can enjoy them more than you.