Regardless of your age, your skin always needs protection. Excessive exposure to the sun even during cold periods can cause dry skin, but can also promote the appearance of wrinkles or other problems over the years. So the skin should always feel protected and hydrated. Starting at the beginning of the year.
Using creams or other cosmetics for the skin may not always give the desired result. Even though you can buy many anti-aging creams, you can easily make a natural home-made cream that has impressive results.
Natural Anti-Aging Cream: Apple Anti-Aging Cream.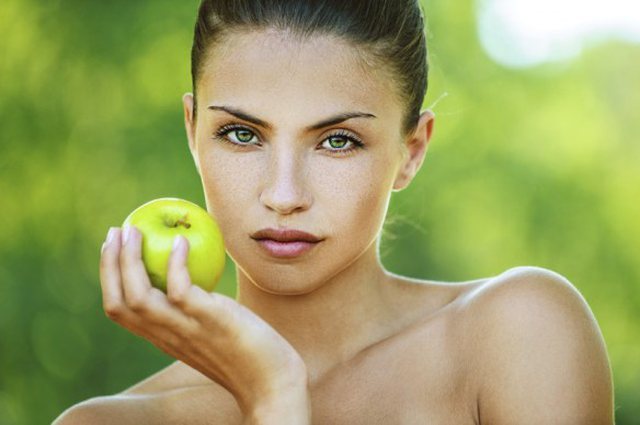 Ingredients:
2 teaspoons apple juice
1 teaspoon lemon juice
2 tablespoons buttermilk or buttermilk
1 tablespoon of rosemary oil
3 grains of unripe grapes
1/2 apple
2 egg whites
Use:
Initially, combine all of the above ingredients into a shredder container. Dissolve the mass all over your face with a cotton swab. Be careful with the parts around the mouth and eyes. Wait a few minutes for the face mass to freeze, then wash your face with cold water. To get the best results, use this method twice a week. Put the remaining stuff in the fridge and store it for no more than a week.