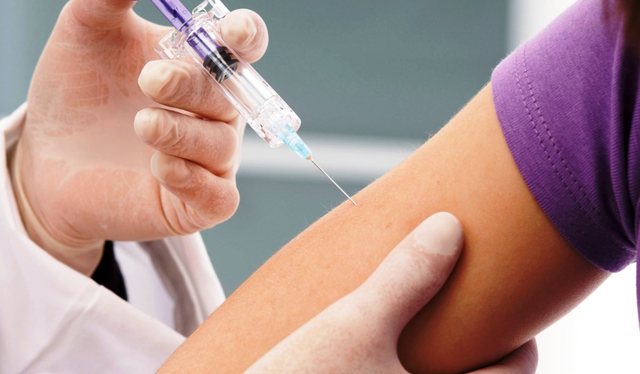 Three people are suspected to have died from severe mining disease, but only one case is officially confirmed. It is about the Mariglen Mestani Road policeman who passed away two days ago. According to ABC News, after the death of a 27-year-old policeman from severe mining disease, Head of Epidemiology at PHI, Silva Bino has made a statement to the media.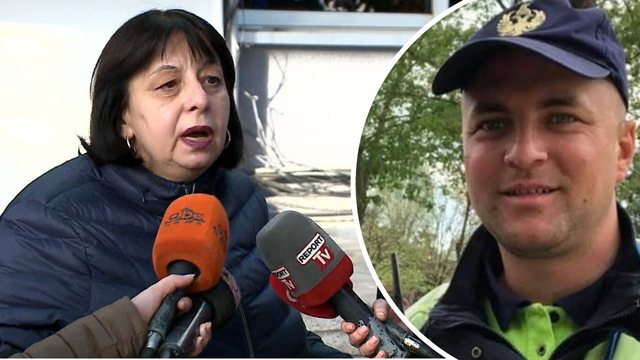 Binaj officially confirmed that the young man died from mining while carrying out tests on other suspects.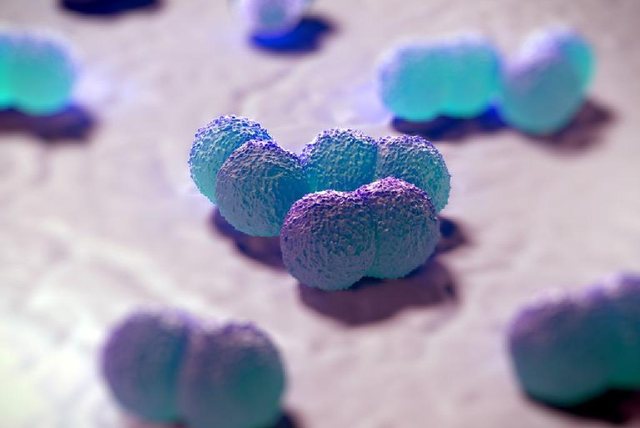 According to her, there is no room for panic because we do not have permanent epidemics. She also confirmed that there are three other suspected cases, one of them in Durres, but the analysis is expected to come out.
"It's a serious, fatal infection that has a very fast evolution," he said. It is a communicable disease. There is no risk, as all persons in contact with the affected person received antibiotics. We have only one case identified. The samples are being analyzed, we have to wait for the result and tell the truth, "said Bino.