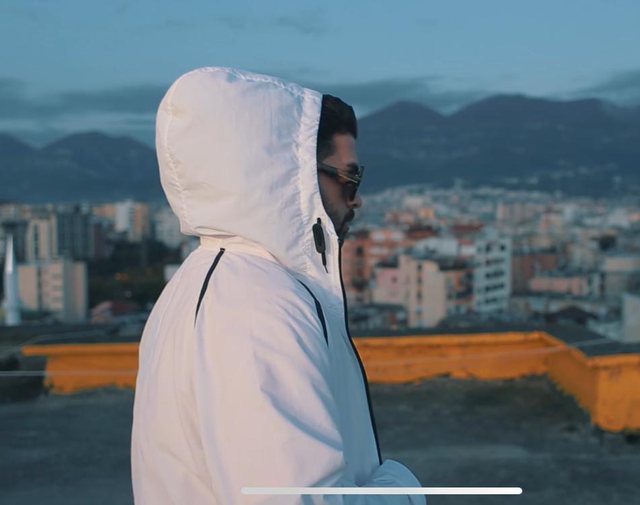 Do not be afraid! There is no room for panic! It is the newest project of the famous singer that this time comes completely different from all his songs and musical projects. Like many young singers, but also those who have a long music career, Dylan has experimented with the Kosovo slang. Shortly after participating in "Magic Song," with a ballad "Am I Suffering Without You," Dylan comes in a different genre - revealing another artistic profile, but showing that he can "play" with his talent , the vocals and, of course, even the original style.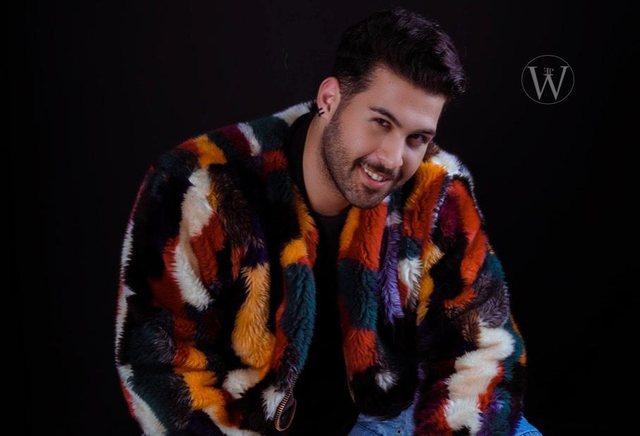 'Shotgun' is just minutes from being aired on Dylan's YouTube channel. Fable is a story of a bipolar character who is transformed from the pain of love into a "gangsta mafia".
It also seems that this "role" fits Dylan's artistic profile, though only in the clip scenes. The latter resembles a film, in which it is not difficult to understand how fragile but also irritable a boy suffering from love can be.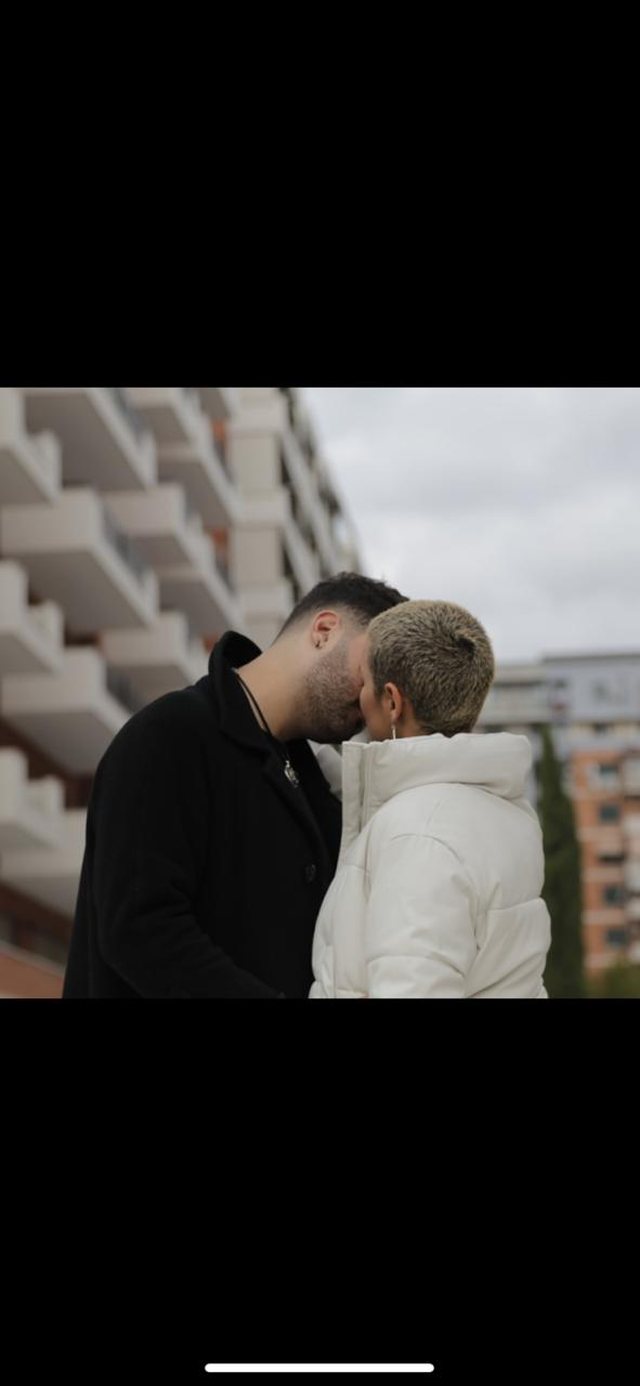 The video clip was shot quite spontaneously. As Dylan tells Class magazine, everything happened on the way to a Permet - where staff had decided to shoot the clip scenes. But on the way, something strange happened all of a sudden that made everyone change their minds: "We were headed for a location in Përmet when a terrible, unbearable storm started on the way. As we were, we got in somewhere to avoid the rain. At that moment we had all lost both myself and the staff. Just when, all of a sudden, Alban (the manager) looked around and said that exactly where we were staying was the perfect place to shoot and so we did… "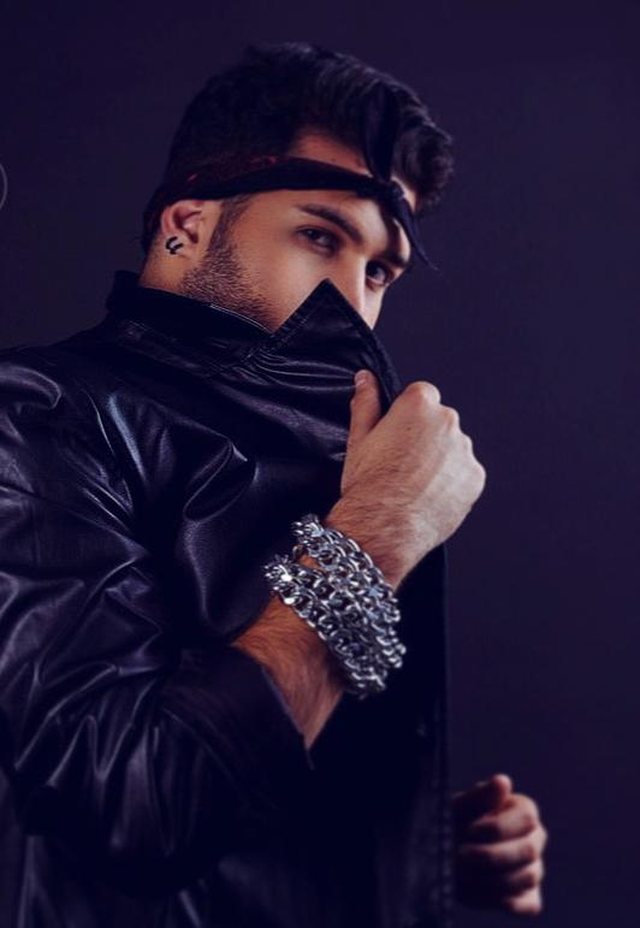 From spontaneous, unplanned things, beautiful projects often arise. Even Dylan's clip this time is like that. But within the song and video clip there is always an artist's soul that is met in every new project.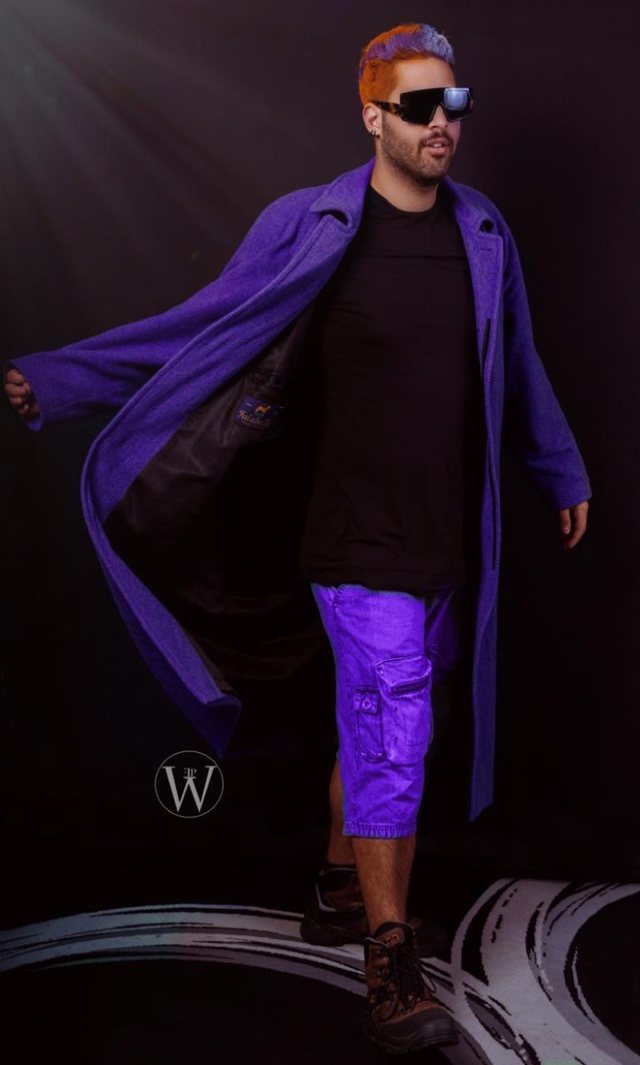 'Shotgun' is the ultimate weapon and will surely be well received by Dylan's fans and music lovers.