In these cold days, one of the warmest and most delicious foods is the trahanaja. The traditional Turkish recipe is old and dear to us as well. Who doesn't remember the cold mornings or evenings when our grandmothers came before us to warm up?
In Turkey, trahana is an old food culture, but, like us, it can be consumed both in the morning and in the evening.
Usually, trahanaja is a home-made food made from sourdough cooked with yogurt and wheat flour (sour wheat flour soured with yogurt or milk and then dried in the sun and crushed; a slightly sour porridge that is made with this dough).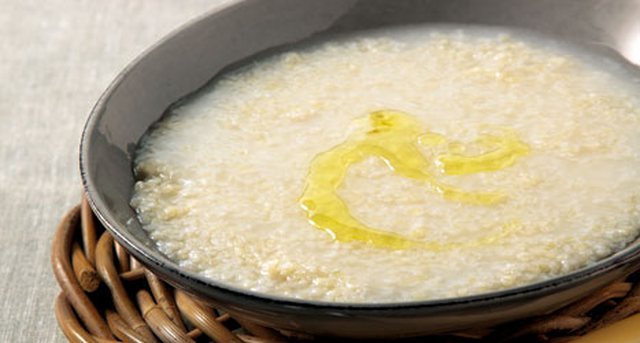 The process of fermentation of trahana, which always occurs in summer, due to drying at high temperatures, has some very simple ingredients. According to the Turkish recipe, the ingredients are: plain yogurt, flour, red pepper, onions and tomatoes. Likewise, trahanaja there is served in two variants: dry and liquid. The most common type of trahana is the latter, which is much simpler to make as a soup.
However, even if you have a simple trahana at home (according to the Albanian recipe only with yogurt and wheat flour), you can make an unusual soup with it. Here's how: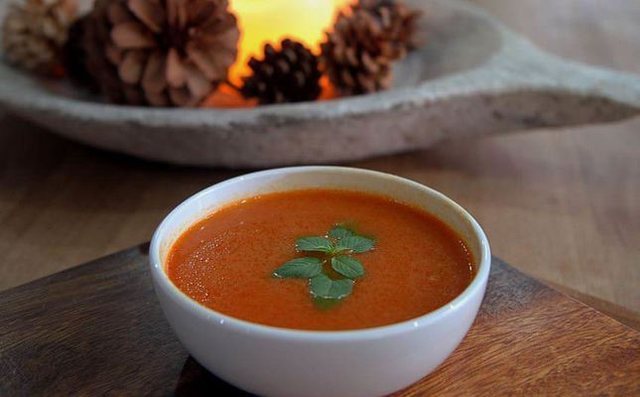 Preparation:
To prepare the soup, first pour the trahana in a bowl of warm water with spices (red pepper, ground red pepper or even a little black pepper). In a saucepan fry for a few minutes until a grain of onion turns translucent. Grate a tomato, which you have finely minced before, mix with the onions. After that, pour the already cooked trahana in warm water. If you even need a little water, add it by checking that the soup has a thick liquid. Finally, adjust the taste with butter.
Trahanas is a food that has been used for centuries in the Balkans, even in the Middle East. It has always been considered a regional dish, but today it is part of the menu even in various restaurants with traditional foods.