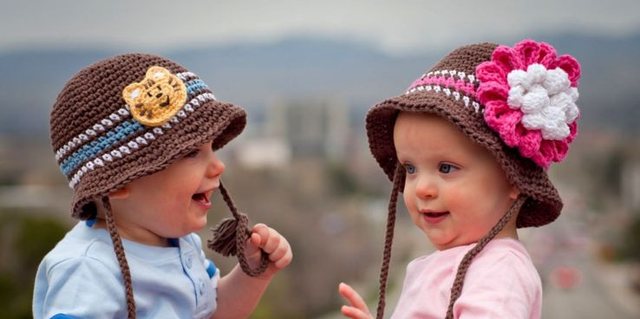 As every new year, we propose to you the names that are trending for all babies that will give birth to this. In the list of some international names that have been selected this year as the most voted on social media, there are also many unique twin names. If you are in this phase of life, when you are expecting a double happiness, double embarrassment is also the embarrassment of deciding the names of the twins that will come to life. Are they brothers? Are they sisters? Or are they siblings?
In this list, names are largely foreign, but with the globalization of all life phenomena, children's names have become just as global. Find your favorites.
Double love, double blessing, double gift for all mothers.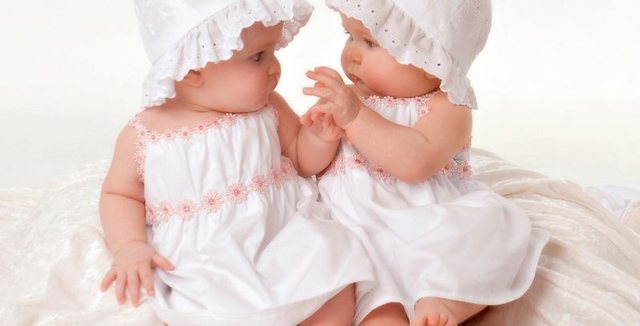 AURORA & LUNA
AURORA & LUNA
ALAZAE & ABIGAIL
MIA & AVA
LONDON & PARIS
MADISON & MADA
GABRIELLA & ISABELLA
FAITH & HOPE
ELLA & EMMA
KYLIE & KENDALL
IRIS & IVY
HEAVEN & NEVA
LILY & DAHLIA
LUNA & STELA
ARYA & CERSEI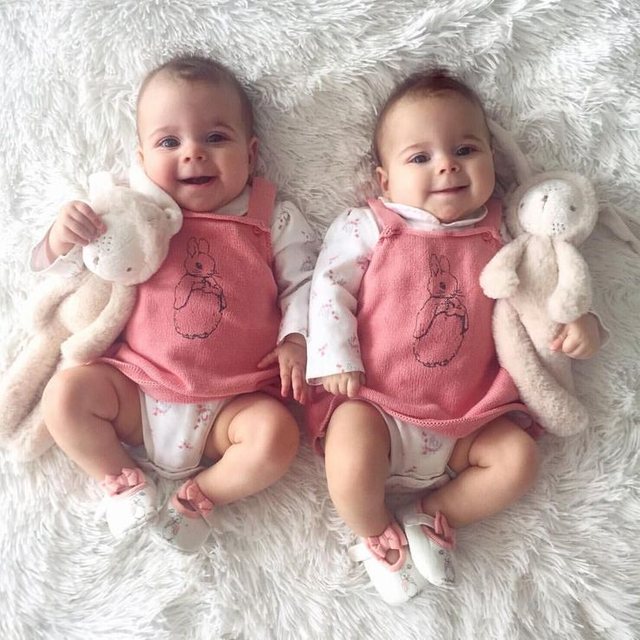 But you can also choose from the names of this list:
Twin girls
Abigail & Emily
Addison & Avery
Addison & Anastasia
Alexandra & Anastasia
Annabelle & Anastasia
Annabelle & Victoria
Ariana & Sophia
Ashley & Emily
Ava & Ella
Ava & Mia
Ava & Olivia
Ava & Isabella
Belle & Rose
Briana & Bethany
Chloe & Clara
Chloe & Phoebe
Elizabeth & Emma
Emilia & Elaina
Georgia & Madison
Faith & Grace
Hailey & Hannah
Hannah & Hadley
Jada & Julie
Julia & Jessica
Julia & Kayla
Lilly & Rose
London & Paris
Madison & Makayla
Marina & Mackenzie
Natalia & Nadia
Natalie & Nicole
Paige & Peyton
Serena & Sophia
Tia & Tabitha
Victoria & Vivian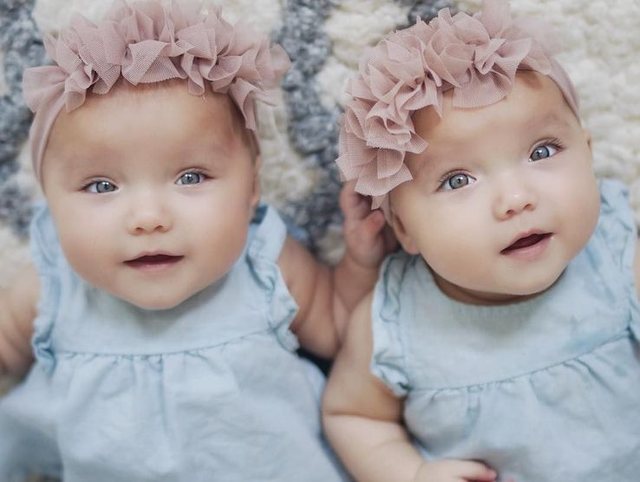 Twin boys
Adam & Anthony
Adam & Alexander
Of Alexander & Edward
Andrew & Anthony
Aidan & Jayden
Beckham & Brian
Benjamin & Brayden
Brandon & Brian
Brayden & Brian
Brayden & Caleb
Caleb & Liam
Christian & Edward
Christopher & Nicholas
Daniel & David
Dylan & Logan
Dylan & Lucas
Edward & Ethan
Edward & William
Ethan & Evan
Isaac & Isaiah
Jack & James
Jack & Jason
Jack & Julian
Jack & Nathan
Jacob & James
Jacob & Justin
Jacob & Logan
James & Julian
Jayden & Jordan
Jayden & Kayden
Jordan & Justin
Liam & Logan
Liam & Lucas
Liam & Noah
Maddox & Mason
Matthew & Michael
Nathaniel & Nicholas
Sister and brother twins
Abigail & Benjamin
Addison & Aiden
Addison & Andrew
Aiden & Ava
Aiden & Sophia
Aiden & Emma
Alexandra & Andrew
Alexandra & Anthony
Annabelle & Andrew
Brandon & Brielle
Brianna & Brian
Brianna & Brayden
Belle & Beau
Ella & Jackson
Emma & Ethan
Emma & Jack
Emily & Ethan
Emily & Matthew
Eva & Ethan
Isaac & Isabella
Jacob & Sarah
Jacob & Rachael
Jada & Jayden
Jada & Jackson
Lily & Logan
Madison & Mason
Naomi & Noah
Natalie & Nathan
Olivia & Owen
Olivia & Oliver
Samuel & Sophia
Sophia & William
Taylor & Tyler
Taylor & Tristan
Victor & Vivienne