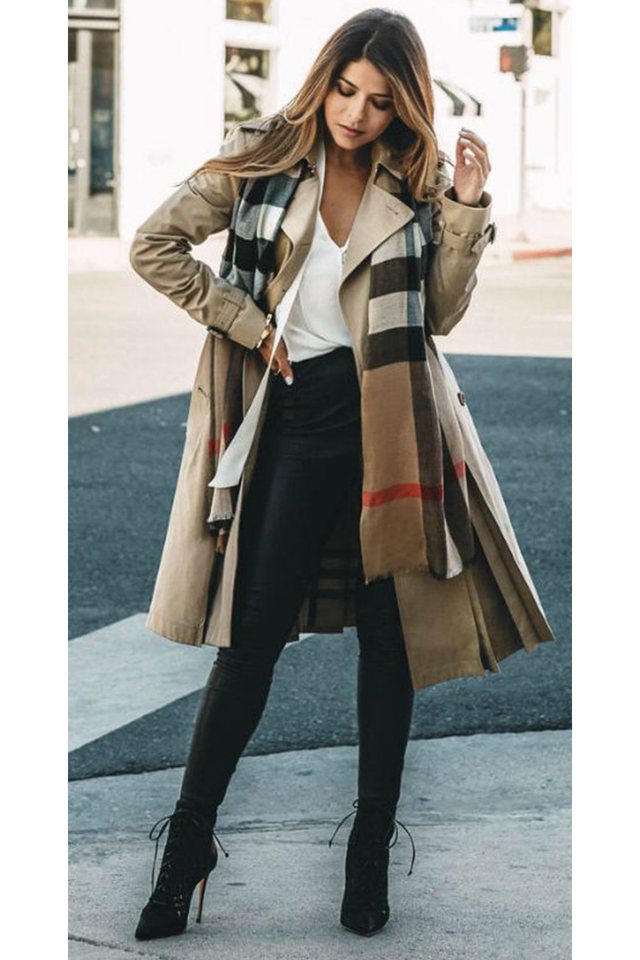 Look, there's something. In the office, whatever the office, you can never go with tracksuits. But with shame yes. You can even look beautiful!
Stretchers are really comfortable, but not everyone has the courage to wear them, and when it comes to office work, many would refuse them before thinking they could at least try on Fridays. However, the stripes provide a different look, although many insist that the office is the most inappropriate dress. But if you know what to combine with them, they won't be like that anymore. Sure, there are plenty of dresses that you can no longer wear for work, but if you choose the right ones, you won't break the dress code.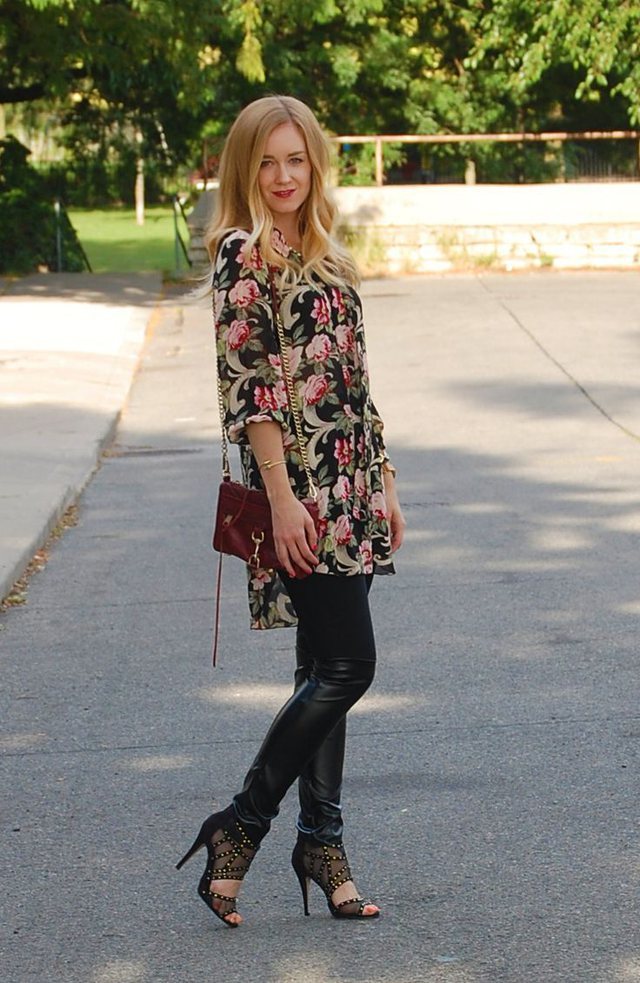 Choose dark colors - the workplace usually uses dark colors or classic black-and-white combinations, so the stripes will be less eye-popping if you choose dark colors. They look closer to the pants but also closer to the classic. Choose colors like black, brown, or dark blue. It avoids nude or neutral colors that show you are wearing ghettos and not stockings.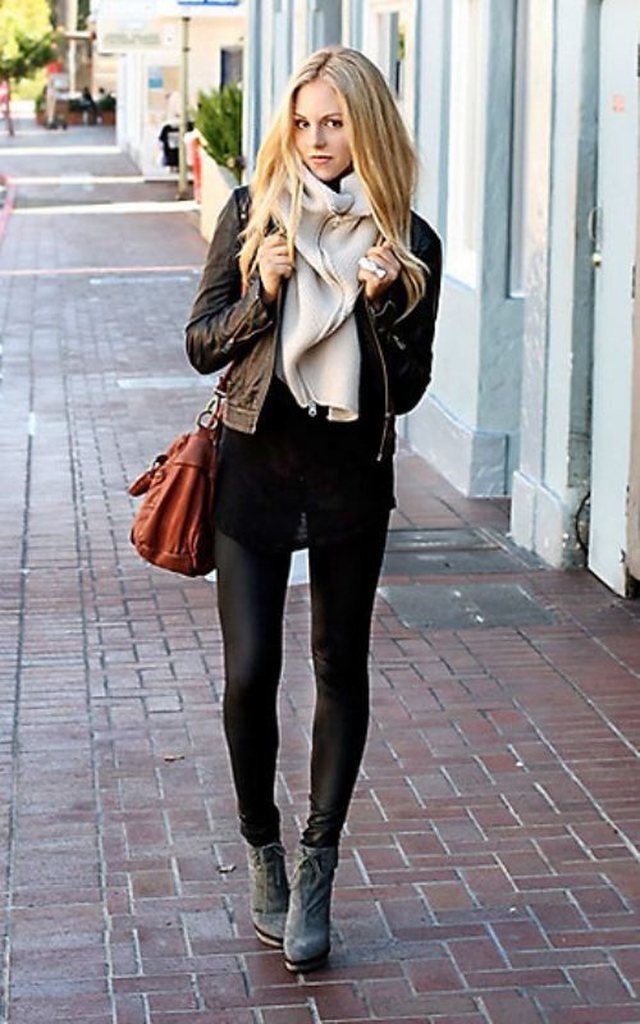 Choose strong materials - many of the breeches are made with very thin materials that look like gutters, but there are many other more complete and solid ones. These kinds of things are the ones that need more work to create more convenience. Whenever you buy shelves, take a test: step to the max and try to see the space. If this is not achieved then they are the right choice.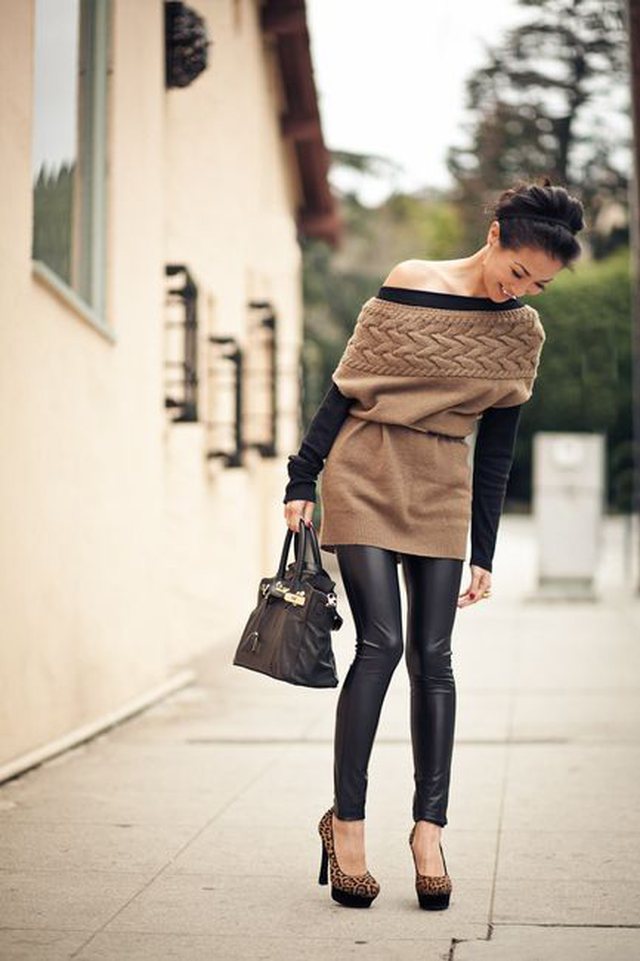 Wear long t-shirts - we all know the reason why wearing trousers like pants can generate a lot of negative feedback and commentary. They show many lines and defects. Make sure you always wear your shorts with a long, loose-fitting blouse whenever you plan on wearing them. Avoid t-shirts, no matter how long they are.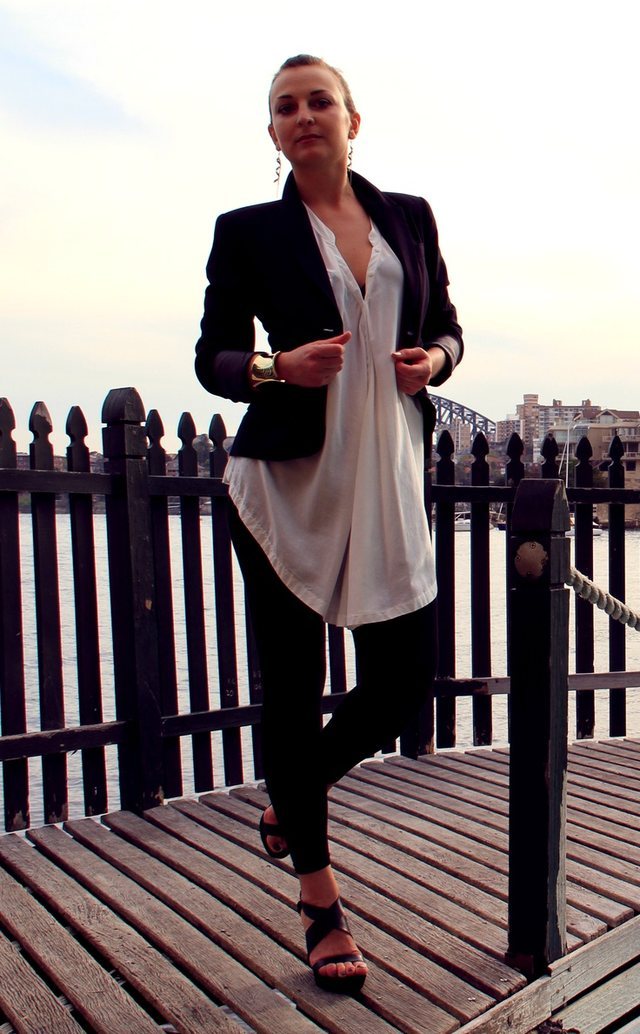 Wear a jacket - if you want to look even more comfortable at work, always wear a jacket over the straps. Of course, underneath you have to wear something long, a shirt or something similar. This is the best way to make the dress more casual and perfect for the office. Tweak the jacket sleeves to look more chic.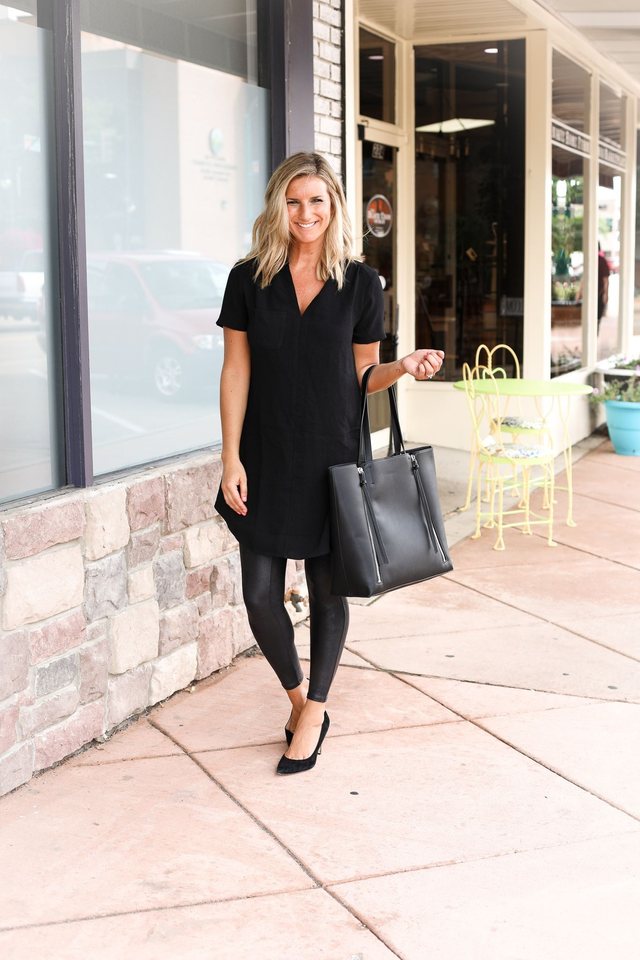 Wear a shirt - it's the best way to wear your stripes in the office. Just put on a dress shirt, maybe even a little shorter than usual, and you can stay at work all day. This dress is also for the warmer or hottest days.