The eye area is the key point at which skin aging begins to be discerned. The skin in this area of the face is quite thin and sensitive, so it should be treated with caution, especially when starting to see the first signs of wrinkles.
To eliminate wrinkles around the eyes there is a very natural solution: lime leaves.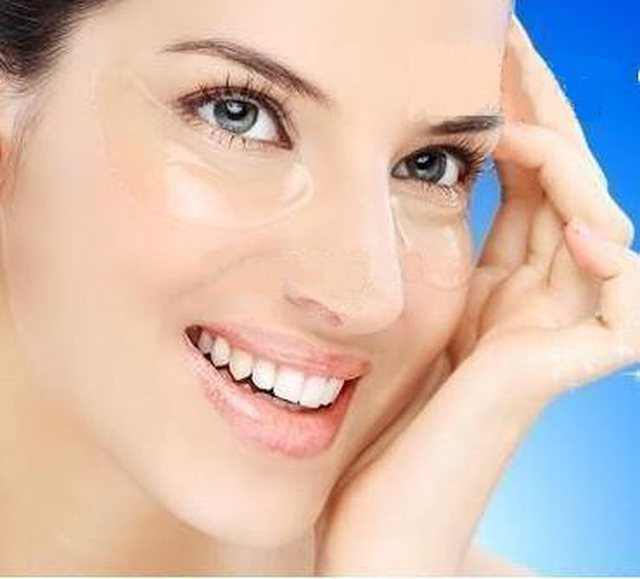 Preparation:
After gathering about 20-30 lime leaves, clean them from the flowers in between. Then, put it in a container of boiling water, (after removing it from the fire). Leave to cool, then seal the lid and refrigerate for 20 days. After 20 days, when you have removed it from the refrigerator, drain and use as eye cream for as long as you want, but remember to keep it in the fridge all the time.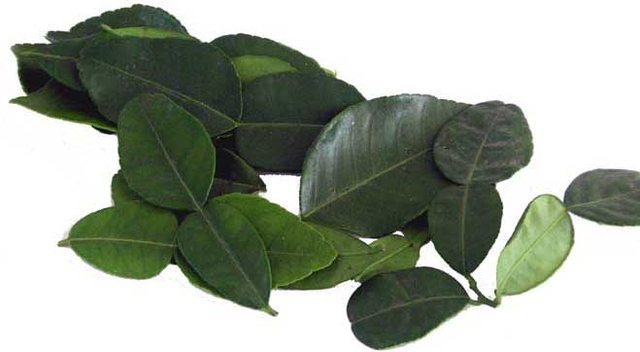 After some use, you will see that the wrinkles on the eyes are no longer visible. Absorbs quite easily, especially if you apply it every evening around the surface of the eye, making it easy to massage.