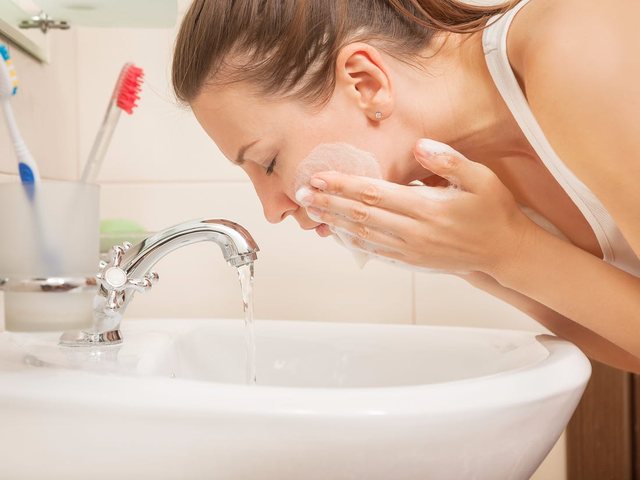 You have probably asked this question to yourself several times. The answers consulted by different dermatologists come based on two skin typologies.
Oily skin
Combined or dry skin
Oily skins, the more they wash, the more fat they produce against once a day would be enough to balance that nagging glow that doesn't show us beautifully in the picture and gives us a feeling of freshness.
Having a greasy skin does not mean having an unclean skin.
Just a little care is needed in selecting some of the most efficient cleaning and make-up products.
It is often thought that when you have oily skin, you should use "oil free" products that do not contain oil, but dermatologists say the opposite.
Oily skins require more oily products.
Wash your face with a detergent containing essential oils. During washing they penetrate easily through the pores on the skin substrates and during rinsing the water removes more simply and quickly, facial fat and detergent oil.
When washing your face before bedtime, remember to use an alcohol-free tonic and then apply a nourishing cream specific to oily skins.
Also, use for scrub, retinol-containing products that reduce pores. Always use at dinner as this ingredient makes the skin more susceptible to sun exposure.
Use oil-absorbing products. If your portrait shines, use a matte primer. Mac, Make Up Forever or Bobbi Brown lines have many alternatives to the gel that is placed before applying the tone.
A good water-based moisturizer that does not clog pores always works.
Drink water and hydrate!
If you have dry or combination skin:
Do not wash your face and body with hot but lukewarm water. Beware when showering. Even for skin toning a shower of fresh water is needed to close the pores. A moisturizing lotion should be used to nourish the skin.
Egyptian Magic Cream is a super product for face and body. It can be purchased online at sites that ship products to Albania, such as al.strawberrynet.com for as low as $ 23.50. Or a high-density baby cream that nourishes the skin well at night. Remember: the cream is always applied after removing make-up.
Clarins has a fantastic set of detergent, tonic milk and then a liquid detergent soap.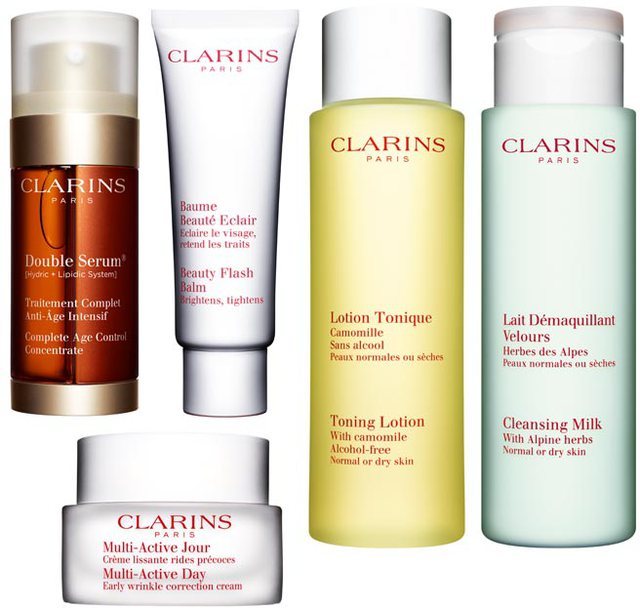 You can aim for 100% natural products. There are several lines now in Tirana.
Drink plenty of water. Over 1 and a half liters a day.
After saunas or steam baths, the skin loses toxins but also dehydrates. Always apply a nourishing face and body cream. Often, the portrait is irritated after sweating by hot baths because toxins coming out of the skin exacerbate it.

A cream called Vulnamin, discovered by a dermatologist in Italy, is great for settling on sudden acne breakouts.
Beware, don't tease the acne. When touching other areas of the skin with hands they are likely to dissolve.
Natural yogurt. Buy a 100% total yogurt in the supermarket and apply it as icing on the portrait. As it is rich in lactic acid, it is useful for dry skin.
Steam skin scrub twice a year. Wash your face every evening and apply nourishing cream.
Remember that each case has its own specifics, so consult your dermatologist in each case.
Try the natural!