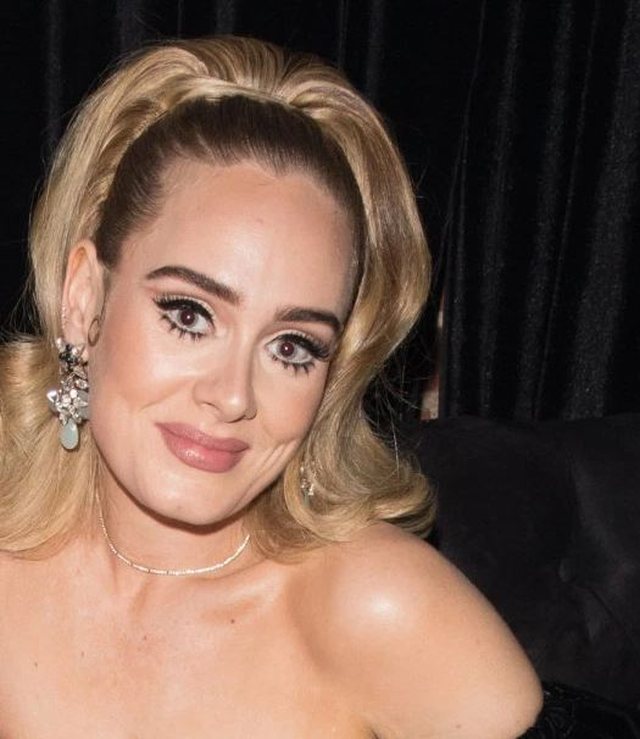 The word diet always tends to be associated with a series of dietary restrictions and obligations aimed at achieving the ideal weight. But should that be the case? Sirt diet may be an alternative.
She has recently become very popular with singer Adele who, in some photos, has shown her new physical form. But it's not the only one!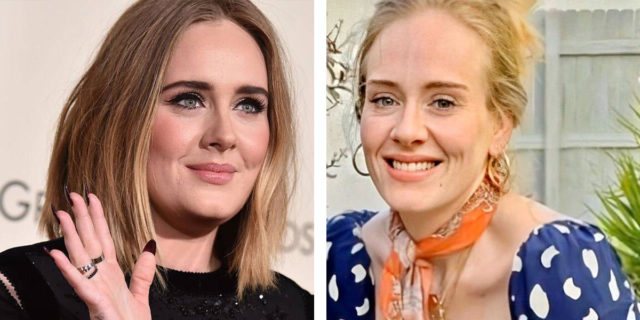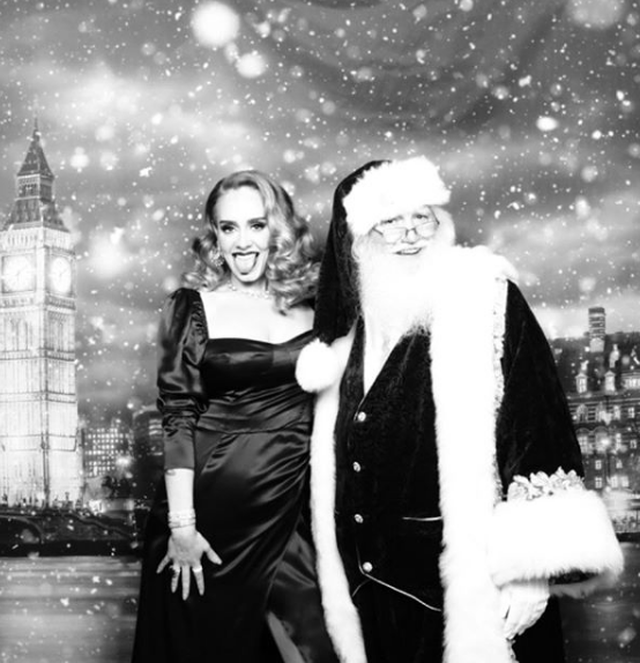 Before her, it was Pippa Middleton and some athletes like boxer Anthony Ogog, Olympic sailing champion Ben Ainslie or model Jodie Kidd who followed the same diet.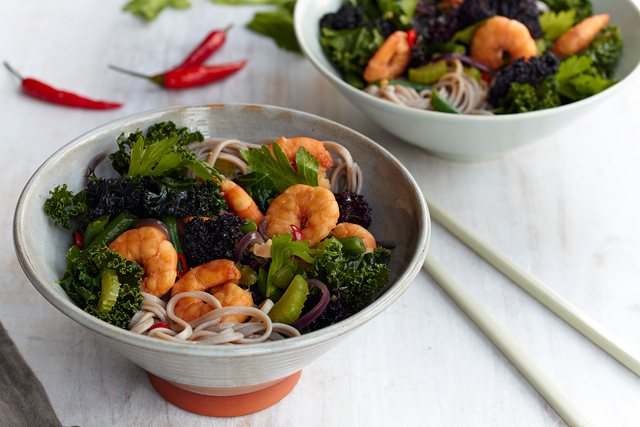 The special thing about this diet is that instead of focusing on elimination, it focuses on adding specific foods that can stimulate metabolism and ensure the well-being of the body in many ways.
Let's try to better understand what it is, how it works and what effects it has on the body!
The Sirt diet was born from the minds and experiences of two British dieticians, Aidan Goggins and Glen Matten. It is based on the action of a group of proteins, called sirtuins. In addition to performing an enzymatic activity, they are able to regulate and interfere with certain metabolic functions.
In other words, if properly stimulated, these "super metabolic regulators" can help the body burn calories consumed through food, thereby guaranteeing faster weight loss. But not only: sirtuins, in addition to their ability to eliminate fat, also affect your emotional state and longevity.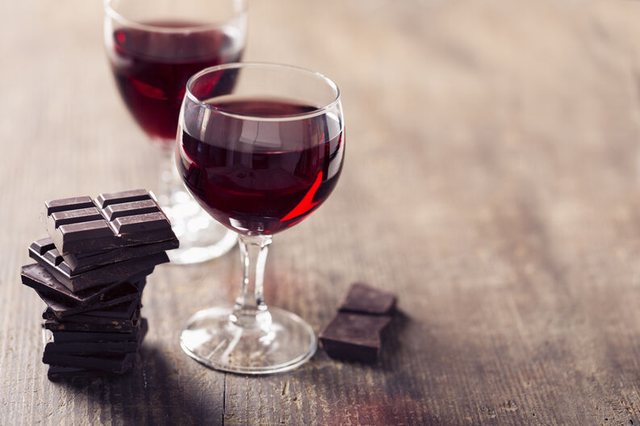 What are these foods friendly to this diet? Surely, most of them you have in the closet at home!
Chocolate, with at least 85% cocoa;
Extra virgin olive oil;
Coffee and green tea;
parsley;
Chili pepper;
Radikio;
Red onion;
Red wine;
Brussels sprouts;
Soja;
Strawberry;
Turmerik;
nuts;
By helping you not only lose weight, but also to metabolic control and your overall physical condition, this diet has proven effective for many who have followed it, including celebrities around the world, but also ordinary people!