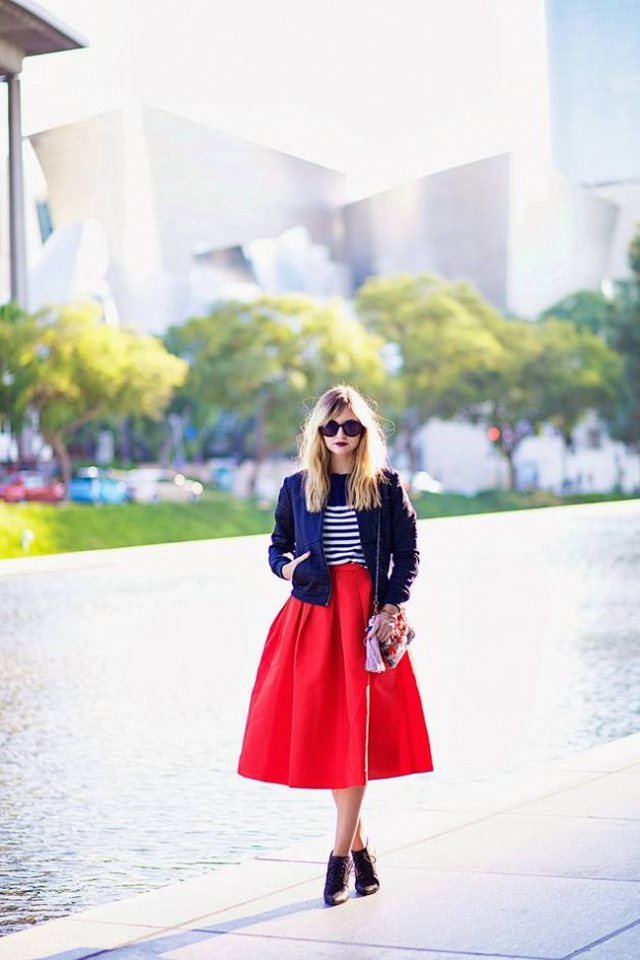 It's the first few days of February and you've probably started thinking about Valentine's Day. Red is never lacking in this day of love, so the proposals of fashion editors are focused right here.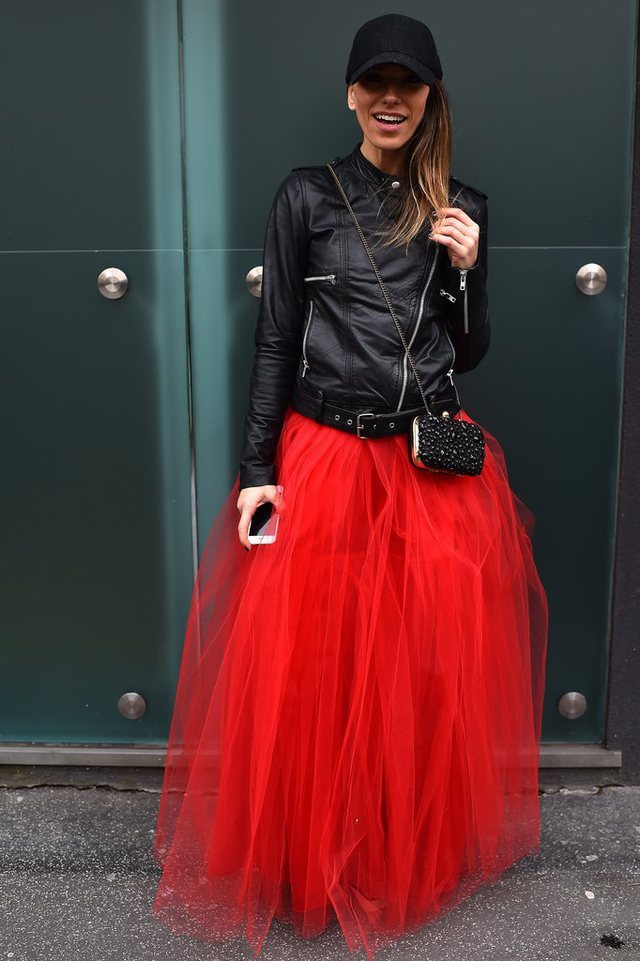 You may not be in the band that loves all red, but just one detail is enough, an element that can be most noticeable to give a romantic day a special day.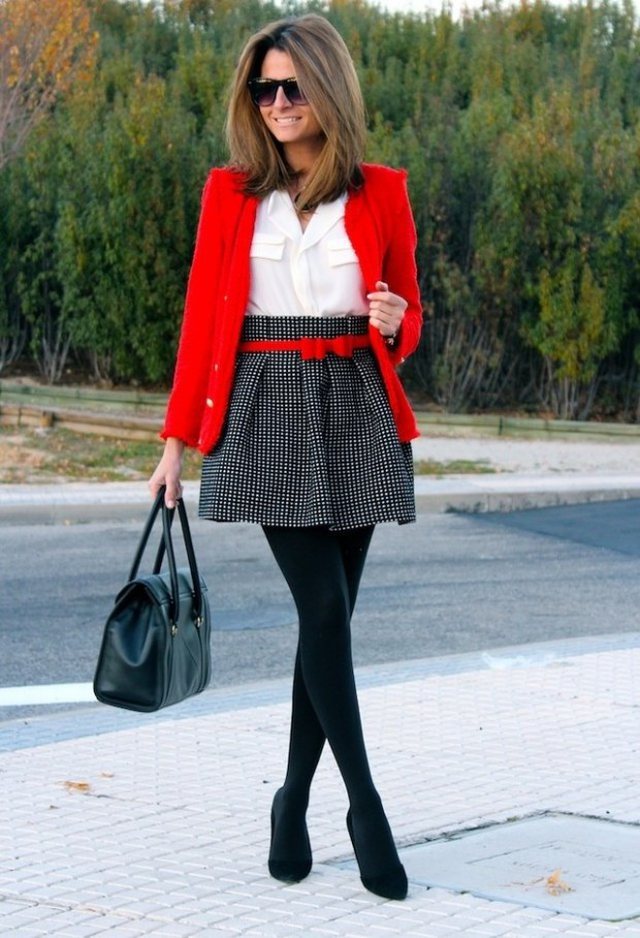 In these photos are 20 elegant red detail ideas that are perfect for Valentine.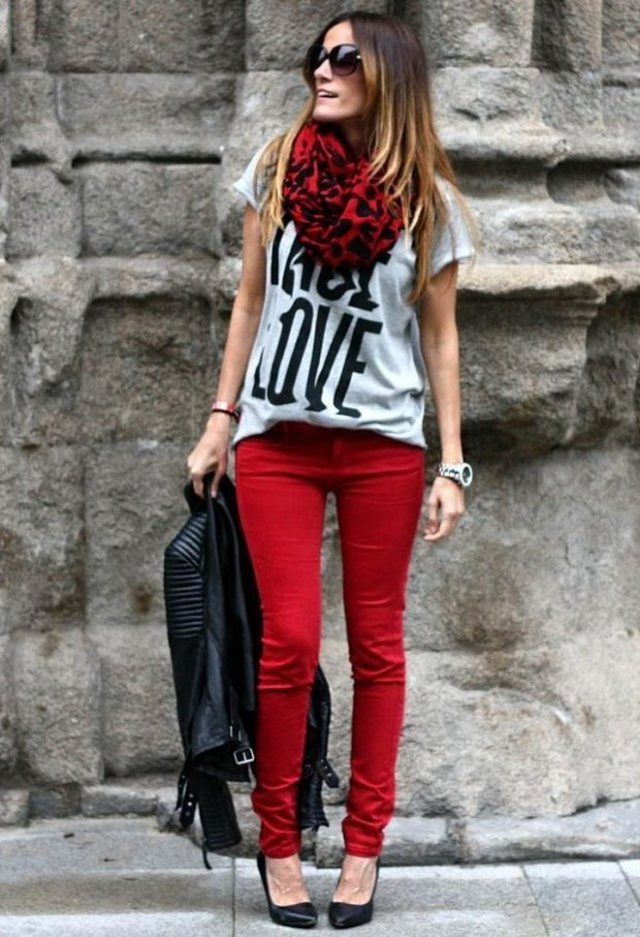 It could be a skirt, a jacket, a scarf or a purse, it could also be a red suit or an accessory. Whatever you choose to contrast with the rest of the dress, then you have added a stylish and romantic detail to it - enough and without overdoing it.