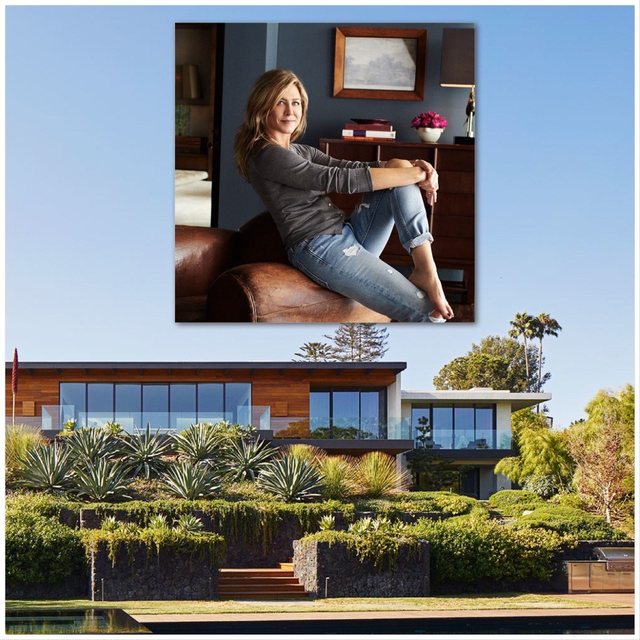 Jennifer Aniston lives in a $ 21 million Bel Air mansion she bought in 2011. A dream home or not? Hollywood's star-studded home is 8,500 square feet, including a massive closet, a toilet to give relaxation and tranquility, and of course a stunning view of the city and the ocean.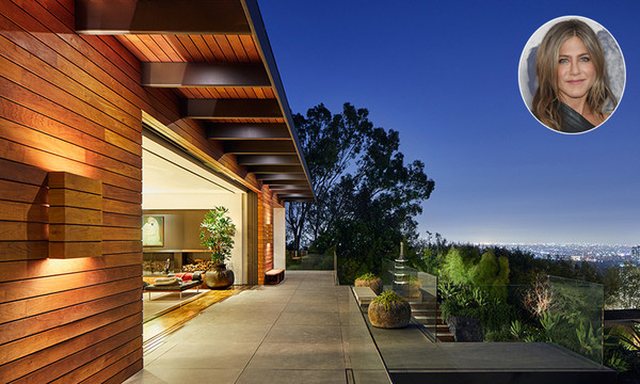 The actress opened her Instagram page three months ago (and it's worth noting that she broke the network today with 25 million followers) to show us what her home, which has four bedrooms, six bathrooms, a wine cellar, looks like. , a swimming pool and extends to almost 2 acres of land.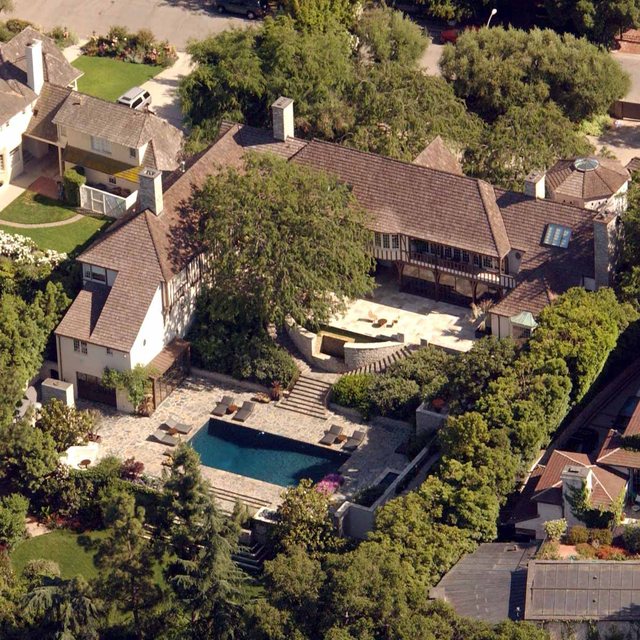 Aniston has consistently shared moments and snaps with her fans from home, and the latest post was from her favorite toilet after the SAG awards. She posted photos of the dress, with which she appeared on the red carpet (a performance by Dior, the actress's favorite). She also shared a photo of the sandals placed near the marble bathtub showing the deserved triumph after being named " Best Actress for a Drama Series".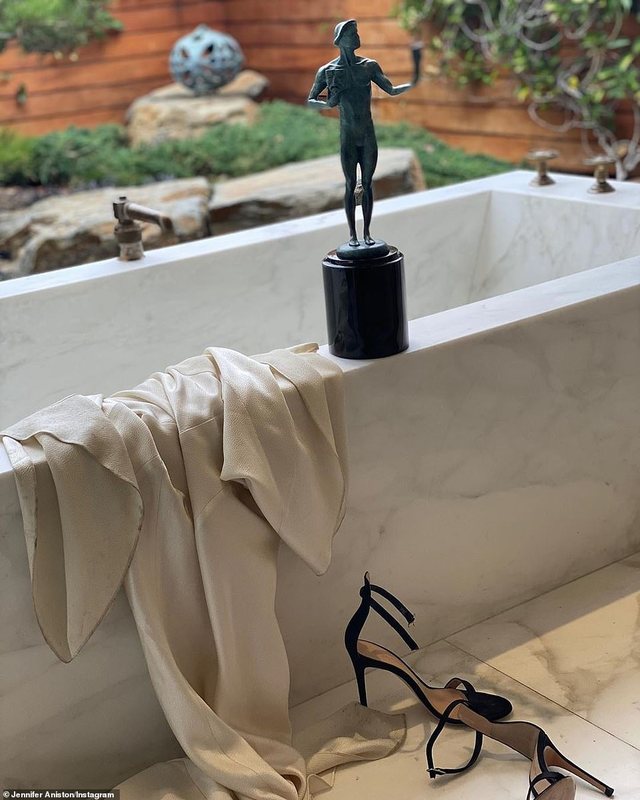 The home was once surrounded by vineyards, but gardener Marcello Villano and landscape architect Anne Attiger transformed the outdoor space into an oasis of Asian-inspired terraces and gardens.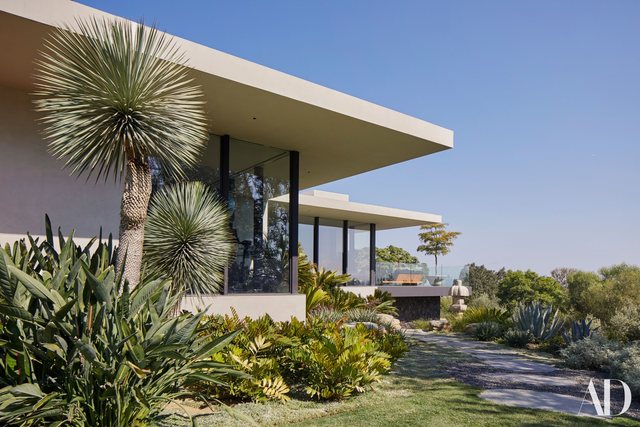 The 50-year-old has said that if she had not become an actress, she would definitely be a designer. She has also said that she has intervened and helped architects with her ideas.
The personal stylists have remodeled the Ariston wardrobe this October and the result is impressive, because there is endless light inside and it looks like you are in a clothing store. The bedroom looks more like a luxurious suite, with a bed surrounded by strange-looking lights. Jennifer, meanwhile, has also shared a picture of the giant balcony, whose appearance is speechless.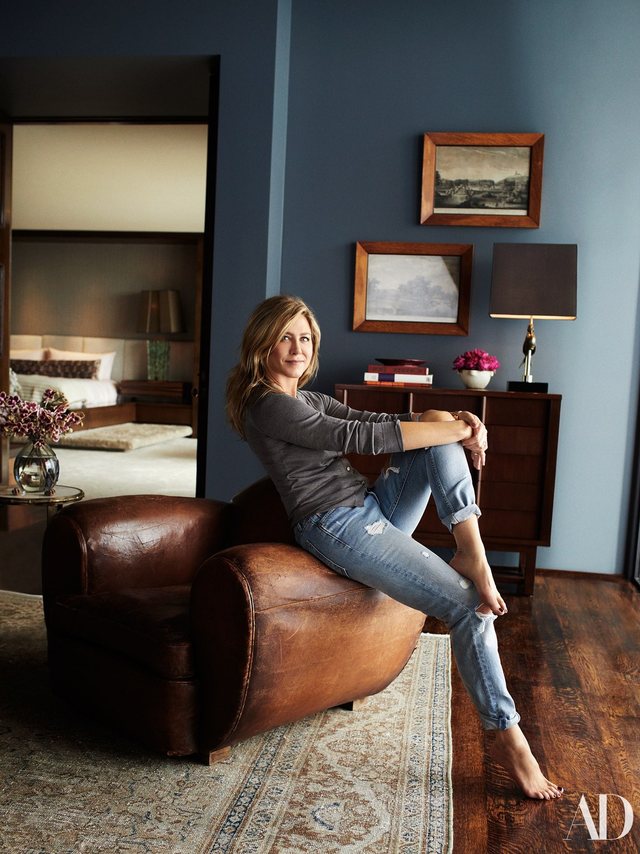 Another detail in her life is the three little puppies Clyde, Dolly and Sophie, with whom the actress spends a lot of time and the photos seem to entertain all parties.