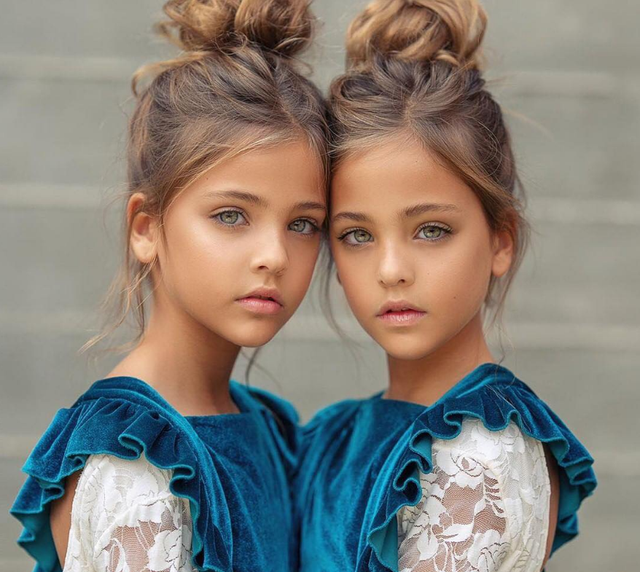 Twins 9-year-old Ava Marie and Leah Rose have already attracted everyone's attention because they are known as "the most beautiful twins in the world." they have also been added by children's clothing or toy companies - thanks to their beautiful appearance.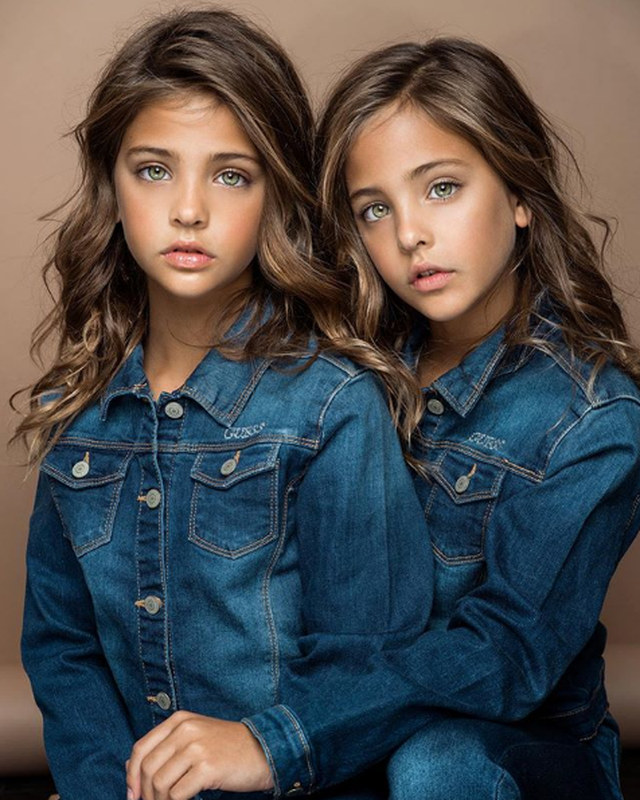 According to a blog run by their mother, Jaqi, Clements first tried to introduce their daughters to the fashion industry since they were only six months old. "Wow, they are very beautiful, you have to really think about incorporating them into modeling," they always told their parents.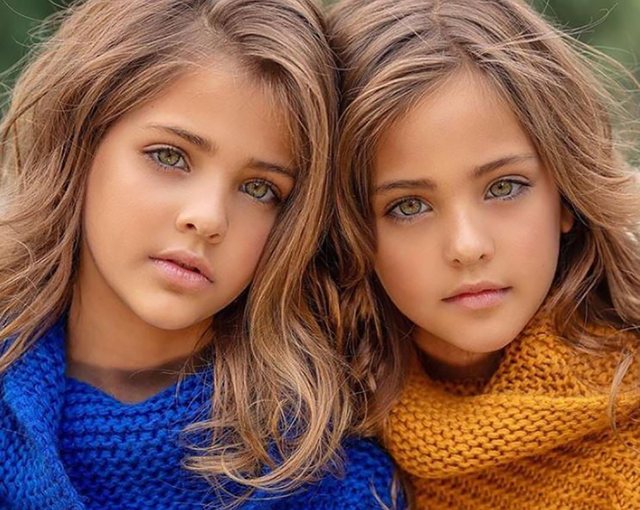 " But with a 2-year-old son and twins still small it was difficult to get around and deal with advertising companies, so I just decided to wait, because it wasn't the right time," Jaqi says.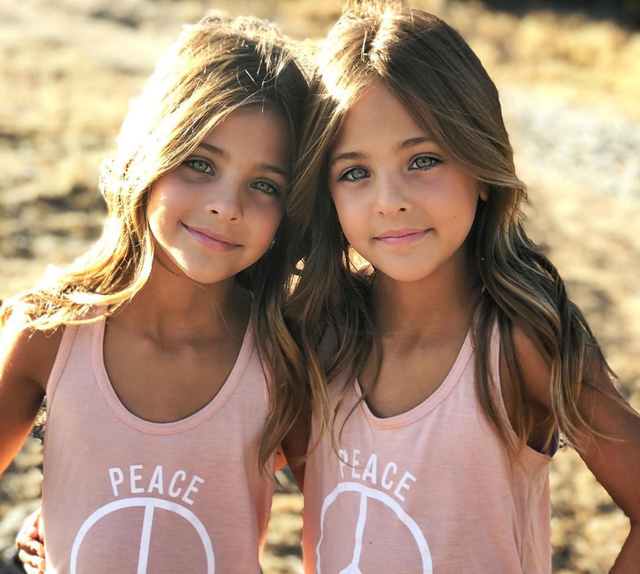 But in 2017, Jaqi was ready to do another set of photos with her little ones: "This year was different," she explains. "The girls were different. After all, they had their own personality. They wanted to dance in front of an audience, an audience. Neighbors, friends, strangers… I noticed that they no longer had a problem, on the contrary. They wanted to be in the spotlight. "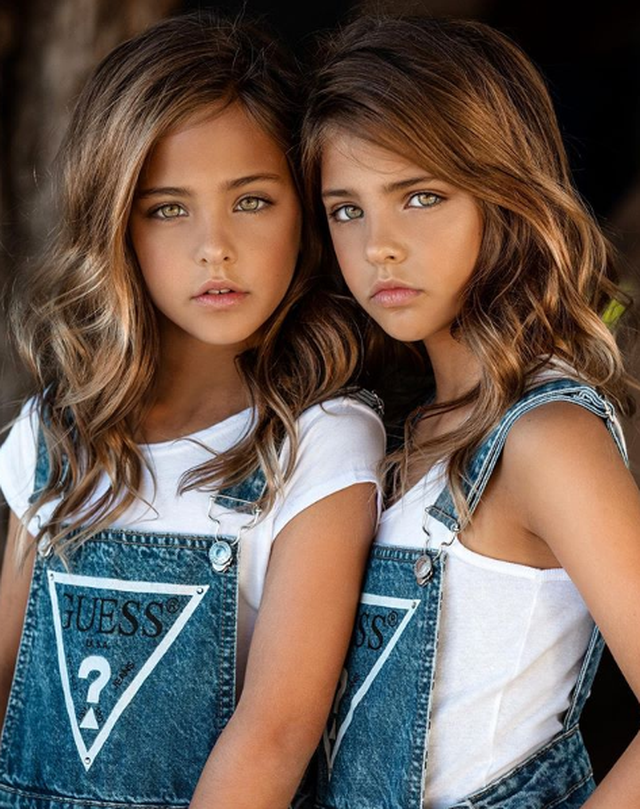 Clements dressed the girls in a neighborhood store that traded children's clothing, and with her neighbor's old Nikon camera, she took some pictures with the girls. It took so long for the first contacts with the advertising companies to be established. In the end, Ava and Leah soon became part of two different agencies.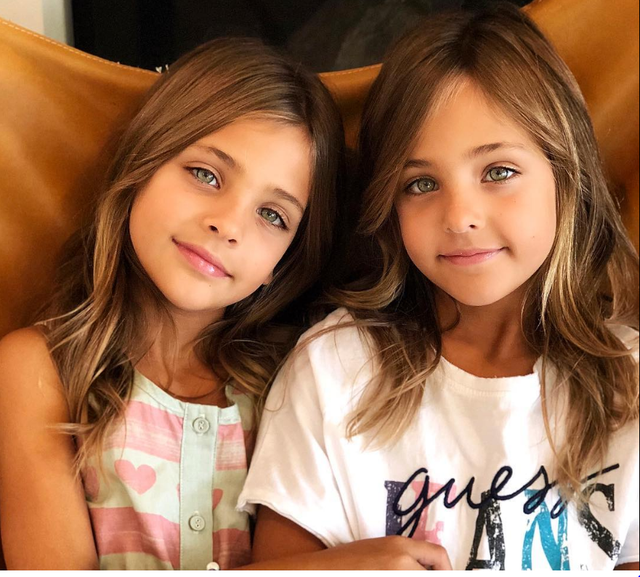 Over the past year, 9-year-olds have made many sets with brands such as Target, Skechers and Recess Kids - and, of course, won the hearts of thousands.