Sadness in these cold winter low temperatures is certainly one of those everyday, almost inevitable situations! But we can easily overcome this situation by bringing the right ingredients to the table that combat boredom. Of course, the list is long, but we're focused on those that are fantastic for our palate ... Get started!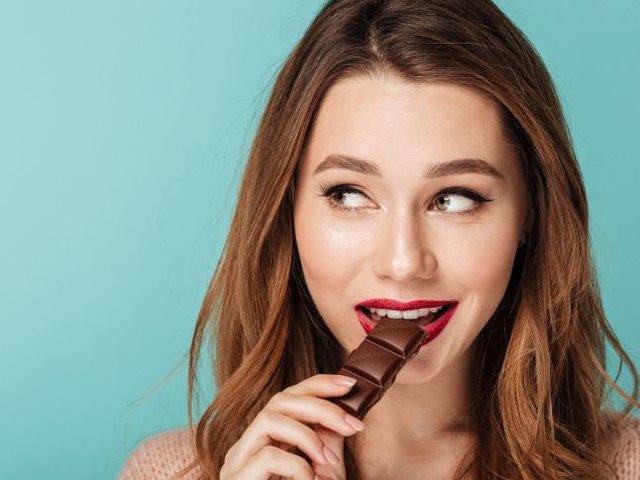 chocolate
It is always good for our health and especially for our condition. Thanks to magnesium and tryptophan, these elements make chocolate the food of happiness. Rich in antioxidants, it helps us to change our mood for the better.
Black rice
It is rich in flavonoids that can protect that part of the human brain that takes care of our mood regulation every day. Black rice is also rich in B vitamins and important minerals such as magnesium and potassium.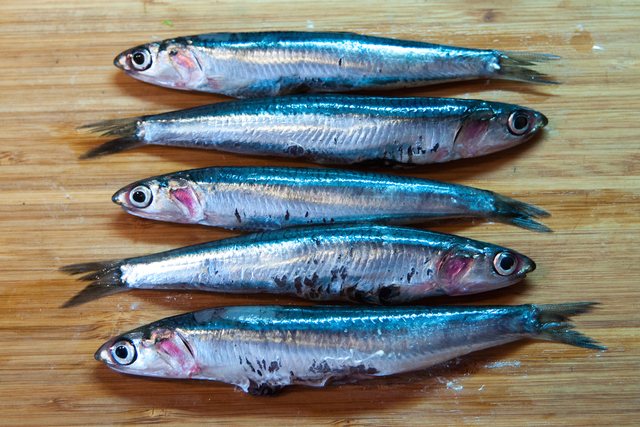 Blue fish
It is rich in Omega 3, which helps the nervous system. And it's also rich in B12 vitamins, which help raise levels of serotonin, the famous happiness hormone. We need to consume it more every day.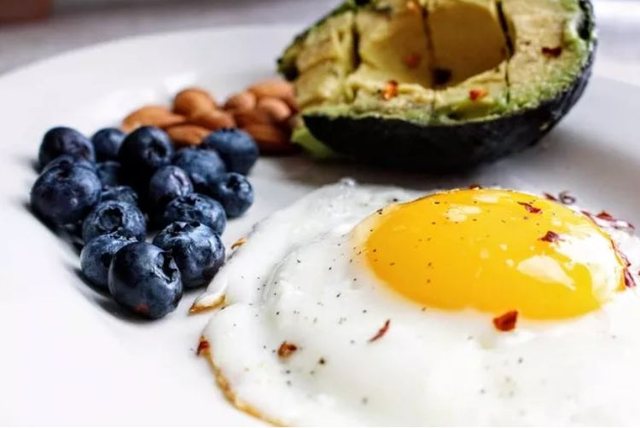 egg
Rich in iodine and zinc, they help the brain function better. They also contain tryptophan, which helps to restore our well-being every day.
carbohydrates
Eating carbohydrates in the right amounts is absolutely good. It is not true that pasta is healthy. Carbohydrates are rich in tryptophan which improves mood.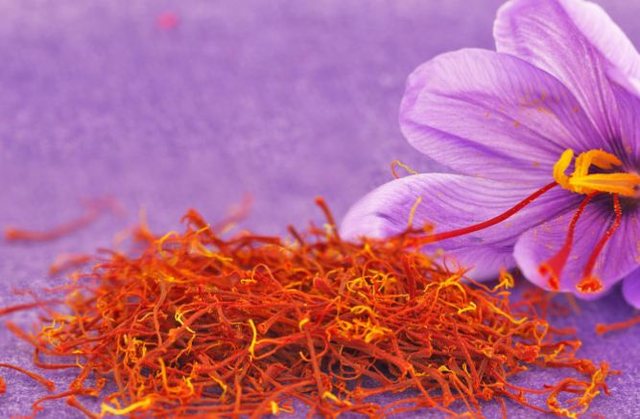 saffron
And why not eat more saffron? It's a good choice because it helps give dopamine and serotonin a good mood.