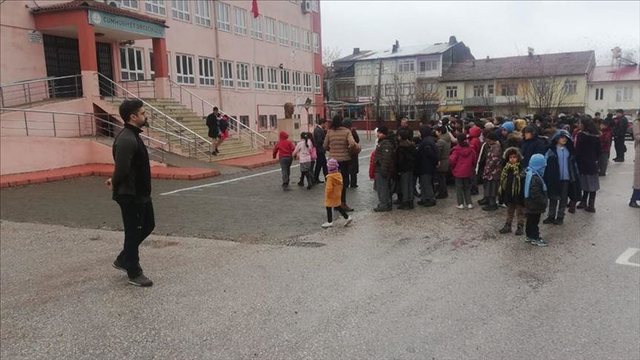 Even in Turkey the land is not finding peace. An earthquake measuring 6.9 on the Richter scale was reported to have hit the site just minutes before.
According to the EMSC, the quake was epicenter-centered in Elazig, with strong shakes causing panic among citizens. There are no casualties yet and thankfully no casualties.

According to Turkish media, authorities have begun work on the ground and are following developments. "So far there is nothing to fear," said Elazig's mayor.
For several days, Turkey has been hit by numerous shakes, but the strongest one was a few minutes ago.