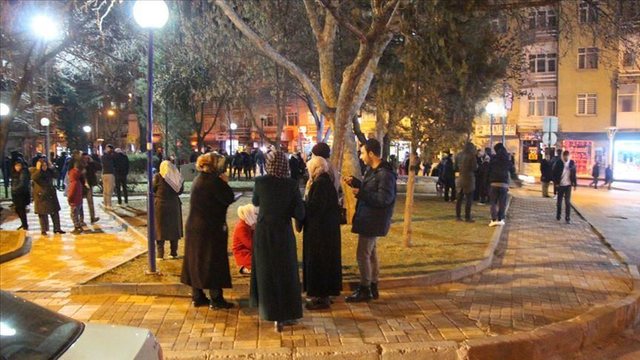 A powerful 6.8 magnitude earthquake has hit the eastern region of Turkey today, sparking fear and panic among residents, and just minutes later the country has been hit by several aftershocks, 5.4 and 3.3. The epicenter was in Elazig and according to Turkish media, 4 victims have so far been confirmed, who are believed to have been left in ruins as a result of buildings collapsing.
A prominent earthquake professor in Turkey said the 6.8-magnitude earthquake that struck Elazig this afternoon may have cracked the earth's crust.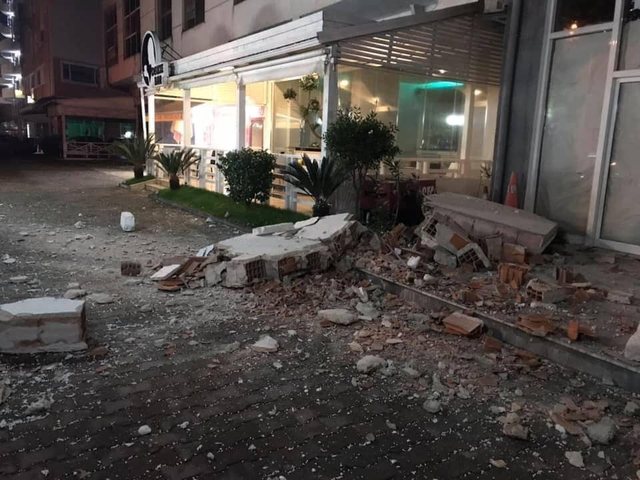 "This earthquake is significant. It may have broken the earth's crust. In this sense, a huge amount of energy has flowed, "says Şükrü Ersoy.
Professor Ersoy said: "There was an earthquake in Elazı Më before. I said this region is critical. Of course, a region of high voltage. The idea that such an earthquake could happen was overwhelming. There was no earthquake in Eastern Turkey for a long time. It was an expected earthquake. But this earthquake is significant. Because it may have broken the earth's crust. The lack of damage to some homes does not show clear information. There is serious damage. Hope there is no death. Especially rural houses can be severely damaged, " he said.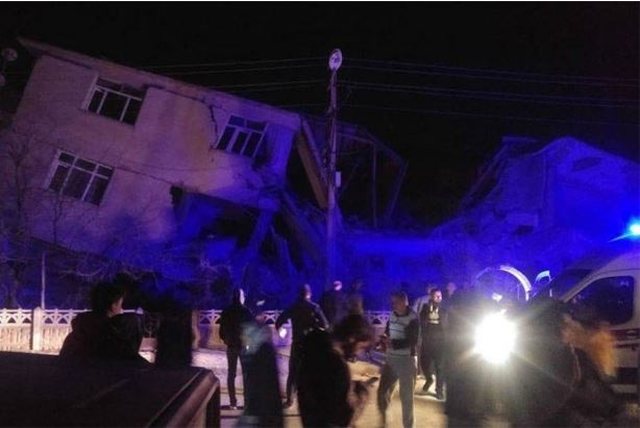 " Citizens should go out into the open areas… There may have been casualties due to their size. Therefore, interventions must be serious. Also, citizens should not enter damaged homes. There will be consequences. They should be on the street, not just in front of houses, but in open spaces, "the professor added.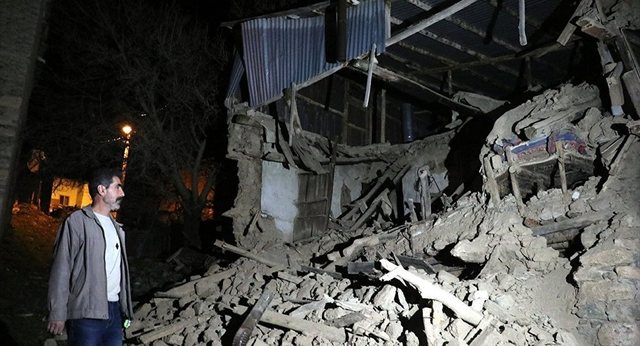 Just minutes after the 6.8 Richter earthquake, another aftershock was felt in the area. According to Turkish media, the quake was 5.4. Shakes have been felt in Iraq, Syria, Lebanon and Israel, with residents sharing images of buildings shaking in various cities.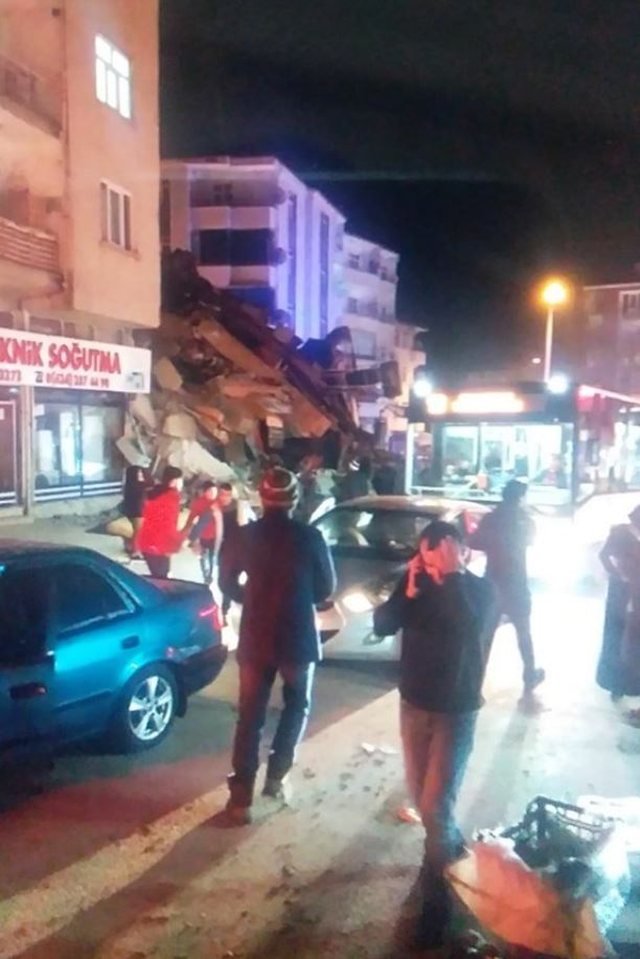 For several days Turkey has been hit by earthquakes, but their intensity has been lower than today's.
Turkey was also affected by the earthquake on Wednesday (January 22nd) in the western province of Manisa, where the magnitude 5.4 was recorded.