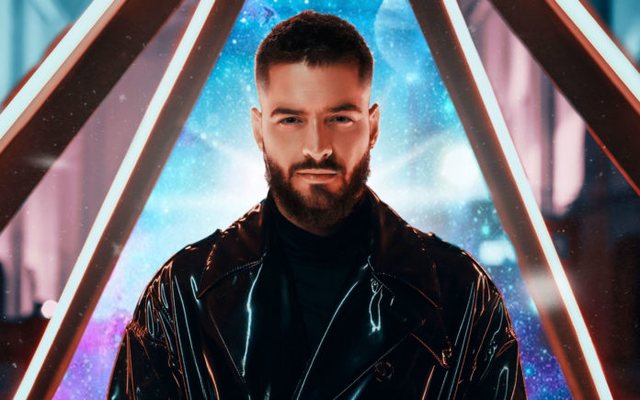 As was learned a few days ago, Latin singer Maluma will be coming to Tirana for a spring concert. The news was welcomed with enthusiasm by all fans of the singer and his music fans.
On his official website, Maluma has announced the dates of his concerts around the world. Among the venues she has chosen to perform, March 14, which coincides with the Summer Day celebration, marks the concert in Tirana.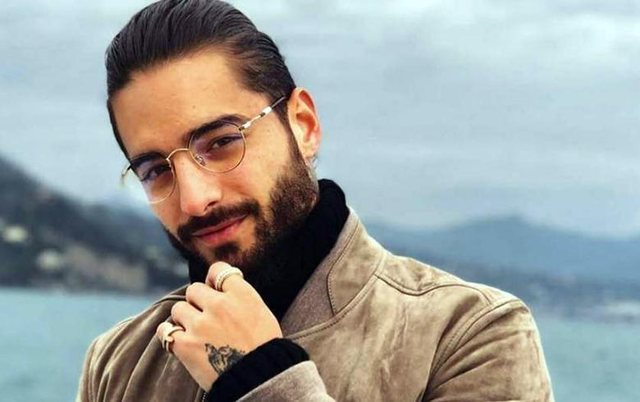 Fans will be able to not only see the artist closely, listen to his musical hits, but also meet him closely.
By purchasing one of the Meet & Greet tickets, fans will be able to take a photo with Maluma and an official souvenir. The price of Meet & Greet is the same, regardless of the city where it is located, at $ 370 (335 euros).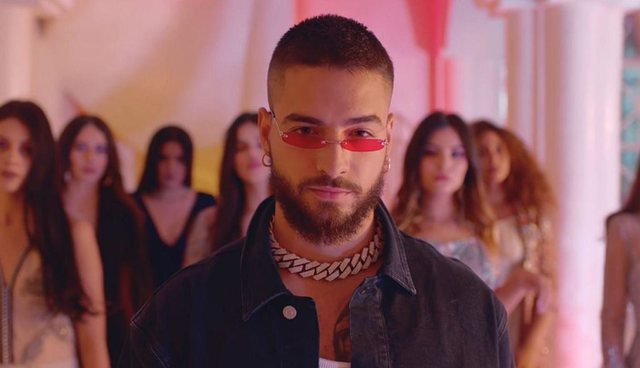 Are you ready?