The season when the skin is dry is at its peak, which means we need to take great care to ensure a smooth and hydrated skin during all these cold winter months.
It is an area of the body that we often overlook and take very lightly. Cuticle. If no nail specialist has told you, the key to a great nail polish on your hands are just the soft, hydrated cuticles.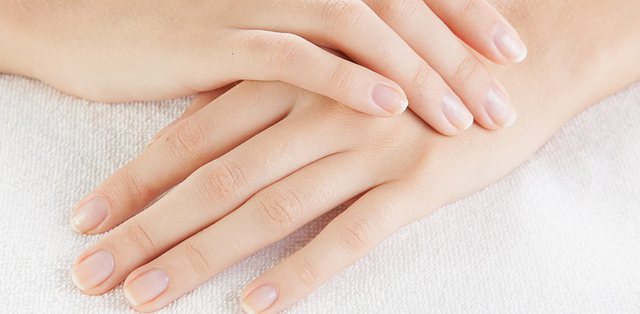 One of the easiest ways to keep the cuticles hydrated and always soft is olive oil. Yes it is true! Simply take some olive oil in the kitchen and coat it around the nails. You'll feel the difference right away - softer cuticles.
Hold for about 10-15 minutes, so that the skin around the nails is soft enough and then rinse your hands with warm water. Repeat this treatment several times a week for maximum hydration.
It's very easy!