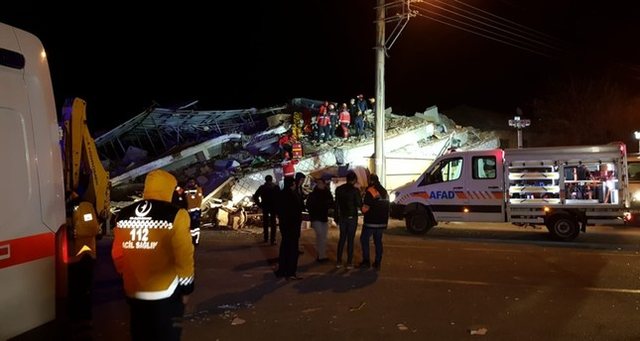 There have been 15 deaths in Turkey as a result of the tragic 6.8 magnitude earthquake that hit the country this afternoon.
According to recent Turkish media reports, 8 people lost their lives in Elazig, the site of the quake's epicenter, while 6 more were lost in Malatya, while 225 were injured.
After the strong shaking, 35 more earthquakes have been reported, ranging from 2.7 to 5.4.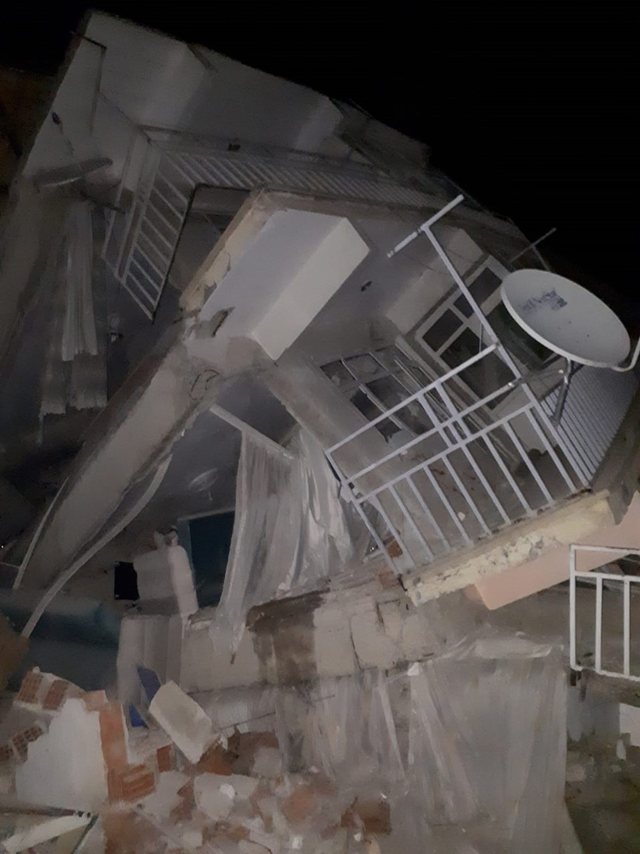 The material damage caused is numerous, with 5 completely demolished and 10 damaged.
Turkish military forces are continuing their field searches to survive, while the problem is also low temperatures in the area that reach -7 degrees Celsius.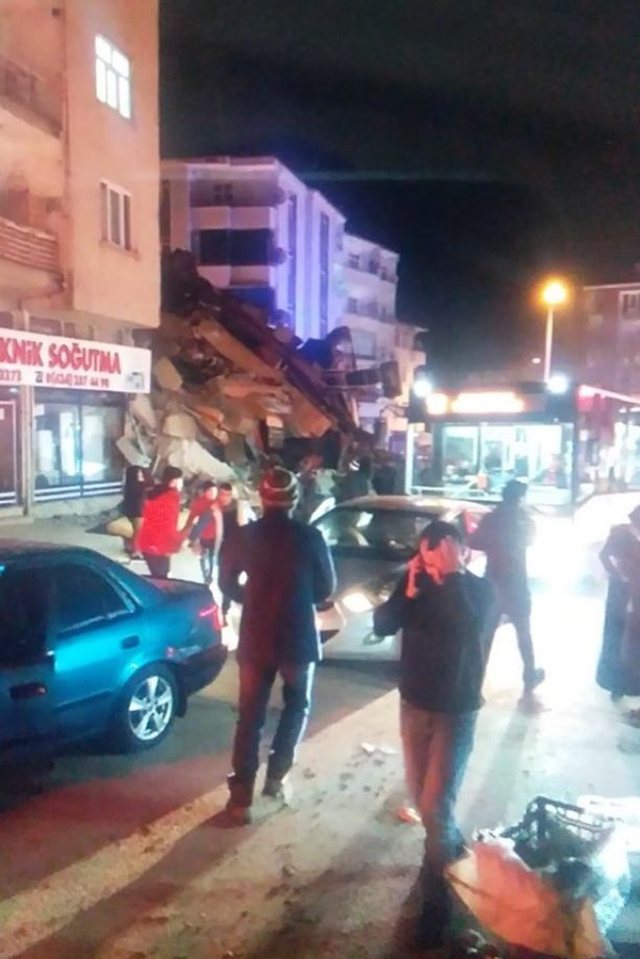 As earthquake casualties continue to rise, in addition to many destroyed buildings, emergency teams are also facing strong fires in buildings. Turkish media have also shared a video of a palace burning after the quake.
Fire in the building erupted shortly after a strong 6.8 magnitude earthquake, followed by several other earthquakes. The fire spread rapidly to the palace and other surrounding buildings. It is thought that the cause of the explosion was a natural gas pipeline.