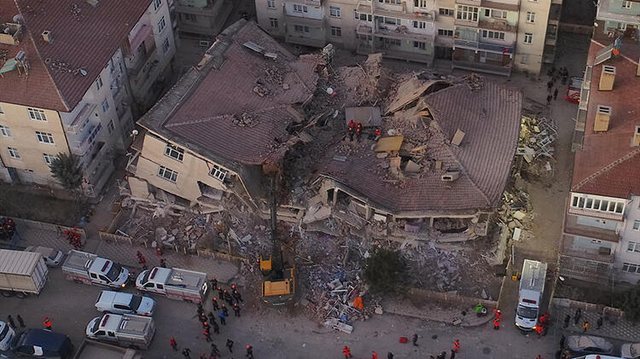 With each passing hour, the balance of casualties from the tragic earthquake that hit Turkey yesterday became even worse.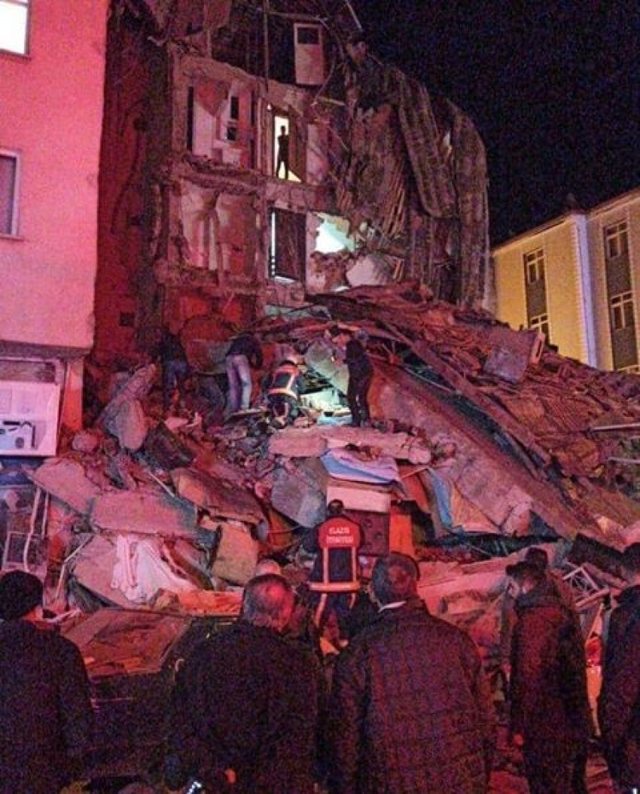 According to official data, there are 22 dead and 1030 injured, while there are still people left in ruins. Turkish Interior Minister Süleyman Soylu said in a public statement to the media that there are more than 100 buildings destroyed in Elazig, one of the areas most affected by yesterday's earthquake.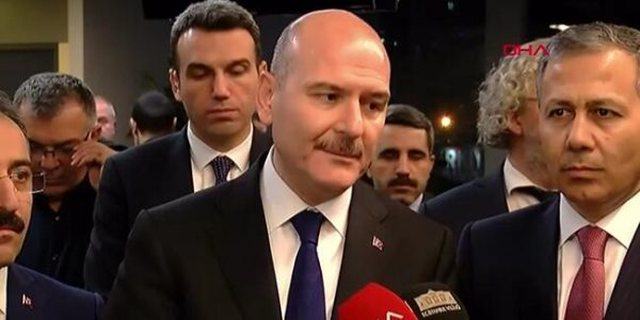 According to Turkey's Disaster and Emergency Management Authority (AFAD), the earthquake struck the Sivrice district of Elazığ yesterday at 8:55 pm (17:55 GMT) from a depth of 6.7 kilometers.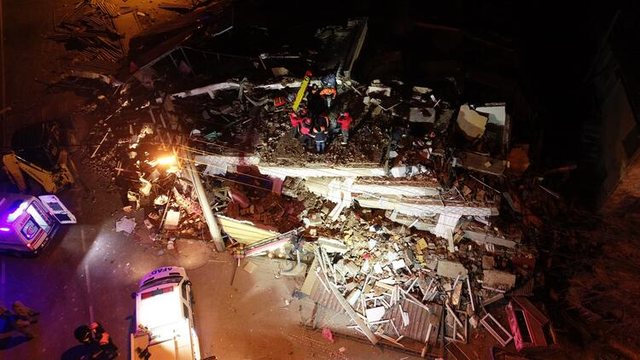 Immediately after the initial earthquake, the province was further shaken by a series of shocks ranging between magnitudes 5.4 to 3.3. According to initial reports, the quake was felt as far south as Adana and northern Samsun, along with northern Syria and Iraq.