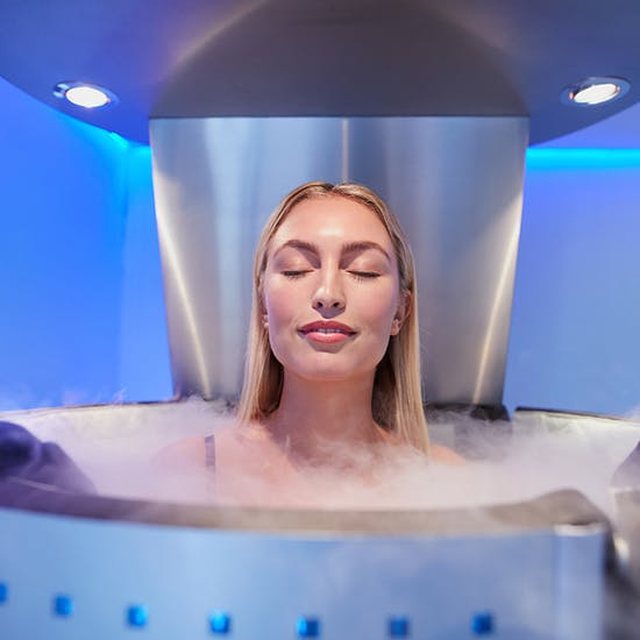 It's called Cryotherapy! It is a beauty treatment, but also a curative one, which uses the cold to improve the physical appearance and is also used as an effective treatment for some diseases. Cold therapy uses liquid nitrogen, a gas that can reach temperatures as low as 196 degrees Celsius. If applied to the skin in a liquid state it can freeze a wound or an imperfection.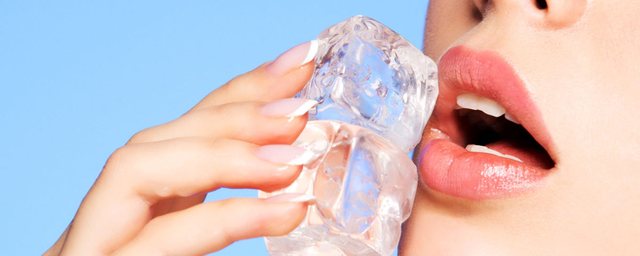 Cryotherapy can be used by doctors, but also in the aesthetic field to lose weight, reduce fat and cellulite, improve skin tone, eliminate wrinkles, prevent muscle relaxation. Other benefits also include: it allows you to remove toxins from the body, reduce excessive amounts of water, improve sleep quality, speed up your metabolism, reduce fatigue and even menstrual cramps.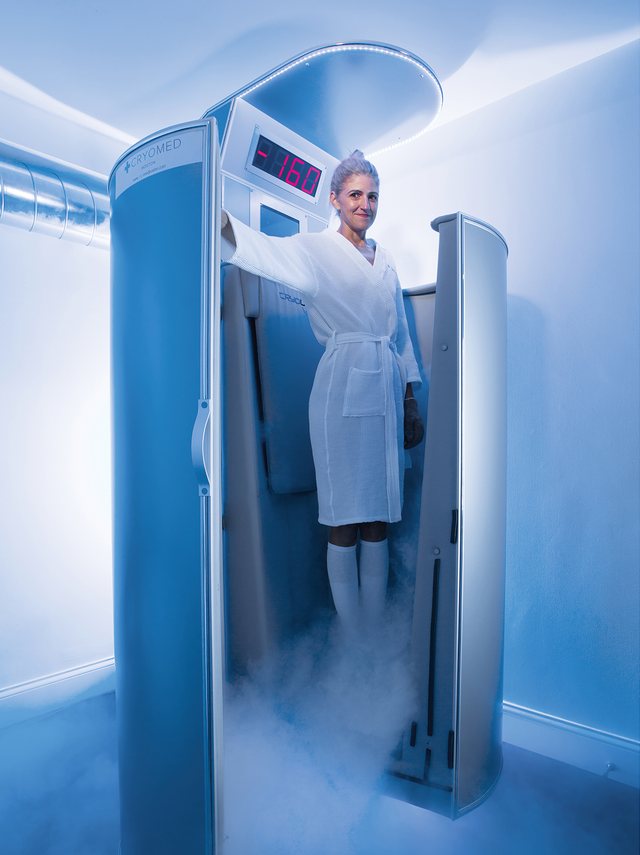 This type of therapy should not be given if you are hypersensitive to the cold, if you suffer from arteriopathies or Raynaud's disease. Of course it should not be practiced in children.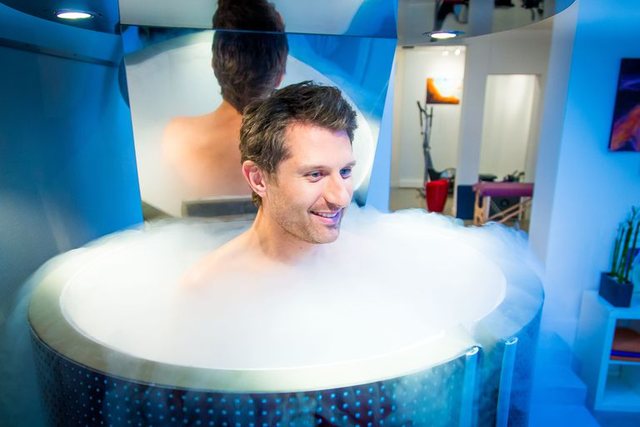 How much does it cost?
The cost depends on the type of treatment, the duration, the center at which you perform it. It can start from the minimum price of 70-80 euros which is "cold sauna" and up to 700 euros for a whole dermatological or aesthetic treatment.