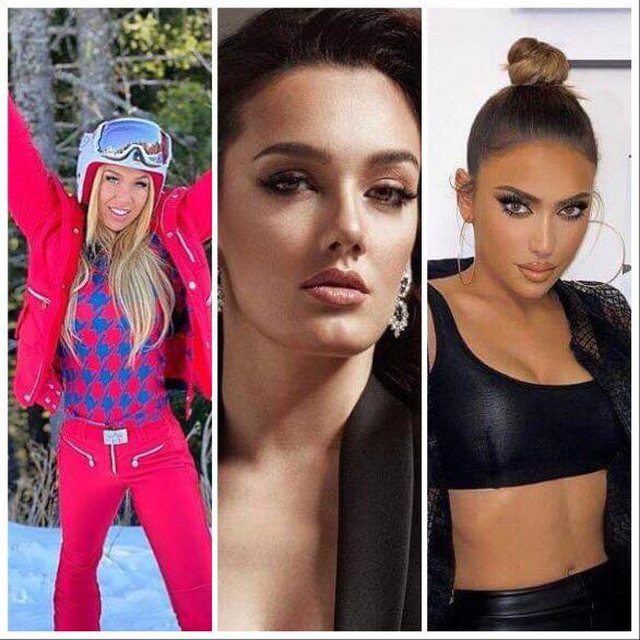 While all of us have not yet removed our wardrobes from the wardrobe, we even add a scarf or a hood as an accessory in these cold winter days, when temperatures drop below zero, they do just the opposite! Not just because they have the most sense of protagonism, because of their commitments and profiles as famous Albanian girls, but because it seems to have recently turned into a craze, or let's call it a virtual challenge!
View this post on Instagram
Posing in a bikini in the snow is one of those challenges that requires a lot of courage! When you see such pictures for the first time, the mornings come to mind only from the idea, imagine what they have accomplished with complete self-confidence and with great courage!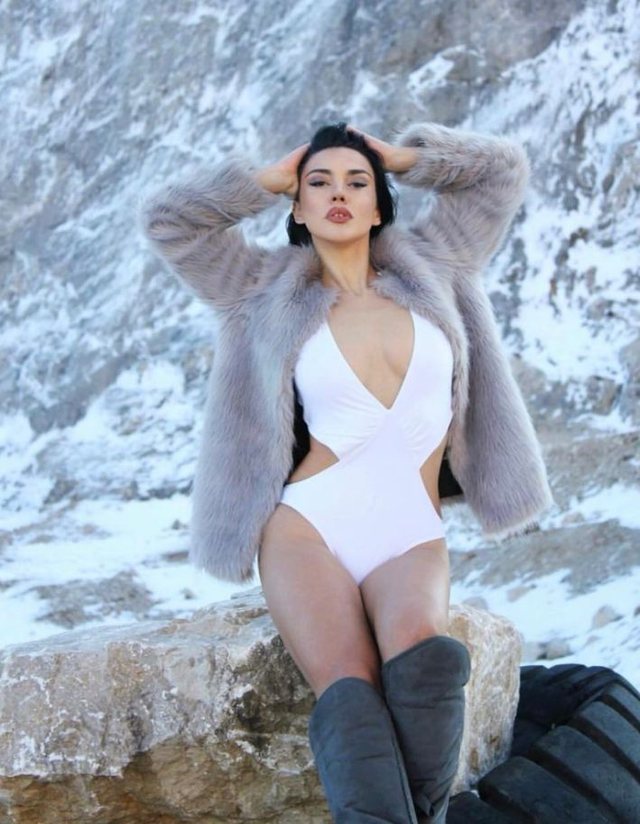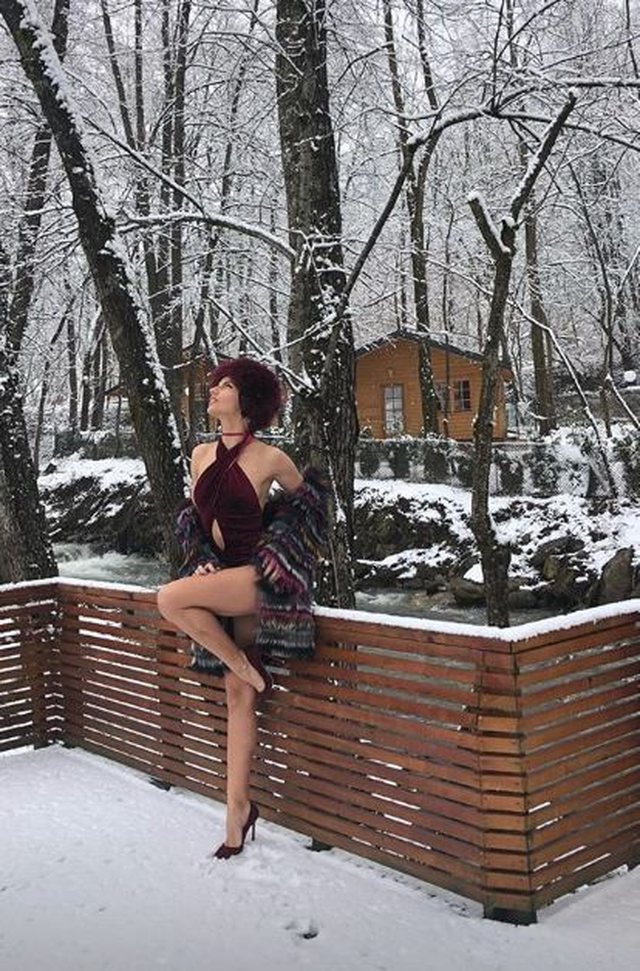 Some of the popular Albanian girls have chosen to "crazy" social networks by exposing body lines, sexy bikinis and super curated images, but not from tropical beaches, between blue sea and white sand, but amid masses snowy!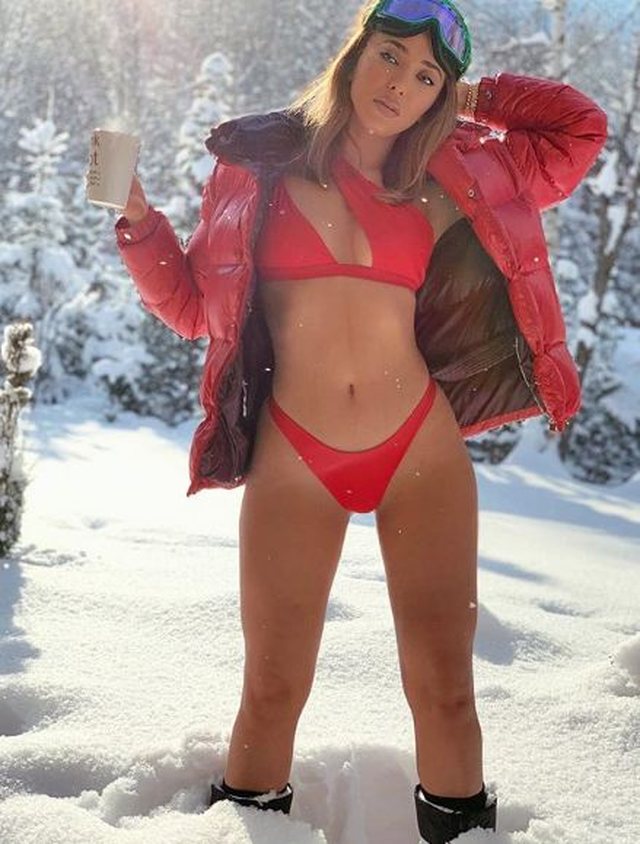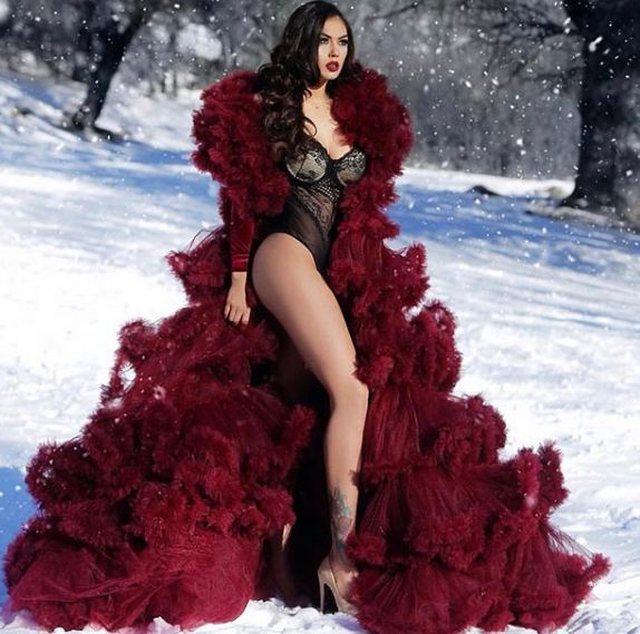 Bleona Qereti, model Oriola Marashi, singer Adelina Tahiri, the famous Albanian ballerina Klaudia Pepa recently, and many other popular girls have joined the challenge! In bikini in the snow and they look so pretty!
Would you dare the same ?!