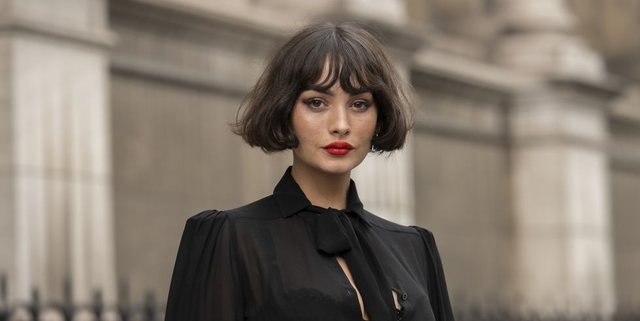 All of us, at least once in our lives, have been subjected to the temptation to cut balukas. We have cut ourselves, or our friend, sister or, at best, the trusted hairdresser, it matters little!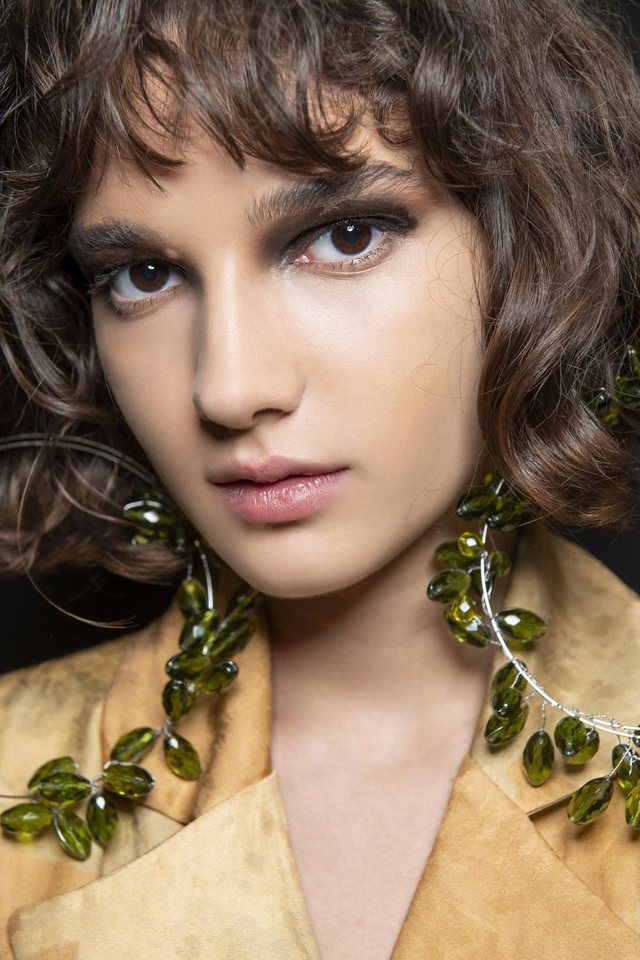 Baluks are a beauty habit that instantly refers us to cinema and fashion myths like Jane Birkin and Brigitte Bardot, to the charm of these rebellious divas who never get out of trend! The good news is that for those wanting to try it again, baloons have come back more fashionable than ever! Especially during the spring of this year, you'll likely see them everywhere!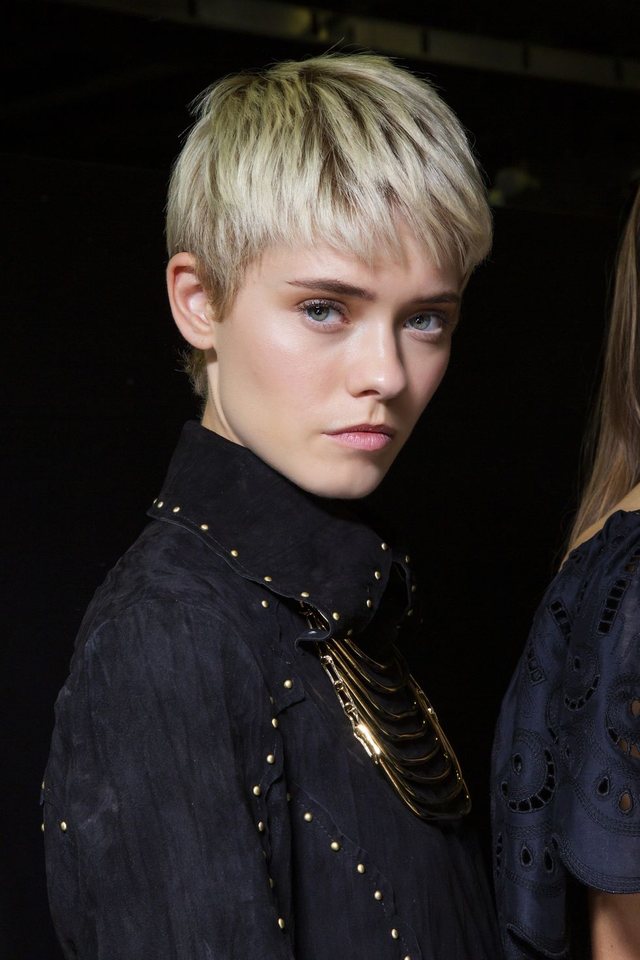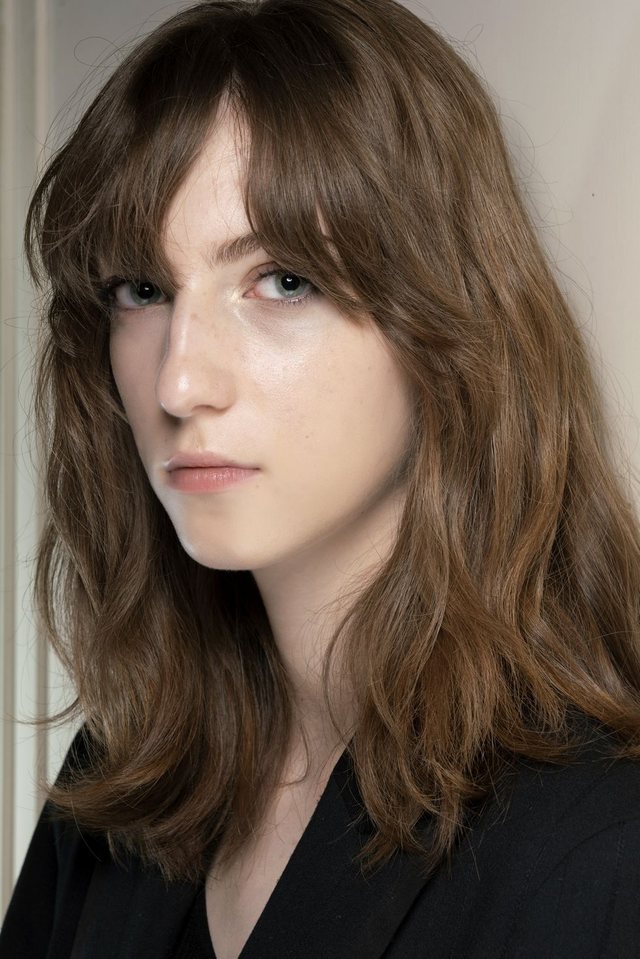 Cut straight, with a longer skirt, more pointed sides, medium length or short at all, in the bob version, the choices are numerous and varied! We assure you that this type of hairstyle has been strongly restored to power your look and make it as interesting as next season!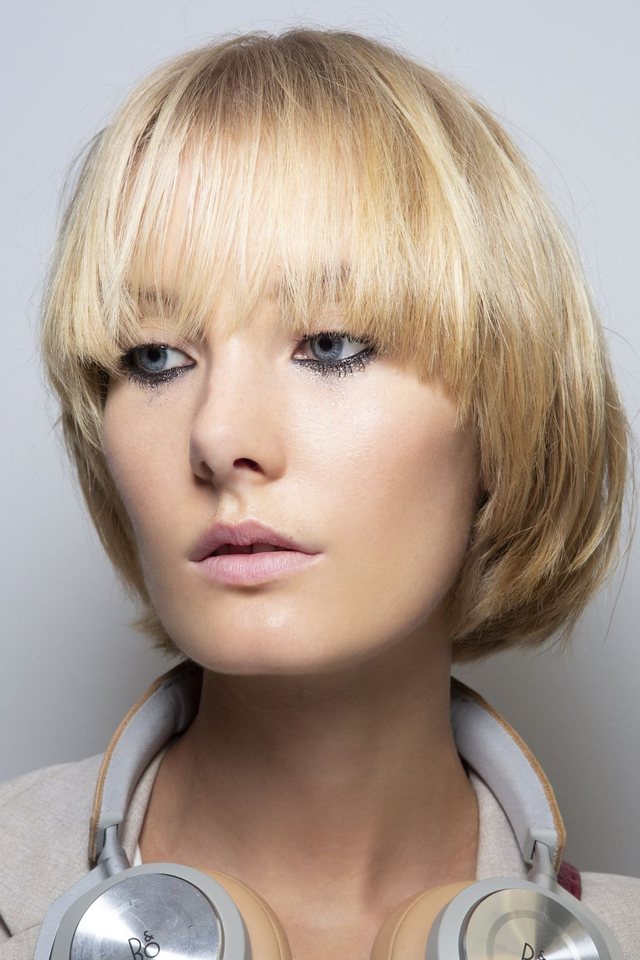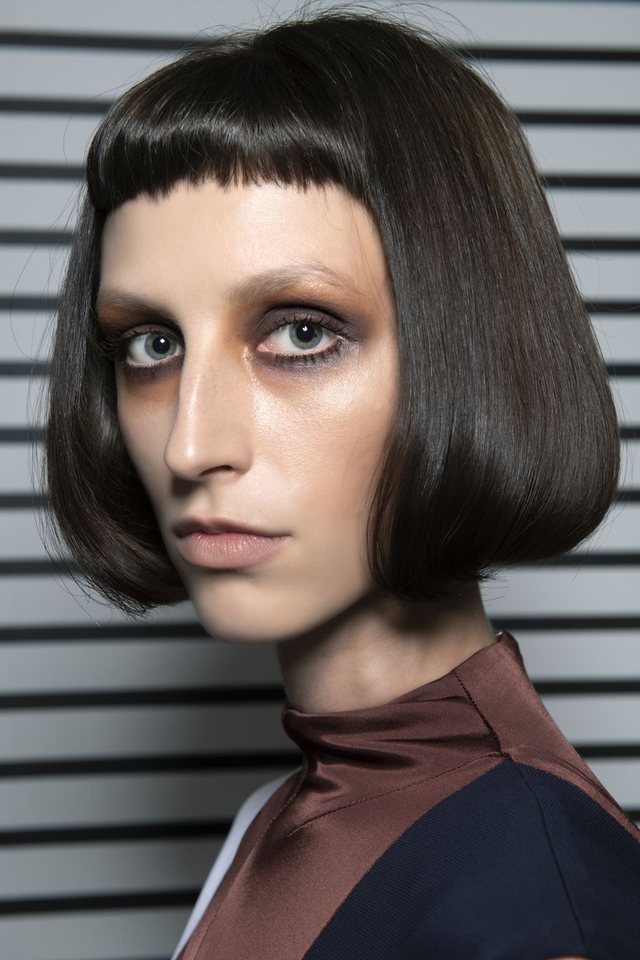 Here are some pictures, so get the proper dose of inspiration you need to make the cut or pattern that suits you the most! Ready?