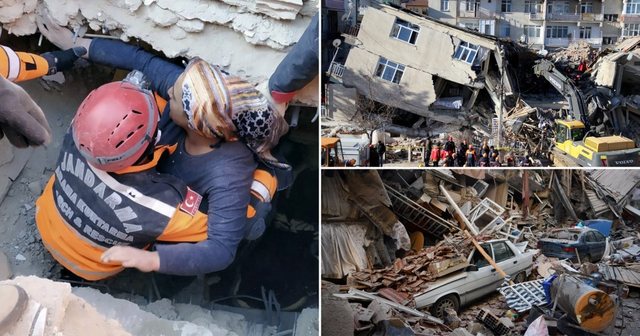 Even in adversity there are miracles. After the powerful 6.8 magnitude Richter earthquake, Turkey is going through difficult times. So far 22 people have died and this may increase as there are still lifeless bodies under the rubble. However, there have been some of those cases that have managed to come out of the wreckage even though they have stayed there.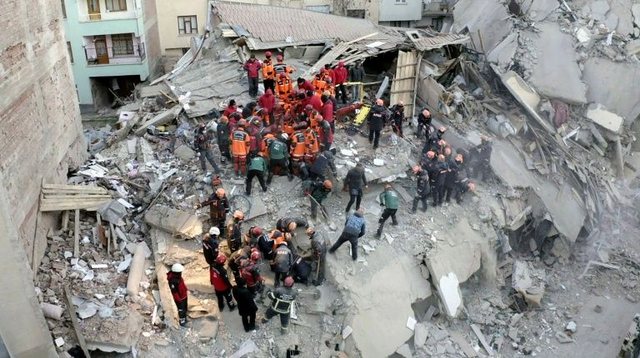 A pregnant woman was able to survive and come out alive, even though she had stayed in the rubble for 12 hours. Also a child is rescued in Malatya. So far, 8 people have been rescued in Elazig.
The case of rescuing a pregnant woman is a miracle, given her health.