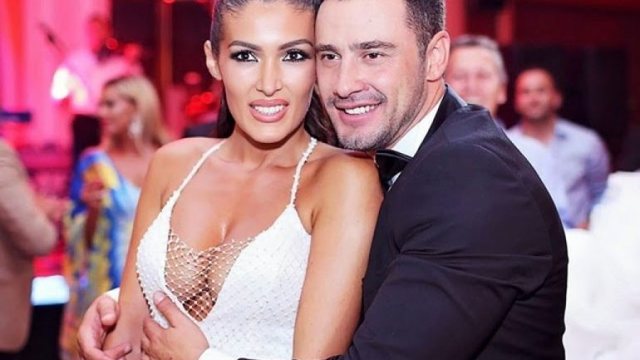 We have seen through various photos on Instastory that Nora Istrefi and Robert Berisha spent their winter holidays together in Bulgaria. Along with their daughter Renee, the former couple, as they have shown in various interviews, remained friends even after the split. This is best illustrated by the holidays that have been spent together.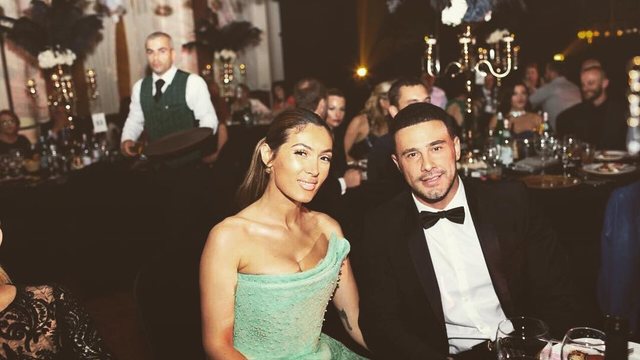 Invited to the "Prive" show , Robert has shown that he has such a good relationship with Nora even after the split.
"I would have preferred every couple, whatever their problems, whatever divisions they had, I would have to remain friends. You spent half your life with that man. We need to remain friends and respect him even more than before. Break. I go with Nora, with the pinch, with the family members. We always have families. Wherever life, road, Nora or me leads us, she has always been the mother of my little girl, "the singer said.