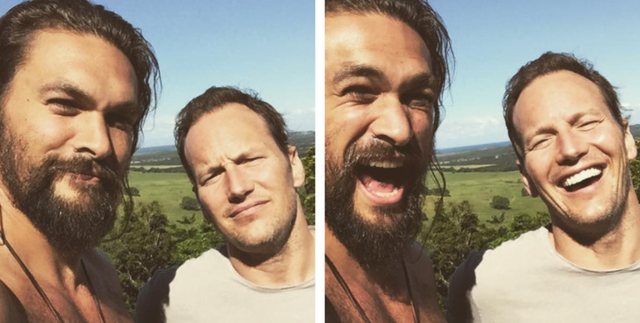 We all know how important friendships for both sexes are. However, men are more important than men. According to one study: Men have more emotional satisfaction with their relationship with friends than with romantic relationships.
Surprised? Read below:
Friends in front of girlfriends
Friends give men more emotional stability and better conflict resolution skills than the emotional life they share with their girlfriends, according to one study. All participants said that it was easier for them to open up and express their feelings with their male friends than with their partners. One of the reasons is that they feel less judgmental and have less boundaries.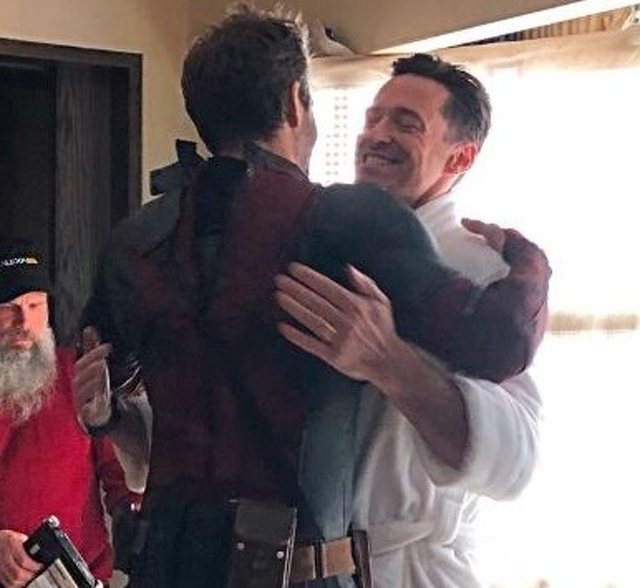 Impact of friends on such a relationship
Since men are freer with their friends, it also affects the decisions they make. So, male friends being inside the events that happen in your life, they can give opinions about a decision you will make. In the meantime, your girlfriend may not have yet told her what it is.