There is a long discussion on this topic: what is the best period, which is the most hygienic, in the morning or in the evening? Should I wash my hair daily or several times a week? On top of that there is constant debate, even as to when to wash your hair. Some favor the morning bathing routine, while others enjoy resting before bedtime.
Unfortunately, if you are part of those people showering at dinner, there is some bad news that will probably make you change your mind and change your routine.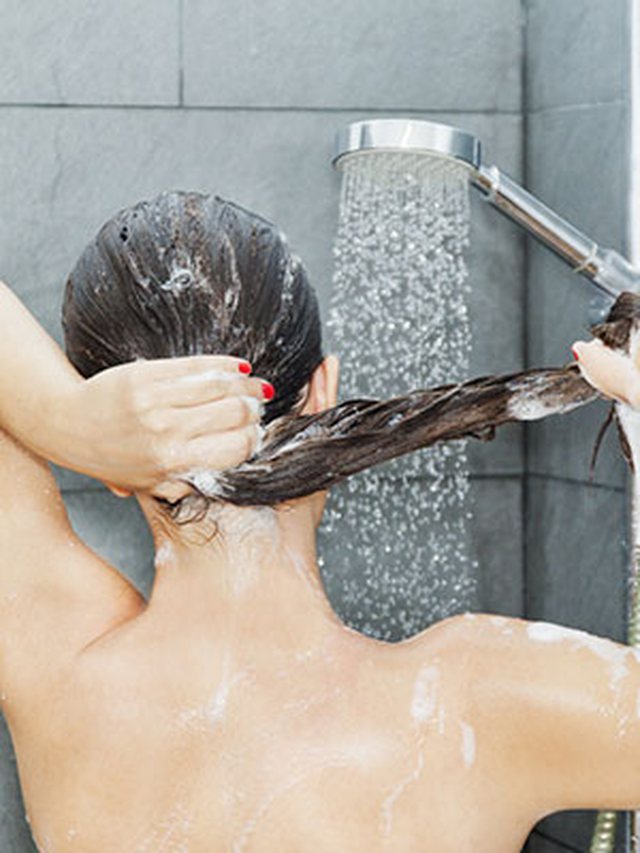 According to Cosmopolitan UK, the answer is not about time per se. The problem is that when you wash your hair and then go to bed with a damp head, you have done serious damage to your hair.
The reason is to move all night. Your hair gets tangled up, so you have to fix it every morning. But damage to damp hair also causes the yeast to break and weaken.
" The main reason for not going to bed with wet hair is cuticles (the outer layer of hair) - a layer that becomes more delicate when wet, so it damages the hair faster, " says Sally -Ann Travers, consultant at the 'Trichologist at The Cotswold Trichology' center, confirming our fears.
Travers says if you have to wash your hair before going to bed, then make sure you dry it well before you lie down to sleep, or help by lightly tying your tail to help prevent them from getting damaged and eliminating rupture. .
But wet hair is also at risk for various skin irritations, which cause scalp damage and dandruff.