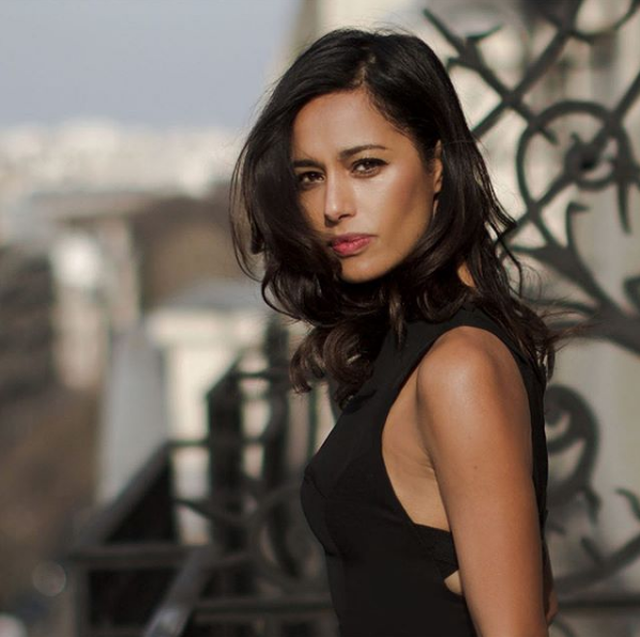 46-year-old Rula Jebreal is set to step up to the Sanremo scene today, where she will, among other things, make a monologue against violence against women. This is a topic that directly touches the Italian-Israeli writer and journalist after her mother killed herself when she was only 5 years old, due to the violence and abuse she experienced. Just hours before heading to Sanremo's big stage, Jebreal has spoken in an exclusive interview for Vanity Fair, where he has shown the drama of her life.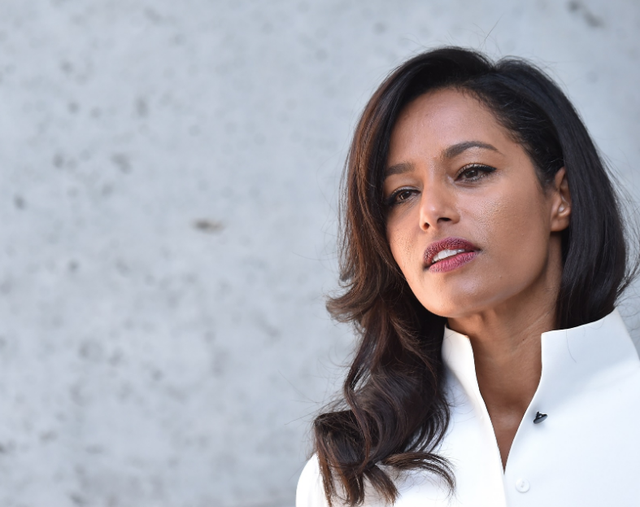 â??My mother killed herself, after a violent childhood, from the age of 13 to 18 years. No one had trusted her to preserve the 'honor' of the family, â?she said as she returned to these painful moments.

â??I'm talking about facts I know, current. It's a battle waged by men too. For me it is essential not to fight it means nothing has changed since my mother killed herself. I owe my daughter. When I became a mother I started living real, â?said Rula, who gave birth to daughter Miral at the age of 23.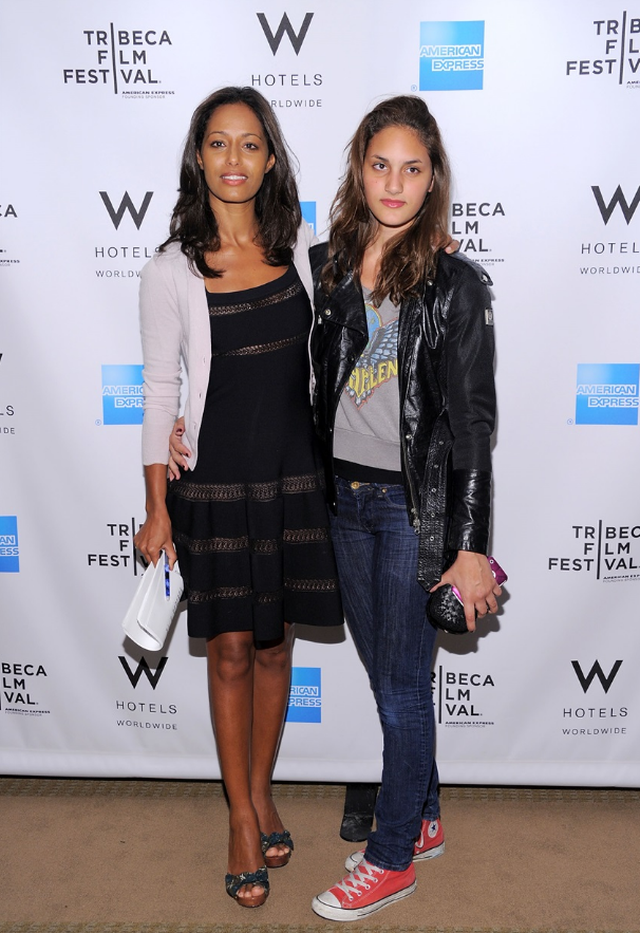 She also narrated an episode that occurred to her during a meeting with Harvey Weinstein, who at the time produced the film based on the book "Miral", written by Jebreal.
â??I once saw him mistreat one of his assistants. She screamed at her and she left crying. I said: You are very lucky, I would have shot you bad, you would have ended up in the hospital and I in jail. I felt a total disdain. Women like me, who have had domestic abuse cases, understand how you feel, â?she said.