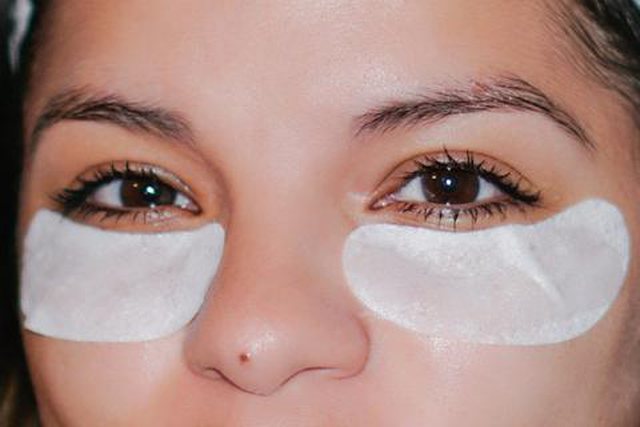 One of the most sensitive areas of the body is the skin around the eyes. It is very important to take care of this area by moisturizing it occasionally with quality and natural products. If you have not yet taken part in the routine of dinner or morning eye care, there is a natural recipe that plays a role in serum for delicate skin. And it's very simple to practice at home too.
Here's what you need to create the skin moisturizing serum around the eyes.
You only need a few ingredients.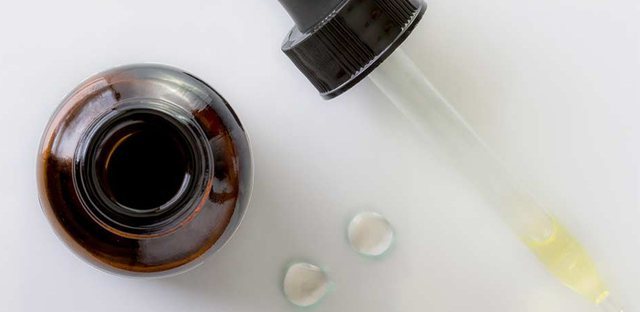 One tablespoon of aloe vera - a plant known for its many treatments and for different skin types. Aloe vera also has high anti-inflammatory properties.
Add a tablespoon of moisturizing oil (eg jojoba oil or even recin oil found at the pharmacy).
Add a few drops of vitamin E oil .
Also add essential oils , such as lavender oil or rose oil.
Mix all ingredients well and apply a few drops around the eye area before going to bed or even in the morning before going out. This continuous cure helps to keep the skin moisturized as well as fights wrinkles.