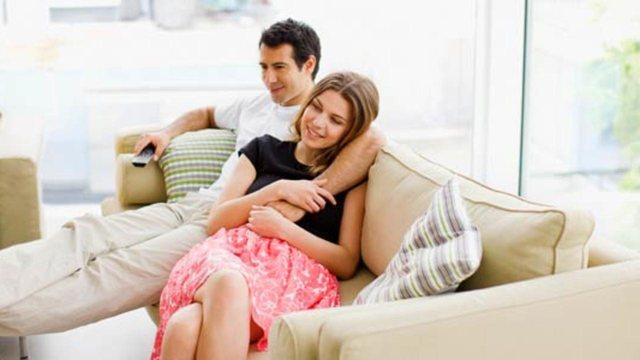 1. Sweet actions do not get any less sweet if they become commonplace. Ask your partner how it went, at the end of the day, even if you felt like no one wanted to know about you, if your partner asks you for details, you will know that your partner will know, for everything.
2. Some arguments are merely arguments. You can be madly in love with someone and again be very angry with him. The wars do not herald the end. Couples staying together choose the relationship instead of the conflict.
3. Acknowledge that relationships also have obligations. You may not want to do anything your partner asks you to do, go on a business holiday, see a group concert he likes, or even go for a walk, but you know he's happy when he's near you and that's why it's worth doing them.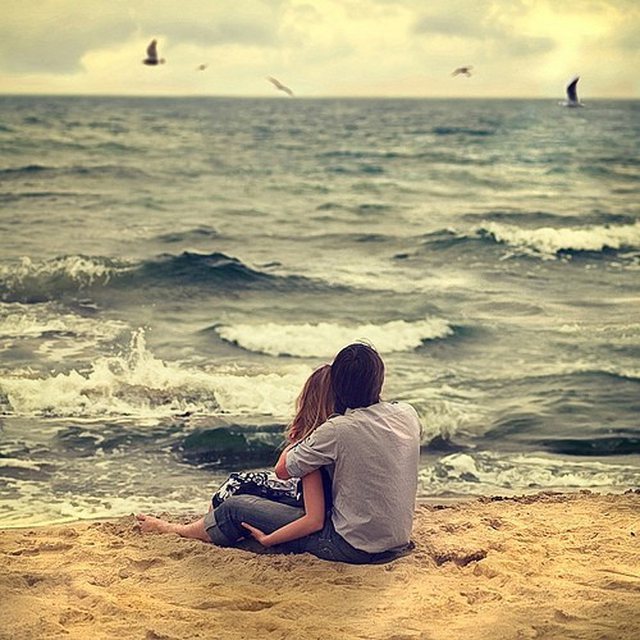 4. But be honest with her because she might not go to an event. Not everything you owe. It may be important to celebrate Easter with family every year, but it may also never go away when the boss invites them to bowling. You have to be both honest about these.
5. Small surprise purchases are very valuable. Does your partner really like chocolate ice cream? If you buy some when you go out for an evening emergency shopping show that you think about it even when you go out to buy milk.
6. Don't make group or couple meetings unless the couples are all friends. There is nothing wrong with not having the same friends. You can still go out with your friends, even if you are all in a relationship. Guys don't have to become friends just because you are friends and not every conversation is a group conversation.
7. Give a greeting kiss when you come home before anything else. Puthe to say goodbye. It is very nice when it follows the wind. And when you kiss in the evening when you come home from work shows that you care about each other more than any past worry.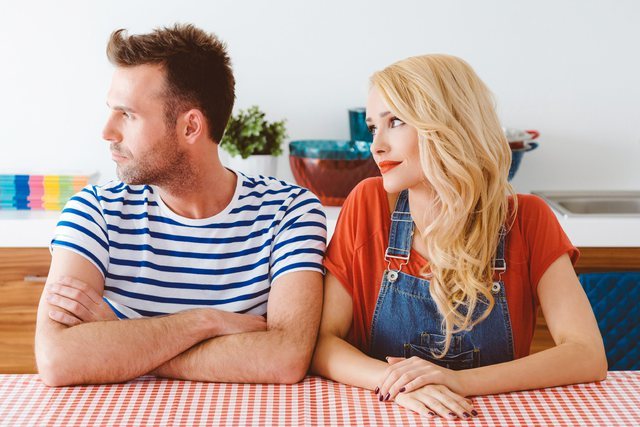 8. Sometimes you have to say no to invitations, to spend time with each other. Life becomes very busy over time. It's great to use your free time to stay together.
9. Treat his family like yours. They like to know that you think of them as your family, and your partner will love that you treat them as your family. Call them constantly. Meet them when the partner is not.
10. More "I love you" is better than less. Two words that always apply. It's never too much.
11. Be polite when your partner is ill. This can be to cancel plans and cook a soup. It may be that you go to the pharmacy for a cough medicine. Do not complain. No one gets ill intentionally and if the roles were reversed, he would take care of you.
12. Don't joke about it without salt in the eyes of others. Show respect and think about what he would like to share with the group. It's your partner, not your toy.
13. Go on schedule. Many wasteful squabbles can be avoided by not going late. Get started 20 minutes earlier than you thought. It is likely that you, your partner or someone you meet at the party may be fixated on the correctness of the schedule, so go in time if you have said that you will not be rude.
14. If anyone speaks bad words about their partner, protect them. Even if you are kind enough to oppose people, you should make an exception. You have to become each other's main supporters.
15. Tell each other about your personal plans. Will you go out with your friends after work? All right, have a nice time! Tell him first, 1: not to worry and 2: to know that you won't be making his plans. You are not asking for permission, you are simply responsible because you yourself would like to know that your partner is alive and well.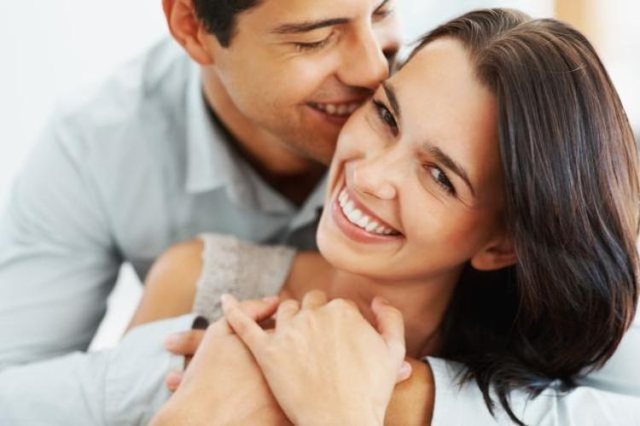 16. Answer calls, messages, etc. Don't think of the volume reduction option when your boyfriend gets you. If he wants to talk, for whatever reason, it should be a priority.
17. Do not get caught when traveling. The luxury hotel you have booked is not a luxury at all. Or he has forgotten to put in the towels he said. You can get hot and you can become the couple who crushed at the airport, or you might think you have a story or some joke to tell in the future.
18. From spontaneous. Make a dinner reservation for two people at the last minute. Or just go to your favorite restaurant and if there are no tables, order something at the bar. Have sex in the morning. Make concert tickets a surprise. This will keep up the passion of your relationship.
19. Love one another unconditionally. Sometimes it's so simple.
20. Be grateful to your partner. Always!