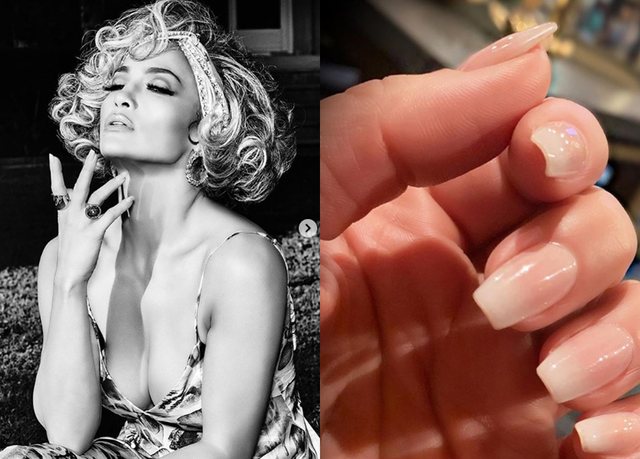 The classic, white-toothed base is one of my favorite nail polishes and is now back. The stars are experimenting with new "French" variants, which come out differently this year ...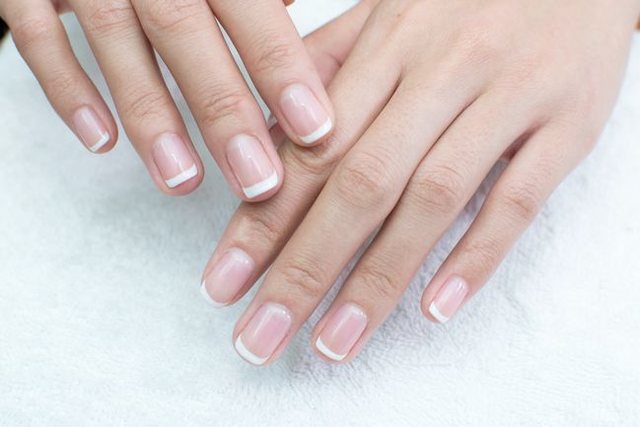 After many experiments with colors, flowers, metals, the "French" manicure is coming back to attention this year becoming one of the most liked trends. The new look, created by Tom Bachik, the celebrity's nail artist, was seen on Jennifer Lopez on the occasion of the Guess & Marciano spring 2020 season. French in pink, but also red, Turkish or pastel are the trends that star nails artist proposes. But even with colors where the disconnect between the top and the rest of the nails is less noticeable, it is also a favorite for the new season.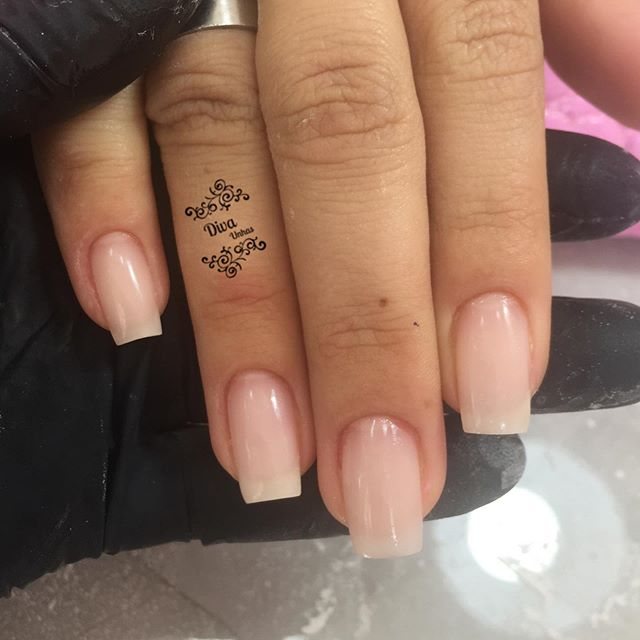 Not only Lopez at the Golden Globe 2020 Awards was seen with "French" in his hands. Even actress Busy Philipps interprets French in brighter colors. Instead of the classic white type, choose powder pink and combine it with an intense red base. Among fans of this style of manicure is Bella Hadid who does not give up on "French" in the hands.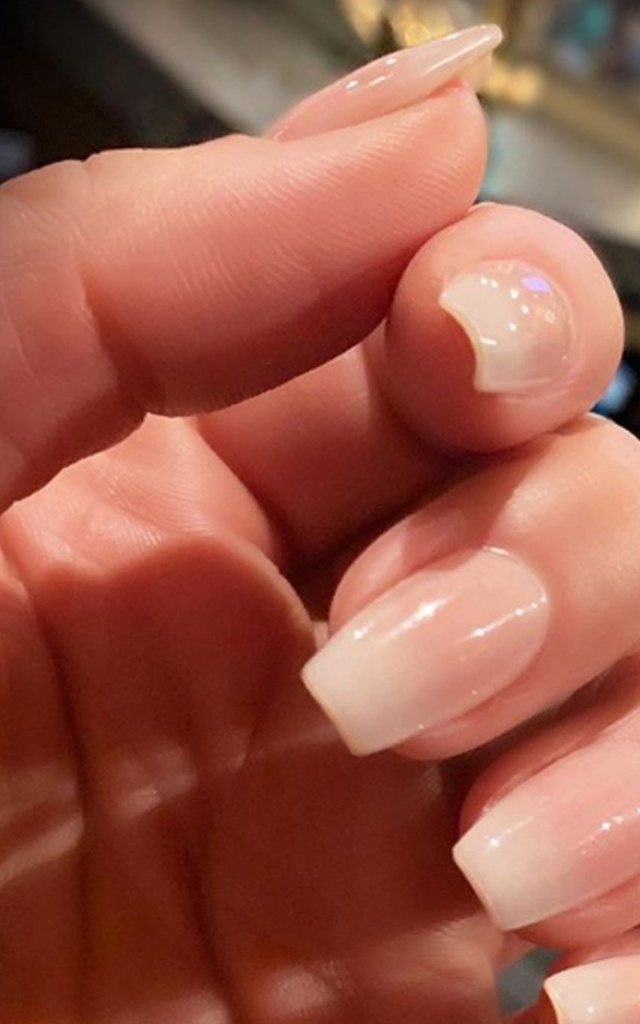 View this post on Instagram
Shoreditch Nails, a nail master in London, said they have recently dedicated a special menu to French manicures. New additions include neon, accented gold, Turkish, blue, nude and more.