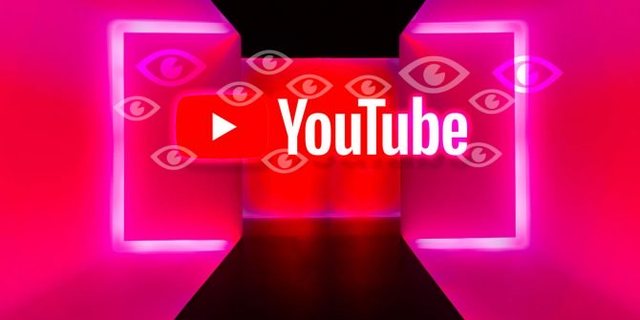 YouTube turns 15, and in those 15 years there have been numerous videos that have made history. The first video was released on youtube in April 2005, but the platform was actually born on February 14 of the same year. From the US presidential election to a live murder; the famous clips are numerous.
On April 23, 2005, Javed Karim, one of the three founders of YouTube, then a PayPal employee, uploaded the first clip of what would soon become the most important online image sharing platform. The site has been in existence since February 14 of that year, the moment the three founders bought Domein, after earlier appearing to have encountered difficulty in posting videos of two separate events, the 2004 super boul, when Justin Timberlake tore down Janet Jackson , and the devastating tsunami of December 26, 2004.
After that, YouTube became the place where news videos often appeared. Today's billionaire, Justin Bieber, dedicates his global success to exactly the video you posted on youtube when he was just a kid. His home con, Chris Brown's With You, went viral in 2007, so much that he persuaded Usher to offer him a contract. On July 15, 2012, gangnam style posted his video on youtube and it became a planetary success.
Youtubi proved his political potential in 2008, when a group of personalities backed Obama. The Ice Bucket Challenge, was by far the most innovative and viral marketing campaign of the time. The initiative was born to draw attention to the disease of the SLA and included spectacular characters as well as executives from big companies, from my cook and bill gates to Barack Obama.
Michael Jackson's Thriller video clip is 37 years old. But he has revolutionized the field of music. With YouTube he is reborn and is the most shared and clicked video clip with 650 million views. Have made a lot of people jump all over the world in regaton rhythms. Today, it has more than 6 and a half billion views. As early as 2018, after crossing 5 billion, Despacito, the song of Luis Fonsi and Daddy Yankee, left competitors like Wiz Khalifa's Charlie Put's See You Again and Charlie Put with nearly 4 billion views and Ed Sheeran's Shape Of You with over 3.4 billion. / tch /