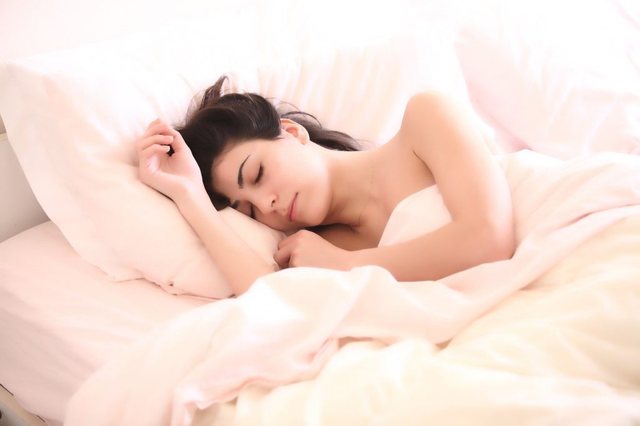 There is nothing better than a good, restful sleep every night and nothing worse than a sleepless night or a bad sleep. Sleep is vital to staying healthy and one of the most important aspects along with food and air. Even through sleep we can determine whether we are happy or sad, healthy or sick, calm or tired. According to experts, it is very important and worth the optimal time when you need to stretch every night to sleep in order to complete the day-to-night life cycle.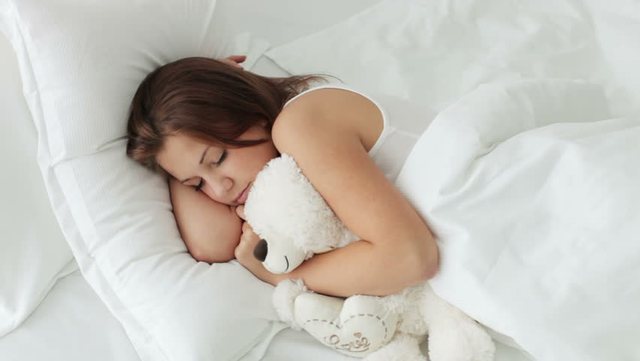 The optimal time after which you no longer have to think about the day, but just to go to bed is a definite and almost universal time for everyone. Who is she? 10 pm (22.00).
According to experts, the explanation is very simple. As the sun goes down, everyone begins to feel fatigued in the body, and after 9 pm, body temperature and cortisol (stress hormone) levels begin to drop. For this reason, staying awake until 9am makes us more inclined to have thoughts that worry us and if we stay awake after 10am, most likely, the night will not be quiet at all.