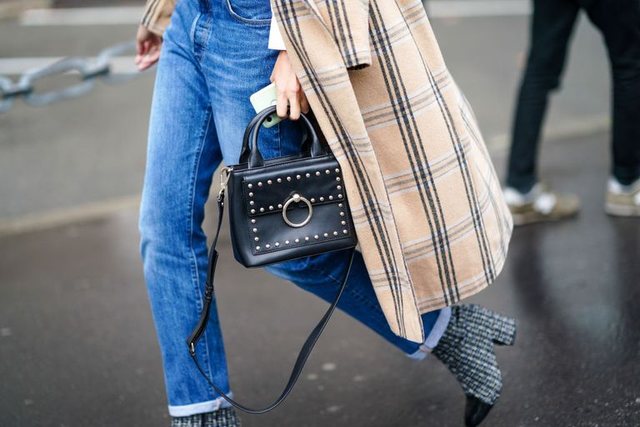 Fashion icon Victoria Beckham's Instagram is always a source of true inspiration. In terms of clothing, it is never possible to find something that goes wrong or something that shows fashion trends. Posh Spice is never wrong about lifestyle.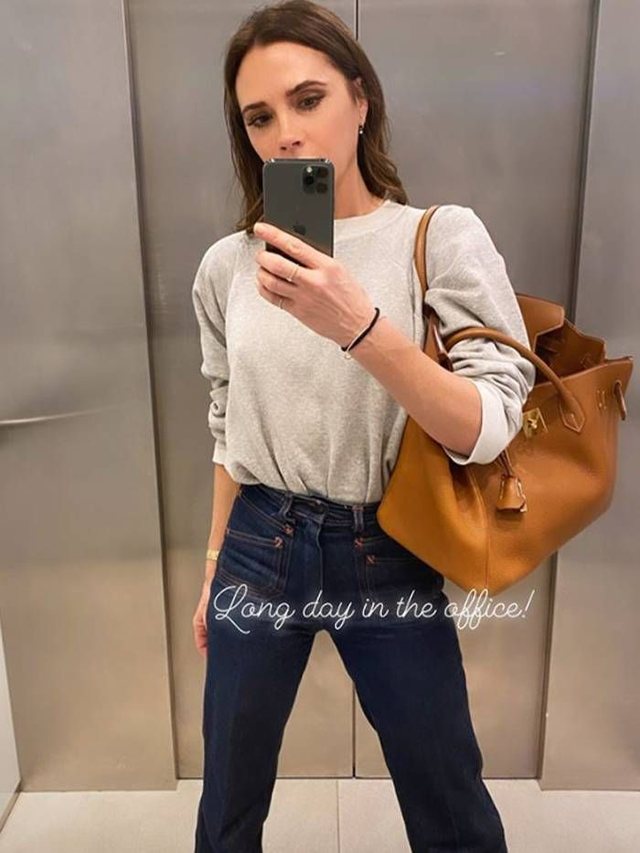 As for her wardrobe, it is impossible not to welcome everything she wears among the Spring 2020 fashion trends: this time, from a post on her social profile we found out that Queen Victoria is always on the cutting edge. Indeed, it foresees them as well.
So in the list of things to buy for 2020, jeans are a must, but what are Victoria Beckham advertising and proposing as dominance for this year?
With exterior maxi pockets is the model that will dominate the spring of 2020.
2020 jeans trend: denim pants with pockets
Maybe you can have a pair at home like these. Because the model recalled from the 90s will also spring this year, 30 years later.
Whether it's open denim or dark denim, Spring 2020 calls us to choose the model as the balloon. They are comfortable, practical and also street style allies: the attention of those who will envy us is (all) in the outer pockets.