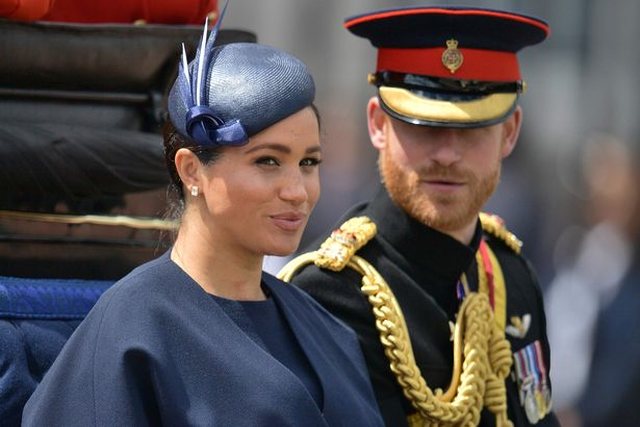 British Crown Duchess Meghan Markle could have ended up being the famous wife of an English Premier League footballer, instead of joining the royal family.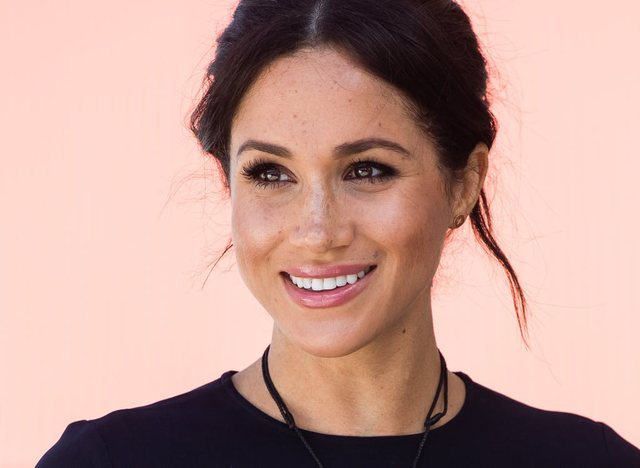 Various pink British networks report that the 38-year-old former actress had long been looking for a wealthy British man. That made him familiar with former Arsenal and Chelsea Englishman Ashley Cole.
Markle is believed to frequently talk to her girlfriends about London bachelors who could "hunt", and exchanged flirtatious messages with Cole before deciding not to care anymore.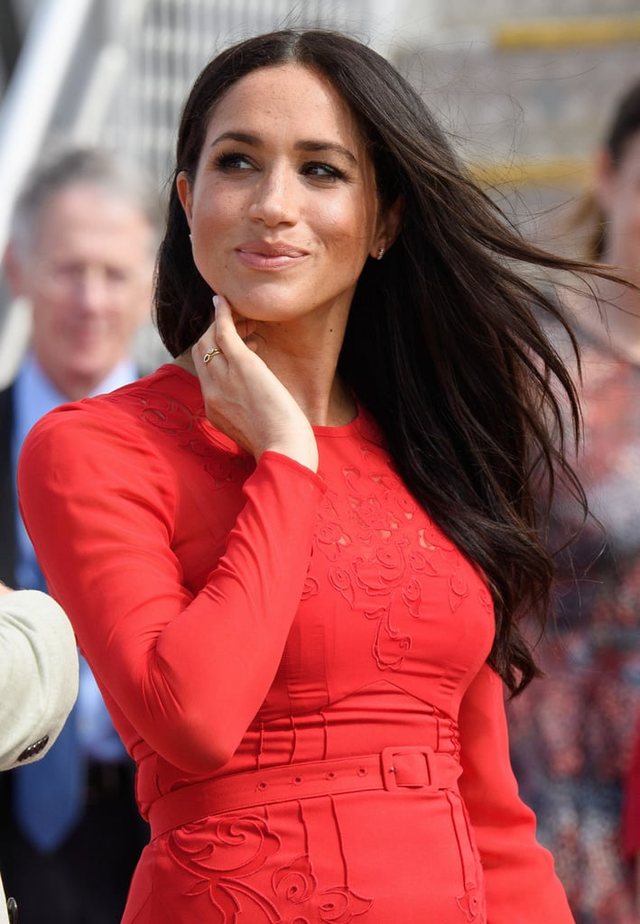 Even the former England left-back has been in the newspapers following a betrayal of his ex-wife Cheryl Cole, and allegedly made Meghan give up demanding that they further their recognition.
The American has already married Prince Harry, with whom they have recently settled in Canada "to escape the British press".