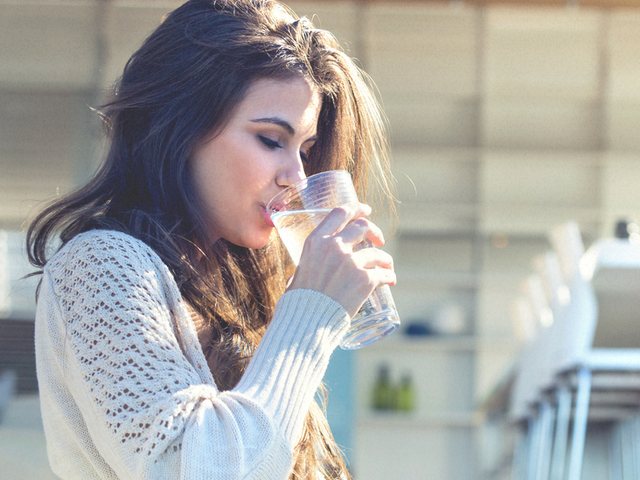 Summer is a hot season, which constantly provokes thirst. Even after three cold water showers, nothing cools you more than cold tea. And if most people easily have a Lipton tea, this is a classic solution that you can disconnect to find a more natural one.
Peppermint and mint are herbs that make the tea cooler and healthier. It is known in all homes as a medication to soothe all kinds of complaints, such as digestion, vomiting, but also intestinal problems, has a calming effect, and even helps the body cool and not sweat. In addition, peppermint is a sweet plant and has a fragrance like peppermint gum. It is especially recommended for people who do not drink too much water because it keeps them hydrated for a long time.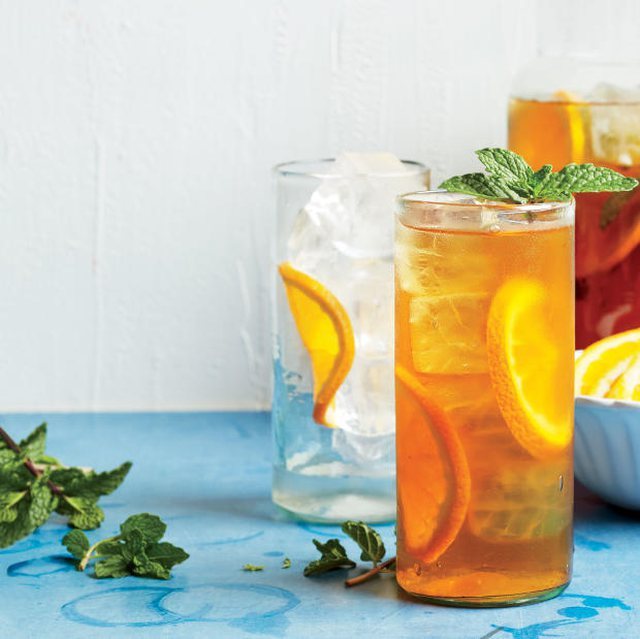 Components (for 4 persons)
4 branches of fresh mint
2 tablespoons minced peppers (if not dry, even crisp - optional)
1 tablespoon honey
2 slices of lemon, (1/2 lemon)
In 500 ml of fresh water, pour the above ingredients. Mix together for a few minutes. Pour the leaves of peppermint, press with a spoon to bring out the flavor, but also the juices, and leave for another 5 minutes. Refrigerate or serve with ice, garnishing with a slice of lemon and mint sprig.