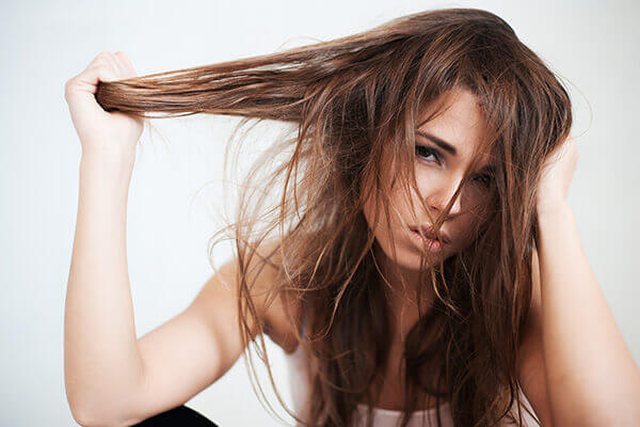 Dandruff is a huge problem for those who "suffer" because it does not look good aesthetically, it lowers people's self-esteem. If you also suffer from dandruff, don't worry, there are several ways to combat it. There are endless shampoos and hair masks, but if you haven't found the right one yet and you're tired of looking, then you can use natural methods.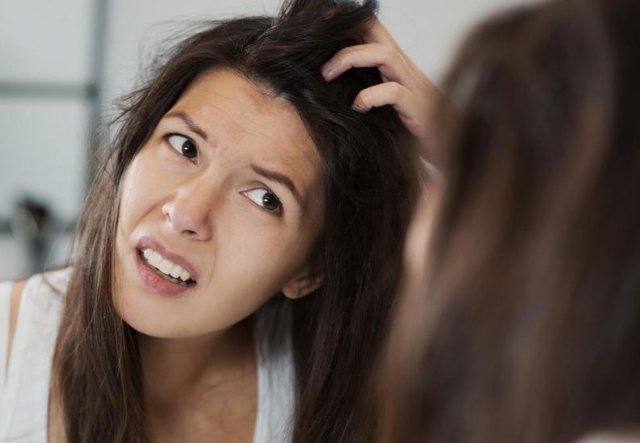 Natural products like tea tree oil, coconut oil, aloe vera and apple cider vinegar are the best dandruff fighters. Just apply it on your scalp or create hair masks with them and in a few days you will see the first results.
It is important to know what is the cause of your dandruff. If it is related to stress the only solution is to reduce the stress level in your life, although this is simple to say but not applicable. You should also eliminate the products you use for hair styling, as it will aggravate the condition of the sensitive scalp. Apply an exfoliating mask to the scalp at least once a week.