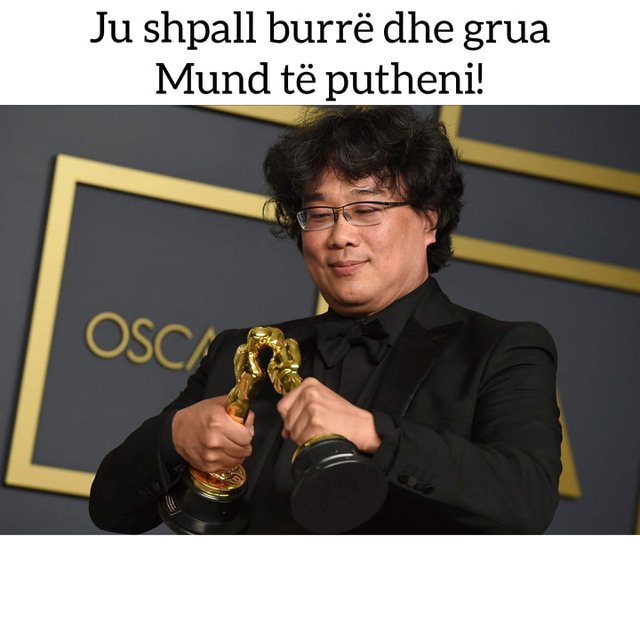 The film that won the Oscars was "Parasite" directed by Bong Joon Ho. This film, which has made it all for itself, grabbed four awards at the Oscars making history, as the first Korean film to achieve such success. Everyone was very happy about this achievement, but the happiest of them all was undoubtedly director Bong Joon Ho, who didn't even try to hide his happiness by saying it was all right. So the internet was filled with memes and Joon Ho turned into the Oscars' most beloved character, precisely for his spontaneous nature.
In fact, his reactions should not have impressed us, for he warned that he was a strange man.
However, these memes are not to be missed ...
Pearl is the photo where he made his statues kiss.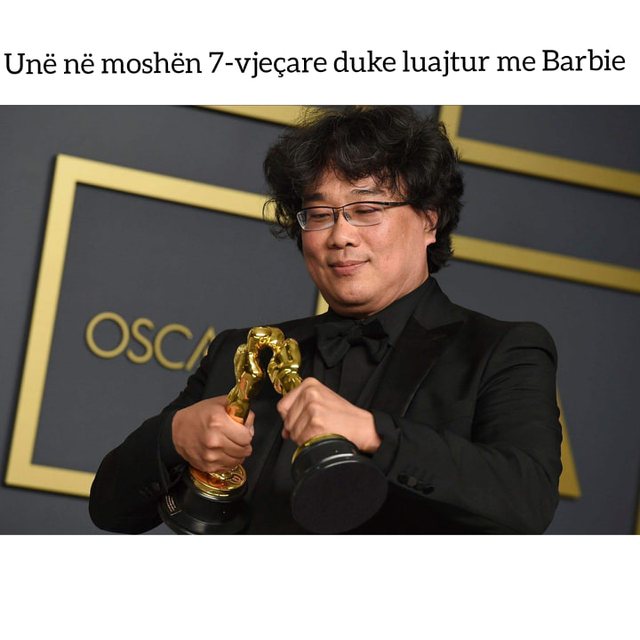 I doing matchmaking for my friends: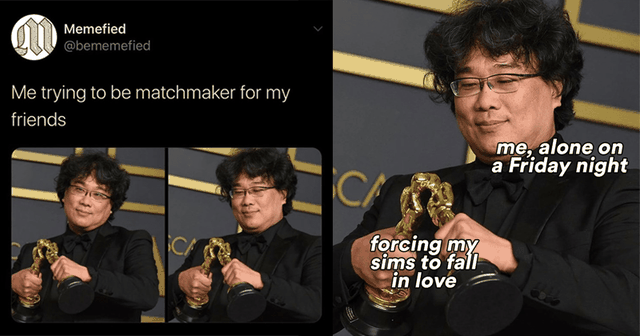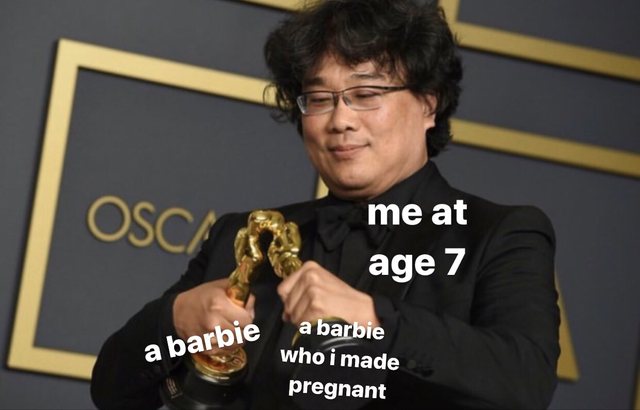 When his colleague Han Jin Won was giving a speech after winning the award, Bong Joon Ho was too busy worshiping the statue.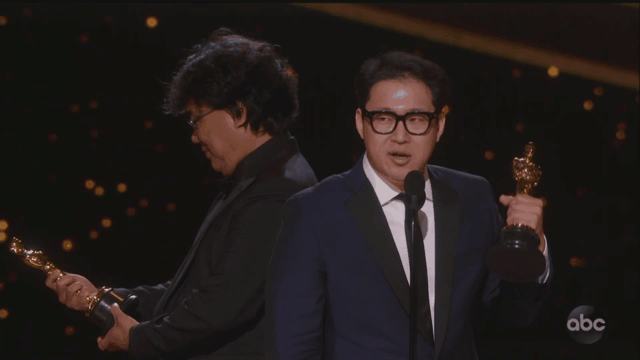 And after the Oscars, he didn't stop worshiping the statues.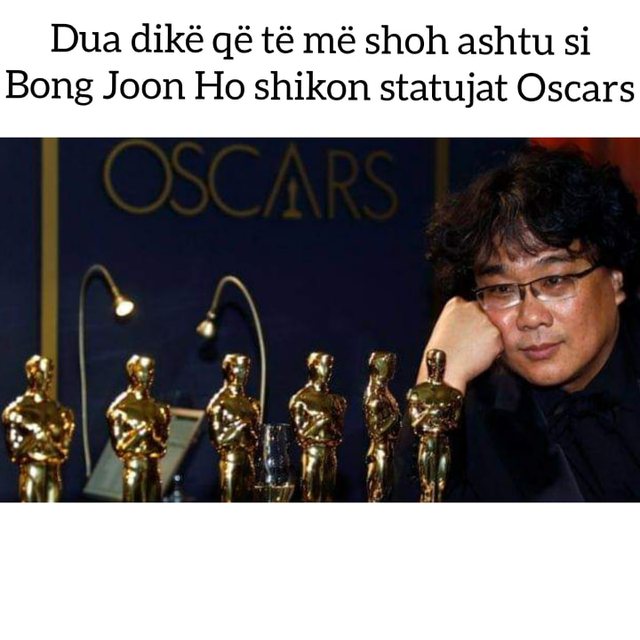 Do you still have doubts that he worships statues more than anything else?