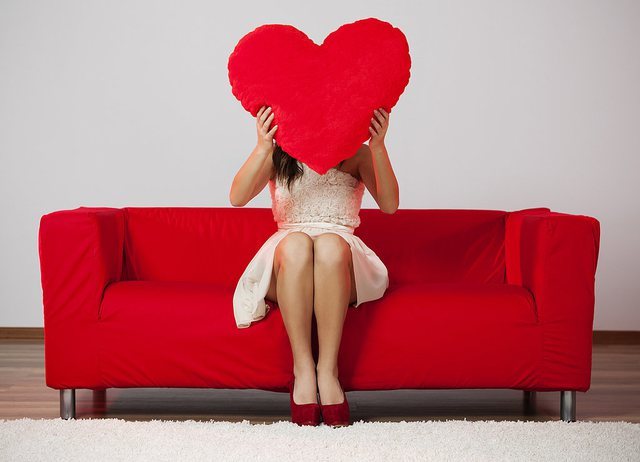 Valentine's is near and if your best half has not yet appeared on the horizon, you don't have to spend this day without gifts…. Show some love for yourself! After all, Valentine is about expressing love. You can really enjoy yourself. Here are some ideas.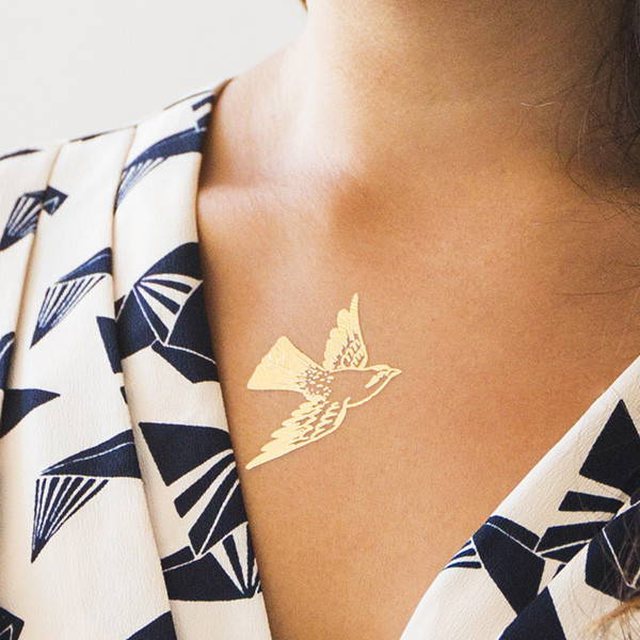 Give yourself a temporary tattoo, accessory, or outfit of your choice.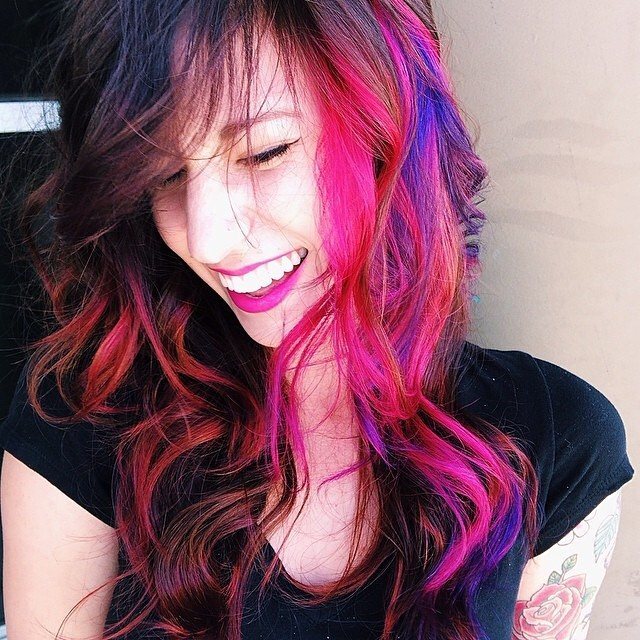 Buy everything you need for a perfect afternoon with yourself. Previously, a stop at the hairdresser. Color the hair with extravagant colors for this day only.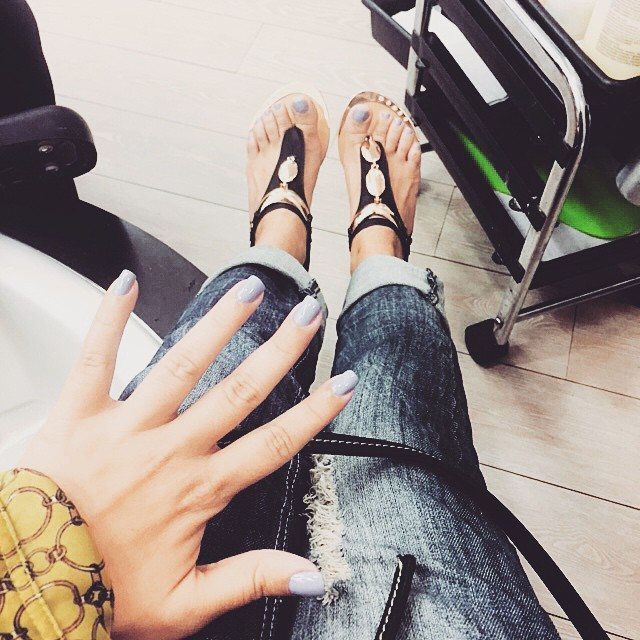 A manicure and pedicure treatment would make you feel better.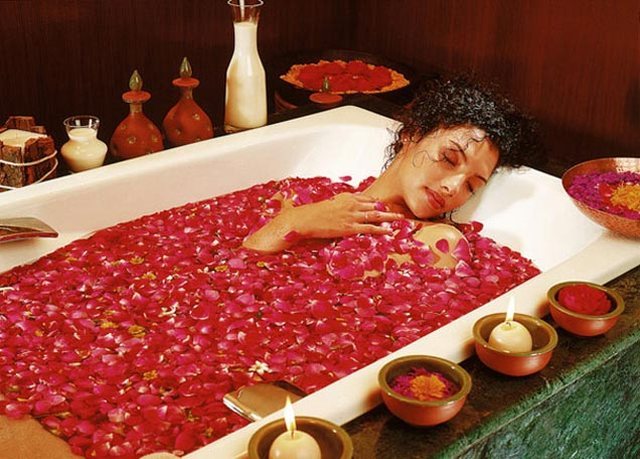 A spa treatment, a warm bath, lying in a bathtub, background music (from what only pleases you), candlelight and a glass of red wine.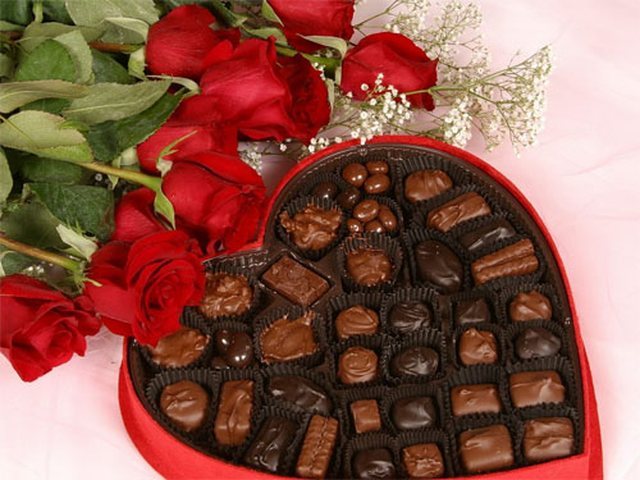 Buy the bouquet of the most extravagant flowers and moreover, you have the luxury of choosing the chocolates you like best.