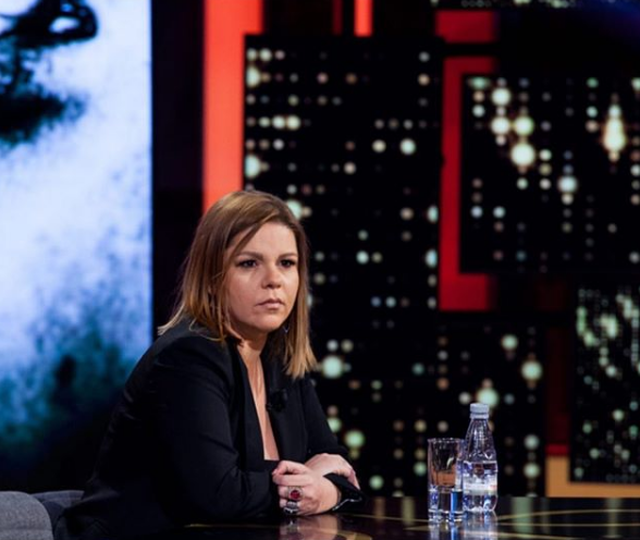 Dalina Buzi was the guest of yesterday's "Tempora" show with Sonila Mecho. After two successful seasons of "Hostel by Anabel" and "Love Likes Tirana", another season that is likely to have even more success will begin soon. Even this season the protagonists will continue to be the same; Megi, Viola, Dea, Alberta and Anna.
View this post on Instagram
Among other things, during the interview Dalina showed how the idea was to bring such formats to Albania.
"They are the girls who worked for Anabel as a journalist. They have my philosophy and are very much in sync with each other. They have a lot of harmony, especially the staff of the last two years. I said I was going to do something with these, so I decided I was going to do something. Spunton gave me Megi Pojani, who was no longer comfortable in the position of journalist. I told the wait that I had something, even though I had nothing yet ... So I created the Hostel. We started filming in the office, then I told them they had to go out on the field, from the field I said we should do some nice sketches, "she says, pointing out that this season will be different from the first two.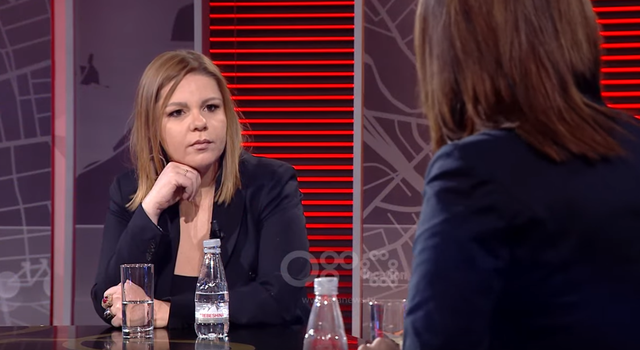 "Season three will be reality, like the Kardashians. A previously unexplored format in Albania is complete. Kardashians like the format, because in fact, the girls are more agile than the Kardashians, "said Dalina.
Recall that the new season, called "As You Like It", will begin on March 23.