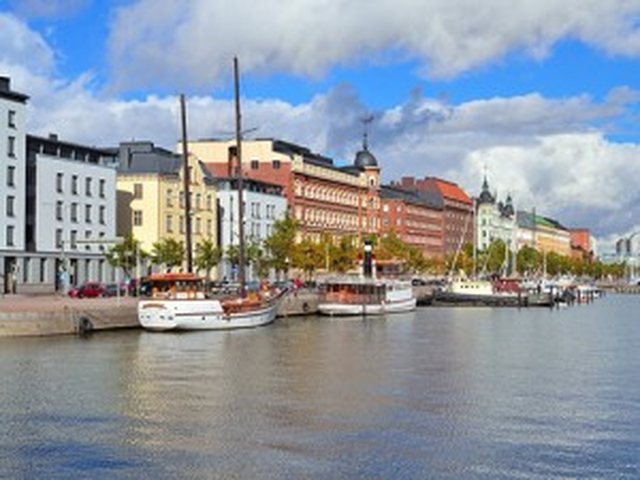 The most cheerful people in the world are ready to get some help managing their finances.
In Finland, which led the latest United Nations World Happiness Report, the Central Bank is drafting a financial literacy strategy for citizens.
The idea, conceived in a country that already exceeds much of the rich world of education, is to find out if a little more financial thinking will help the Finns to borrow less.
Finnish household debt has doubled in the past two decades against a backdrop of falling interest rates and the gradual obsolescence of cash as a form of payment. The people of Finland, home to companies like Nokia and Rovio of Angry Birds, are known for more 'technical savvy' than most. But their willingness to accept digital payments over money has coincided with less discipline in their spending habits.
Now, a record 7% of Finland's 5.5 million citizens cannot pay their bills, with a third over the past decade. In recent years, authorities have raised the alarm over the rise in consumer credit in particular.
By 2023, the government wants to have a credit registry with data on everyone's loans, to help lenders assess whether they will lend a new loan. The rules on consumer credit tightened last fall.
The Finnish authorities are concerned about the human cost of debt, which, in extreme cases, may even result in people being removed from the labor market as employers avoid workers with poor credit histories.
Finland's debt concerns are not limited to its private households. While Denmark, Sweden and Norway all enjoy AAA ratings across the board, Finland stands for its AA + rating as government debt has repeatedly tested the European Union's 60% of GDP threshold.