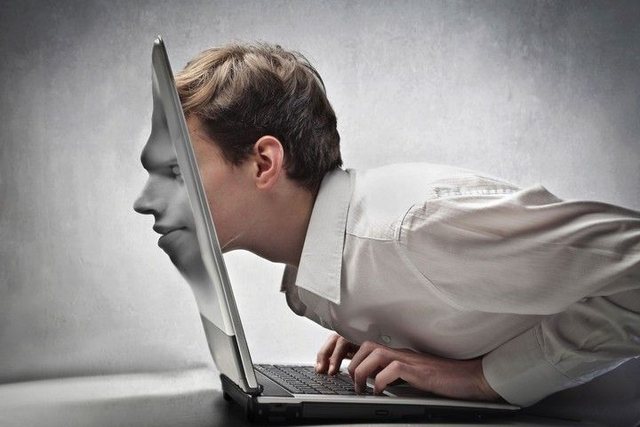 The internet and online social networks are the focus of every day in the society we live in.
It is a consumer society, which magnetizes the latest technological innovations in the market, turning human beings into smartphones, and not the latter into human beings, as they should be.
Every morning, people just wake up, not thinking how wonderful it is to open their eyes, how they can focus from the first minutes of the morning to get good energy from the new day they've been given. How they can reshape their daily agenda, and be spiritually optimistic, on the contrary ...
As soon as we wake up, we install the same system the day before, unconsciously. We wake up tired, with a thousand problems, and zero opportunities, unmotivated and unhappy, scrolling on facebook or instagram as a sign of reflex, until the moment finally comes, to abandon the bed.
This is the morning routine for many people around the world, nothing healthy minds, no "food" and no physical exercise.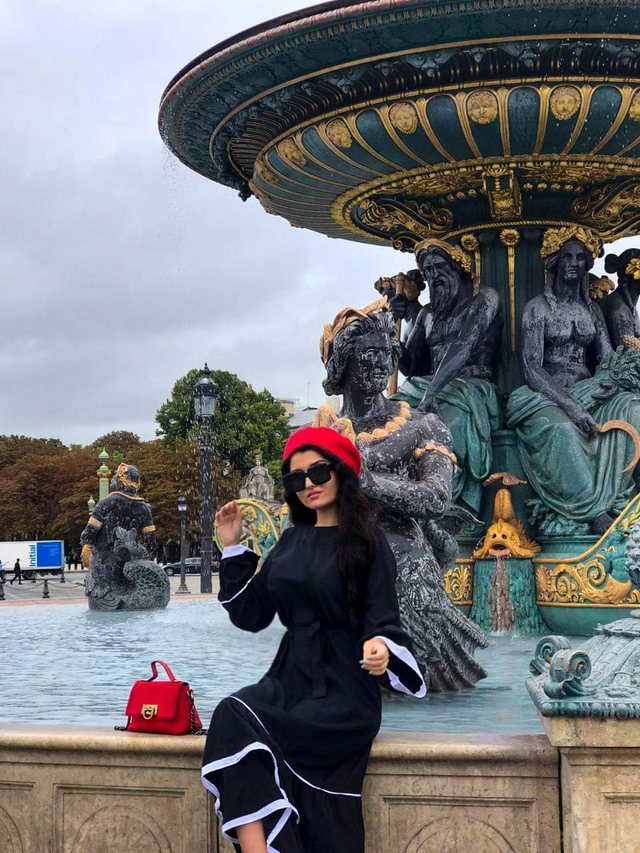 Check Instagram or Facebook, inclusion in a harmful, unorganized information system and in most cases worthless for our emotional health.
The way you start the day, determines the day.
The use of cell phones and technology is inevitable. It is a whole system that has changed and facilitated the lives of us all, yet it is our minds that need detoxification from technology to function more efficiently.
There are two poles - proximity of people through communication, shortening of geographical and spatial distances and dependence on it, which can produce significant chronic problems.
This little tool has taken all of our attention, and yet something is essential: "If you use it wisely, it can open many doors for you, but if it uses you wisely, it will close all doors. ".
The handset we hold in our hands is endless, as is the world inside us.
Everything you seek, and want to accomplish, is found there.
How you spend your time with her makes you.
The possibilities are so endless, the choice is yours.
Will you serve your cellphone, or will it serve you there?
The difference is often invisible.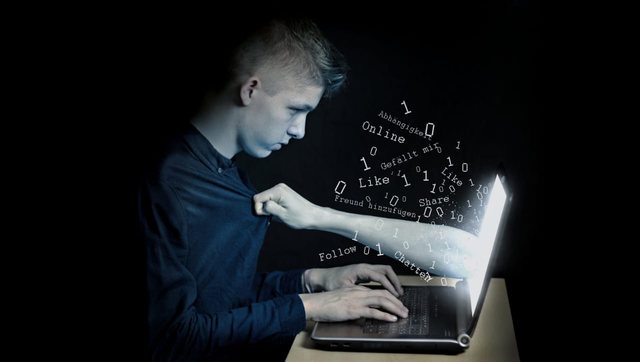 Our society is suffering from the side effects and misuse of technology, which is rapidly spreading to younger generations.
Inactivity of mind, lack of creativity, and a high dose of aggressiveness are some of the negative costs that stem from violent online games promoted.
Technology is "killing" every day, closeness between people, authenticity, motivation, natural intelligence and creativity.
Nothing can replace the human mind, which cannot be defined and has no limit.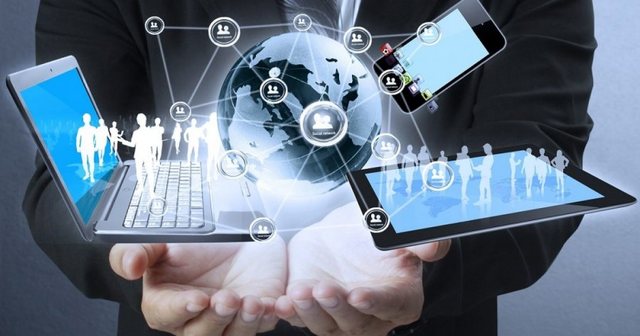 The only limit with which we have been infected is called "technology".
It's time to improve our quality of life, it's time to think smartly and be selective about the time we spend online, and how we spend it.
For ourselves, for society, for the future.