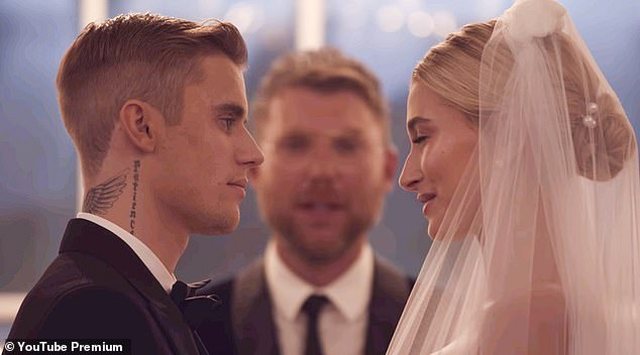 Justin Bieber and Hailey Baldwin got married for the second time in September last year. The wedding was private and the only images provided by the media were those the couple posted on Instagram and any tequila photos posted by their friends.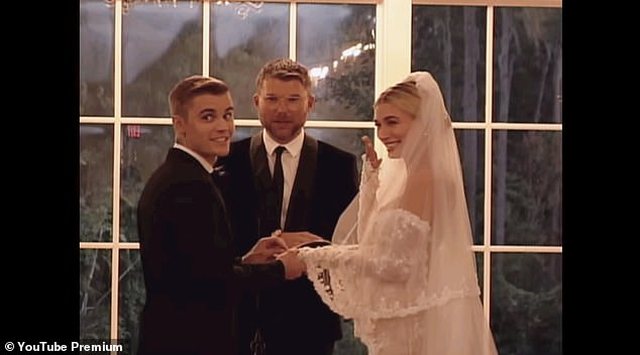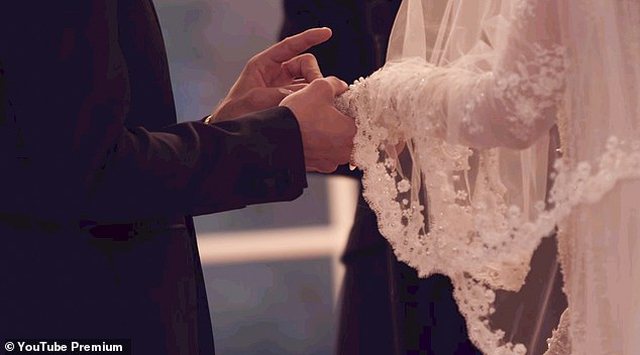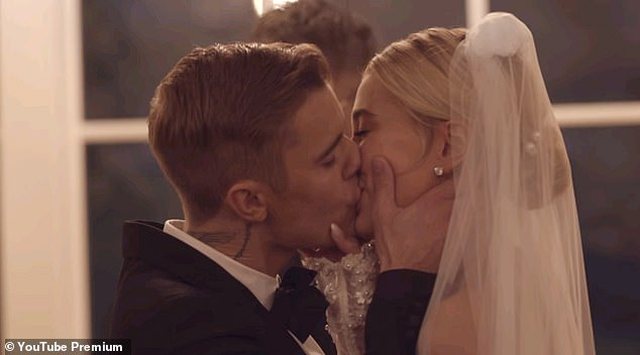 Now, about 5 months after the wedding, Justin Bieber has posted a YouTube video titled 'The Wedding: Officially Mr. & Mrs. Bieber ', part of his documentary, "Seasons." The video shows portions of previously unpublished weddings, including the moment of the oaths. Also, during the video Justin reveals that he proposed to Hailey on a trip to the Bahamas, surprising her with a ring as she descended the stairs.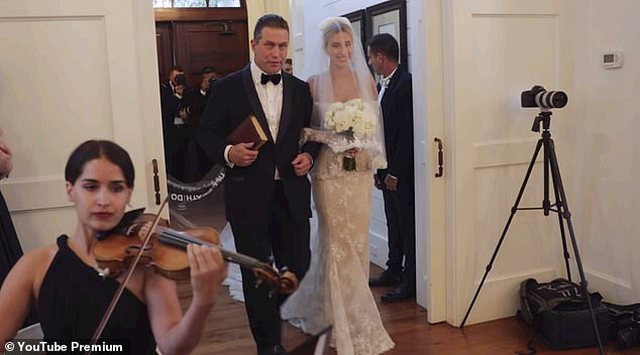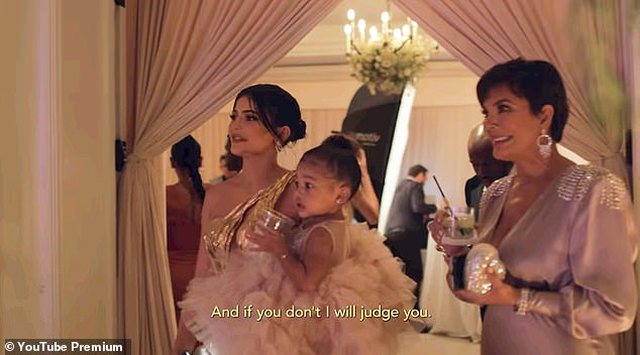 For the first time you can see the final moments as Hailey prepares to head to the altar, as well as other parts of the young couple's most beautiful day.