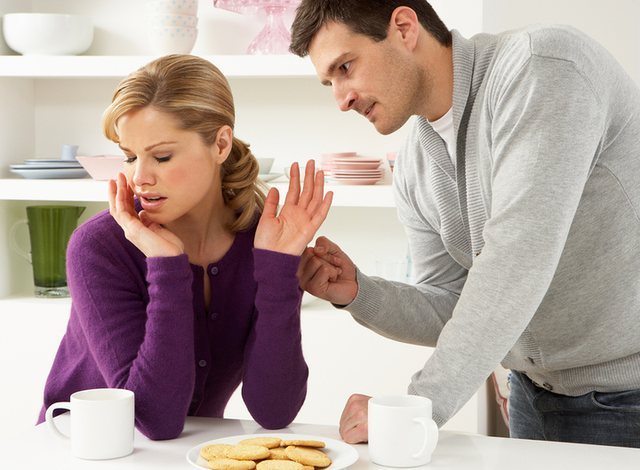 Psychologists claim that there are specific patterns of behavior that indicate that your relationships have reached a deadlock or have not been serious from the beginning. In addition, they mention some specific words or language constructs that can lead to the breakdown of any relationship, or signal that your partner no longer likes you.
Bright Side has made a list of words or sentences that a lover never tells his partner.
"I have no reason to give you an account of myself"
Of course, we should not question our partners and do not need to explain every step they take, but it is only normal to know how the day went or if there was a problem. A person who loves you never receives a request to speak as a cause for contention.
"It's not my problem" or "it's your problem
Such words are a clear sign that your relationship is coming to an end, if your partner is not interested in your problems, even if you seek help, then he no longer has feelings for you. A person who loves you will always find the time and opportunity to help you.
"If I don't like it, then find someone else"
A person tries to manipulate you with such words. He does not want to change, or at least make an effort to improve. A person who loves you is ready to compromise in most cases, are more gentle in communication and always respect the opinion of your partner.
"Do what you love"
These words show that your partner is distant and indifferent to you. He does not care to help you when you are in difficult situations.