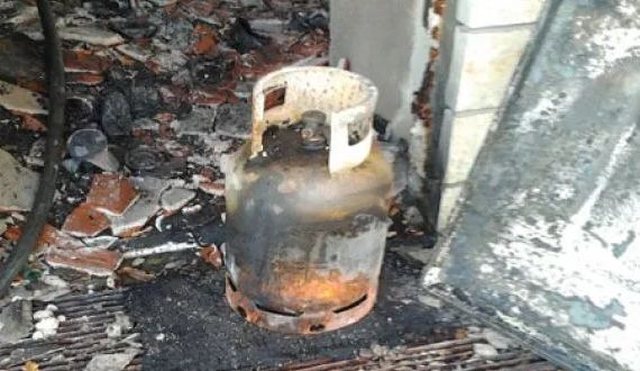 A serious incident happened a few minutes ago in the village of Ostren the Great in Bulqiza! The 40-year-old woman, with the initials R.Tola, was found at home with her two children, a daughter and a son. While teaching another girl, thought to be the family's third child, is in serious health due to gas asphyxia and is being transported to Bulqiza City Hospital.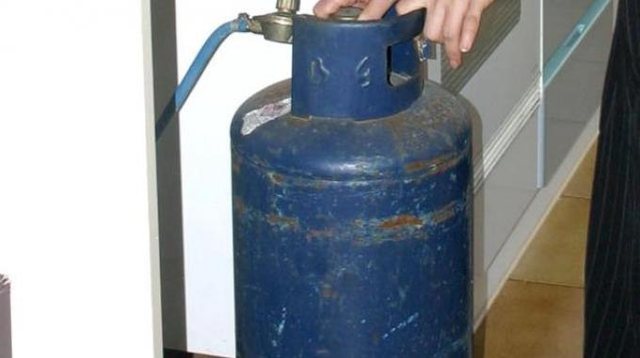 The tragedy happened in the family of Ylber Tolaj, while it is learned that the cause may have been asphyxiation from the leak of the gas canister or the explosion of the canister. The investigative team is on the scene and working to uncover everything about this grave incident.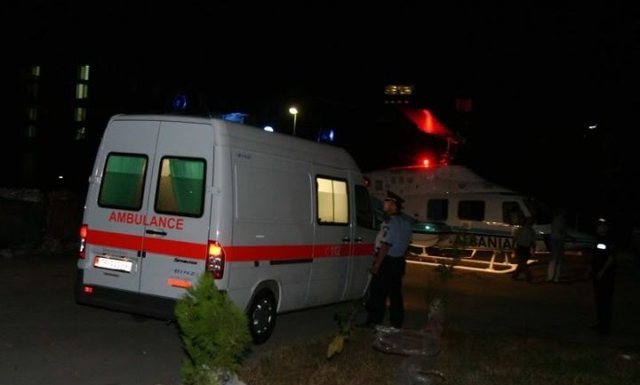 Police notification:
"In Ostren, Bulqiza, information was received that the apartment, RT, about 40 years old, and its two children (daughter and son) were found with no signs of life suspected of being strangled by gas canisters. Another member of the family is being transported to hospital in serious health condition. The investigative team went to the scene and are continuing to investigate the incident. "