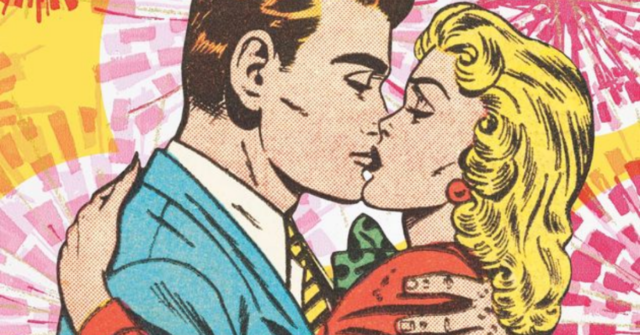 If most of the points we have reflected in this article reflect your relationship, it means that your relationship will last. After the love phase, the adventures leave the reality and you return to the everyday, the challenges. Before you start arguing about home problems, for example what to throw trash or what to wear while staying home, you do not want sex because you prefer comfortable clothing, then these problems will tell you a lot and your heart man. If you manage to exaggerate many similar situations like these, then you are forging a strong bond with one another. Learn now the seven things that only long-term couples understand or who really want their relationship to last for the rest of their lives ...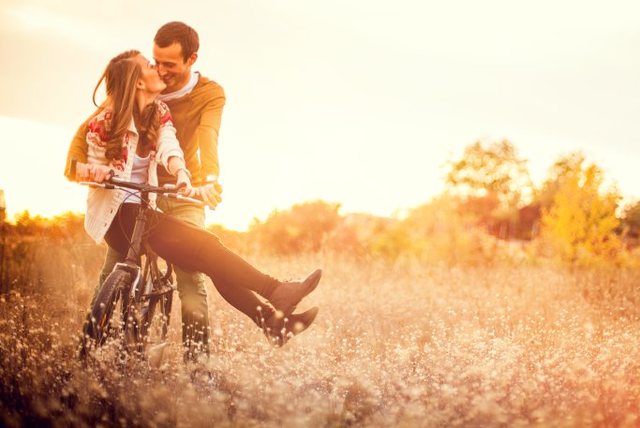 Support from both
Try both of them in every way to support and encourage the other to achieve their goals. Spend more time together because you feel the need to do so, not because you should.

Caress more
It's no longer the time for sexy kisses and sultry nights, you just have to sleep hugged or watch a movie together. Of course passion is not lacking, but it is certainly not your priority.

Home evenings together are the best
Spending time alone with the person you love is such a valuable asset to you. This is one of those common things to practice as often as possible.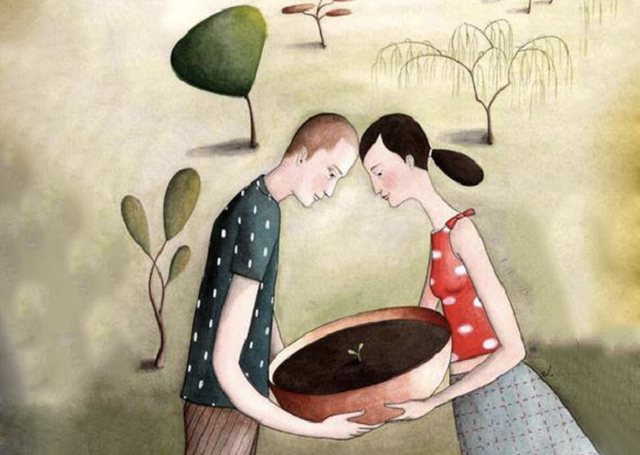 The less jealous
Couples who have been together for some time set a certain level of security that is no longer jealous and feel less insecure about their relationship. There is a lot of trust between both partners.

Shopping together is considered an exit
It's fun to shop together and spend time doing everyday things, sometimes it's a lot more fun than going to a dinner party.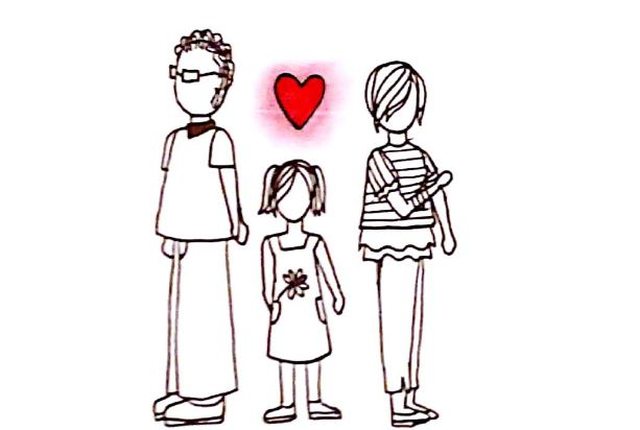 No more arguments about small things
Those who have been together for a long time no longer discuss the little things. Couples who have had years have already learned this formula.
Partner is not your top priority
If at the beginning of a relationship you live for the person you love, over time the boundaries are set. Both have their own lives and certainly have many goals to achieve, so together they strive to be happy and at the same time do what they respectfully want.