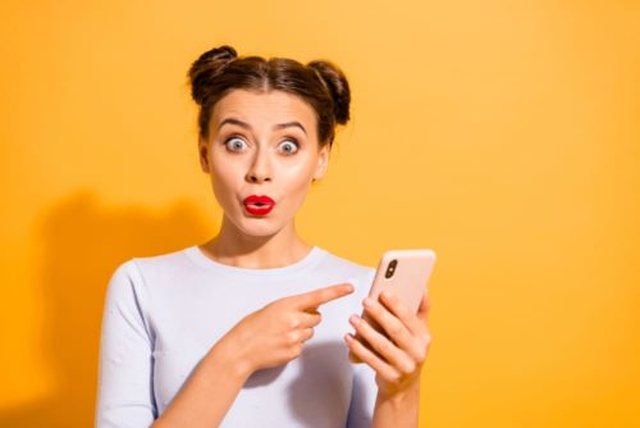 For several days there has been talk of a possible rise in the price of mobile companies in the country, but only today has the government made the final decision. The Competition Authority has decided to suspend new tariffs on mobile companies.
According to "ABC News", in addition to the temporary suspension of this decision, the investigation into a possible violation of market competition law will also begin. As a consequence of this decision, until the investigation is completed, companies are required to operate on the existing existing tariffs.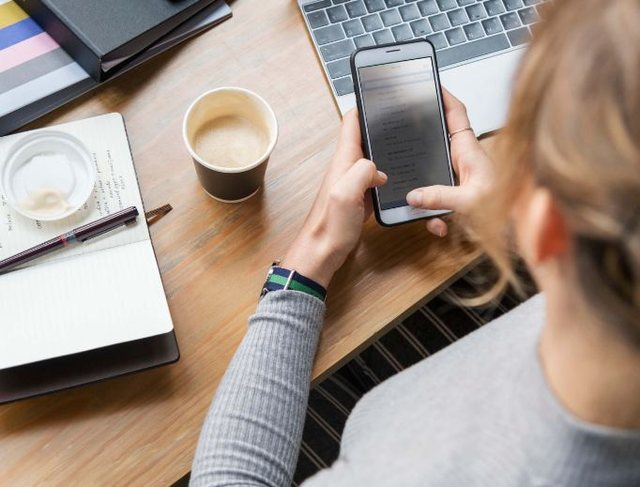 Recall that the tariffs of prepaid packages have increased by 200 ALL and the increase has been made for each of the existing packages.
This is the Competition Authority's bleak decision on the tariff issue with the demand for a 200-lek increase in the price of mobile companies: