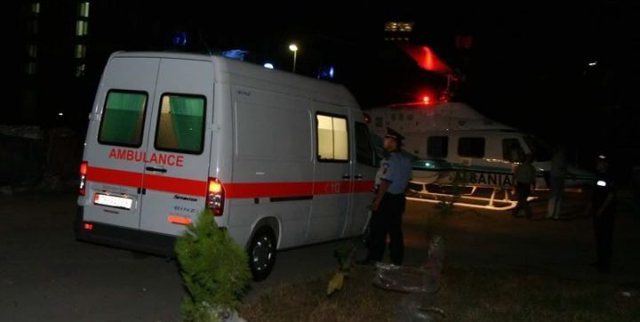 The mother and her two children, a 19-year-old girl and a 14-year-old son, have tragically passed away in the village of Ostren the Great in Bulqiza, on the border with Macedonia,
According to police, the triple tragedy was caused by asphyxiation from the gas canister, but another track is also being investigated for food poisoning, after a local doctor said the gas canister was located outside the apartment.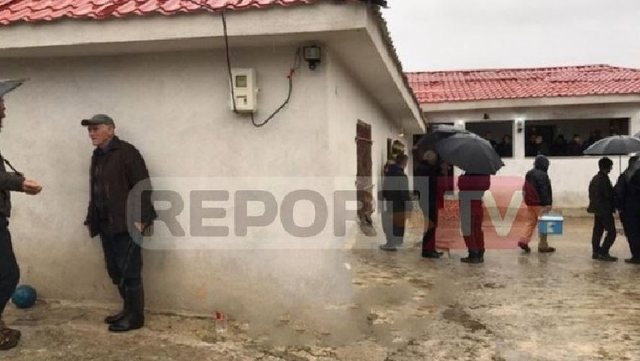 Meanwhile, the only survivor is the family's other 16-year-old daughter, who is in serious health and is being transported to Bulqiza hospital.
The event happened in the family of Ylber Tolaj.
The 40-year-old R.Tola woman has been found lifeless along with her children, daughter and son. "The investigative team has gone to the scene and is continuing to investigate the incident," police said in a preliminary notice.
Source: Shqiptarja.com