The news that Anna Kournikova and Enrique Iglesias had become parents for the third time was made known by the singer's brother. In a radio interview, Julio Iglesias Jr. confirmed the news by giving no further details. Of course the franchise belongs to the parents.
Yesterday Enrique has released the first photo of a newborn baby that, as understood by the pink ribbon on its head, is a girl.
â??My ray of sunshine. 30.10.2020 â?, Enrique wrote, announcing that her daughter has been living for 2 weeks.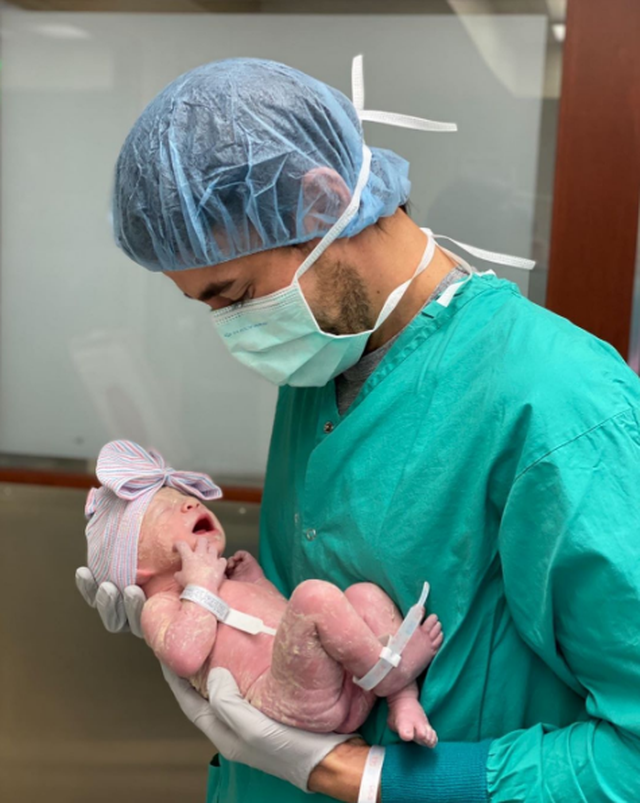 Kournikova, on the other hand, has chosen the same description to deliver the news, but two more photos. One where she only appears with the baby in the delivery room.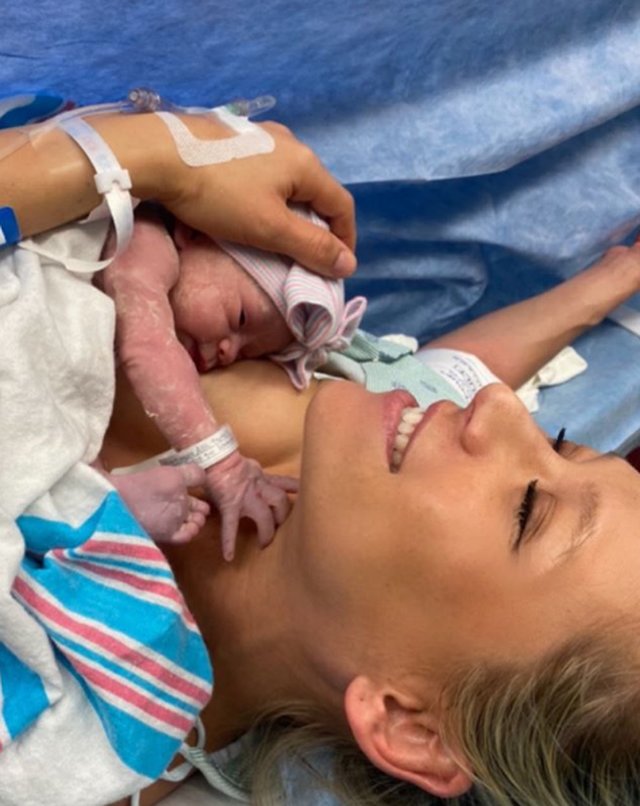 And one where Enrique also appears.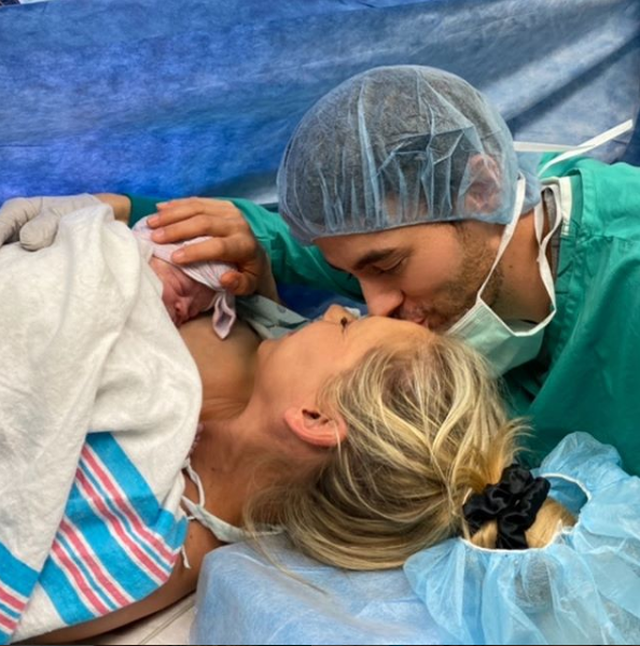 As for the name the couple has chosen for the baby, nothing is known yet.
Recall that the singer and tennis player have been together for about 20 years and have always tried to stay out of the media spotlight. They became parents for the first time in December 2017, when twins Lucy and Nicholas came to life. Even Anna's first pregnancy was kept secret and the news was made public after the twins came to life.
View this post on Instagram
Surprise, Enrique Iglesias becomes a father for the first time
Enrique Iglesias and his partner introduce us newborn twins