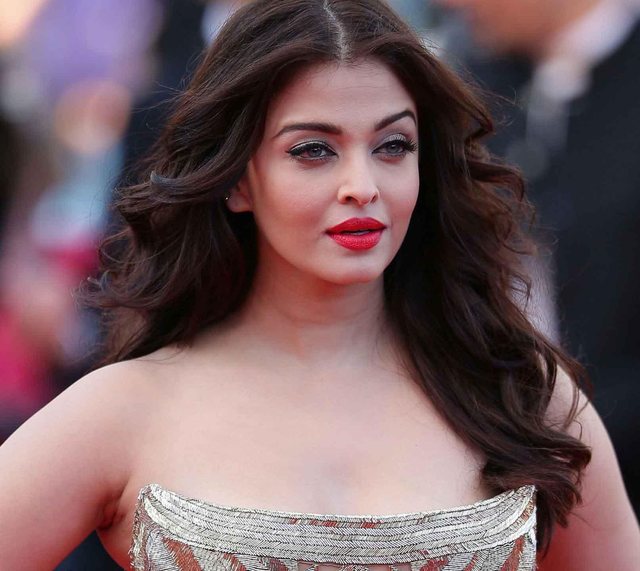 Have you forgotten the most beautiful woman in the world? Aishwarya Rai Bachchan has returned with her characteristic beauty. After many projects that the famous Indian actress has recently accomplished, a lot of sex has reappeared in Bollywood cinema events.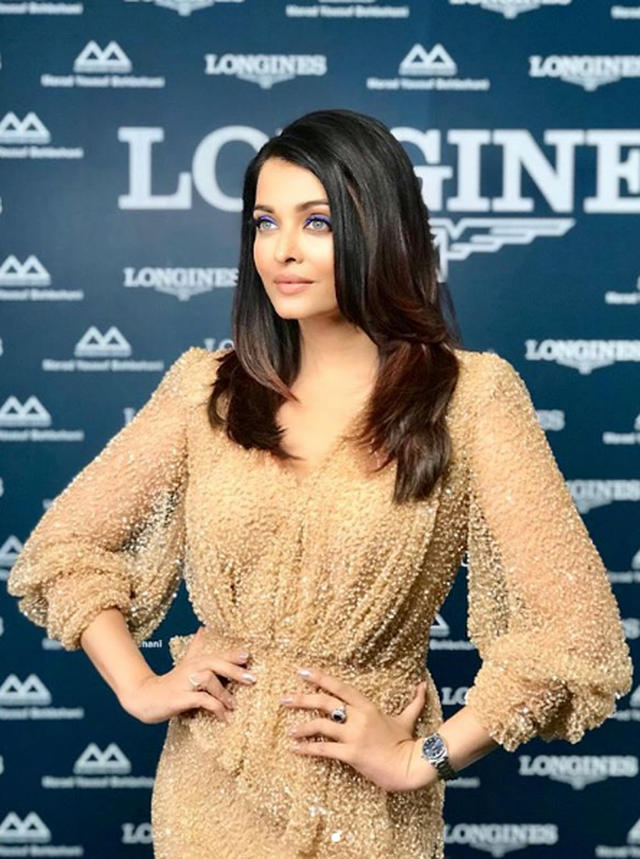 Aishwarya Rai Bachchan has posted some new photos with her husband Abhishek Bachchan and their daughter, Aaradhya, from the Valentine's Day party. Photos posted on Instagram on Saturday, have recorded more than 500,000 likes in a very short time.
View this post on Instagram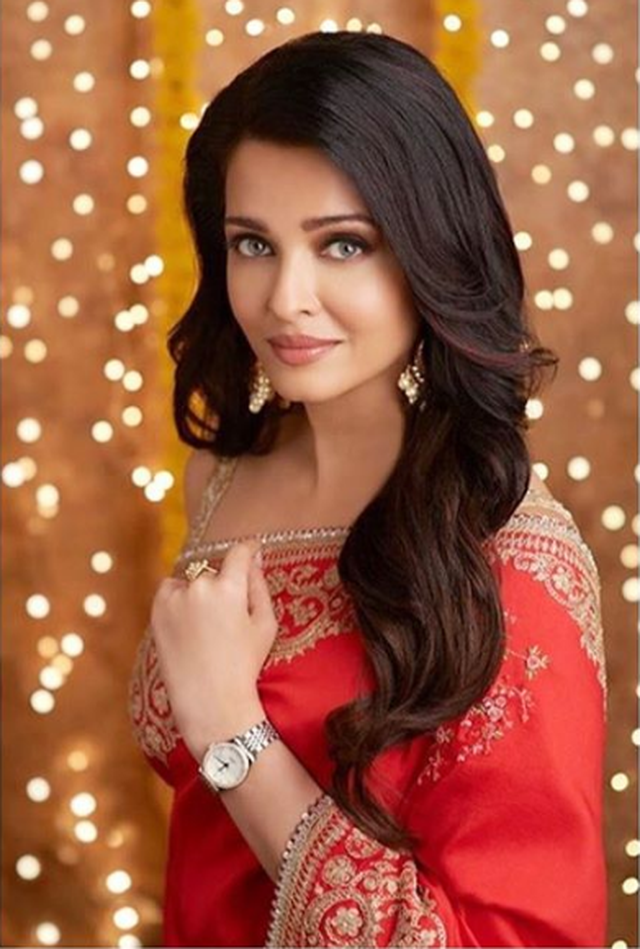 As one of the most seductive artists in the world, the famous Bollywood actress is also considering other projects that will make her a reality very soon.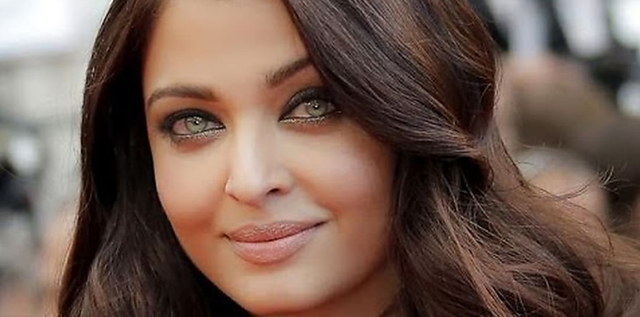 Meanwhile, after many years in Indian cinema, the Times of India, just a few days ago, posted some rare photos of the artist of different years, who have gone viral at a tremendous speed.